Description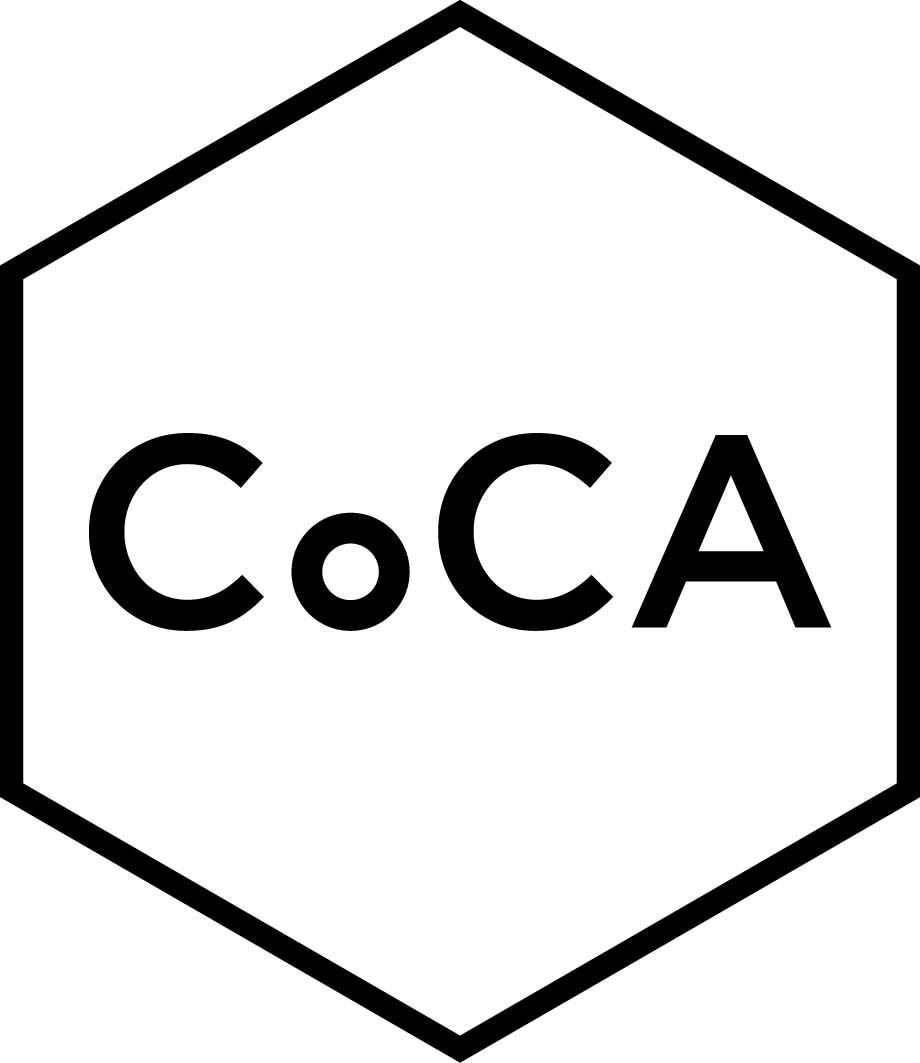 PICASSO'S ACTIVITY IN CERAMICS IN THE POST-WAR PERIOD Lecture by Marilyn McCully at The Yorkshire Museum 18:00 - 19:00
CoCA are delighted to present a lecture by Marilyn McCully, one of the leading experts on Pablo Picasso's ceramic work, who has curated exhibitions on the subject and has written books about the Attenborough's collection. This lecture is presented as part of the learning programme supporting the exhibition 'PICASSO: Ceramics from The Attenborough Collection' which can currently be seen at York Art Gallery until the 5th November 2017.
Abstract:
With Picasso's return to the shores of the Mediterranean after the Second World War, his work became imbued with a sense of the place and its long-standing artistic and mythological traditions. In this spirit, his decision to take up work in fired clay presented a new artistic challenge: materials and techniques to master as well as the opportunity to work in close collaboration with a team of expert potters at the Madoura factory in Vallauris. Ceramics provided the artist with a means to carry out acts of metamorphosis, turning the art of antiquity into something modern and characteristically Picasso at the same time. Moreover, he treated the local pottery shapes available to him at Madoura as found objects, which he could paint and model in order to turn them into art.
This talk will survey Picasso's activity at Madoura (1947-1973), focusing on his different approaches to both traditional and innovative forms and also to ceramic techniques, including the production by the pottery of Picasso editions. Special attention will also be paid to the collection made by Lord and Lady Attenborough, beginning in the early 1950s, when they started to make annual visits to Vallauris in order to buy Picasso ceramics.
Biography:
Dr Marilyn McCully was educated in the United States, where she received her doctorate in the History of Art from Yale University in 1975. From that year until 1982 she was Assistant Professor of Art History at Princeton University, where she taught both undergraduate and graduate courses in nineteenth and twentieth-century painting and sculpture. In 1982 Dr McCully moved to England, where she has lectured widely and worked as a writer and has collaborated in the organization of major international exhibitions, including Picasso: Painter and Sculptor in Clay (Royal Academy of Arts, London, and Metropolitan Museum of Art, New York, 1998-99); co-curator with her husband Michael Raeburn of Picasso Ceramics and Tradition (Expo 2005, Seto City, Japan; and Museo Picasso Málaga, 2005); Picasso Ceramics: The Attenborough Collection (New Walk Museum & Art Gallery, Leicester, 2006); and Picasso Côte d'Azur (Grimaldi Forum, Monte Carlo, 2013).
£6.00 per ticket