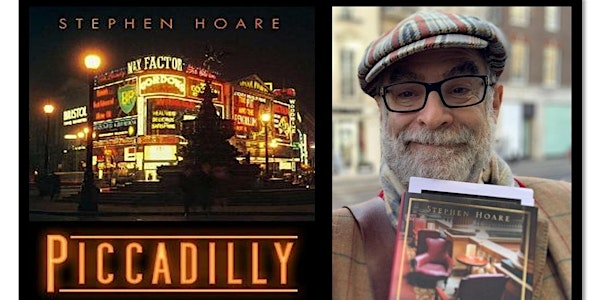 "Piccadilly" with Stephen Hoare - IN PERSON (LHF)
Event Information
Location
Kensington Central Library
Lecture Theatre
(Back of library, off from Campden Hill Road)
12 Phillimore Walk
W8 7RX
United Kingdom
Welcome to the 13th annual London History Festival!
About this event
Join us for this fascinating talk by the best-selling author Stephen Hoare!
Piccadilly, London's milelong western artery, was originally known for its busy coaching inns and magnificent aristocratic palaces, and, more recently, for its internationally renowned department stores, theatres, restaurants and hotels. At the junction of five major roads, Piccadilly Circus became known as the 'Hub of Empire'. Balancing enterprise, profit and pleasure, it marks the divide between polite society and a bustling nightlife.
In this book, London historian Stephen Hoare explores how and why 'Dilly' has always been a haunt for pleasure seekers. It traces the development of London's West End from its aristocratic origins right through to its hedonistic heyday, when the Bright Young Things rubbed shoulders with royalty, film stars, gangsters, pimps and prostitutes.
Today, Piccadilly's traditional institutions, such as Hatchards, Fortnum and Mason, the Royal Academy and the Ritz, sit alongside sushi bars, Viennese coffee shops and fashionable jewellers and boutiques as the neon lights of the Circus continue to attract visitors from across the globe.
                                                                             ***
Come along, enjoy a glass of wine and what promises to be a fantastic treat for all history buffs.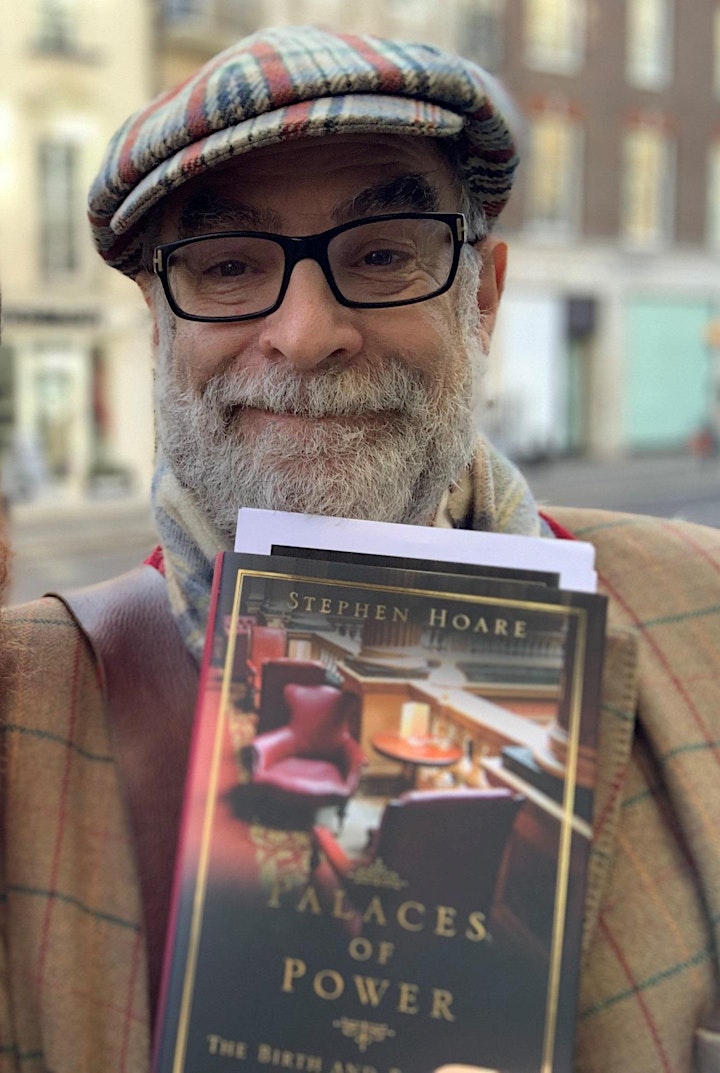 About the speaker: 
Stephen Hoare is an established writer and journalist who has recently turned his attention to the history of the West End.  His first book, Palaces of Power, is now out in paperback after a successful hardback run.  This book examined the growth and development of London's clubland. 
His latest book, Piccadilly: The Pursuit of Pleasure, looks in detail at the different aspects of Piccadilly and how a complex world devoted to providing pursuit of pleasure has come into being.
He lives in London.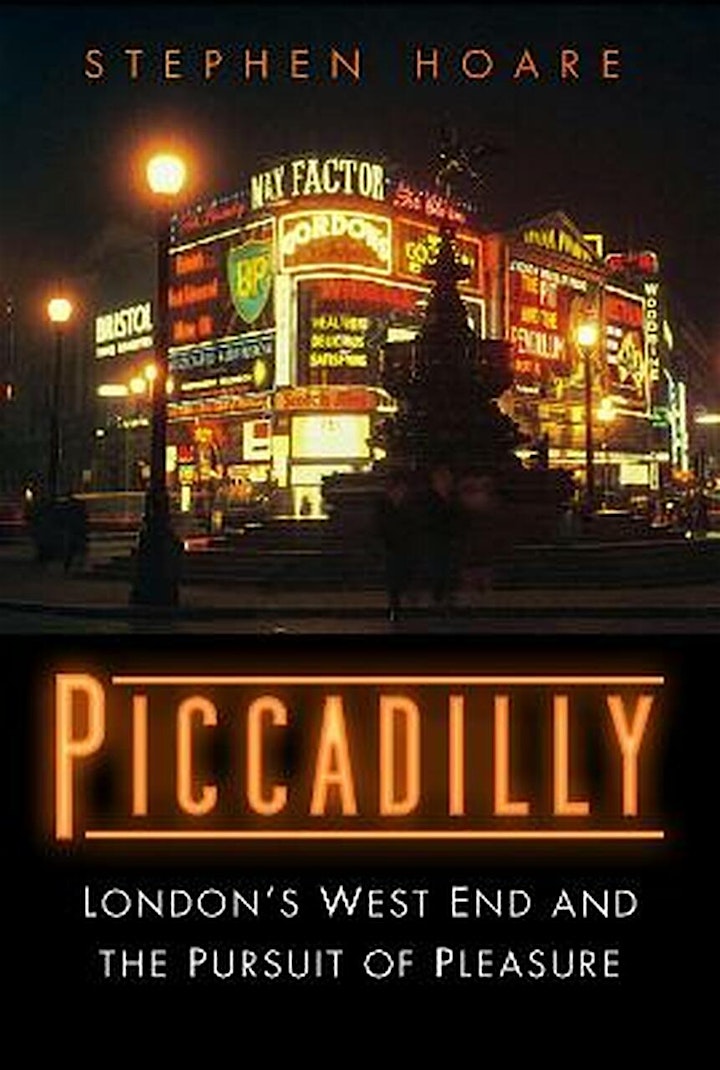 About the Festival and the event:
This year we are presenting the London History Festival in a series of 'blended' events - meaning the talks will take place in the Kensington library lecture hall in front of a live audience, and will at the same time be streamed to those joining us online.
*Please note that the concessionary rate of £3 per ticket is offered to pensioners, students and people on benefits.
**Tickets will also be on sale in Kensington Central Library starting 1st November.
***Online tickets are free and can be obtained via a separate Eventbrite link.
See below for map showing the lecture theatre entrance: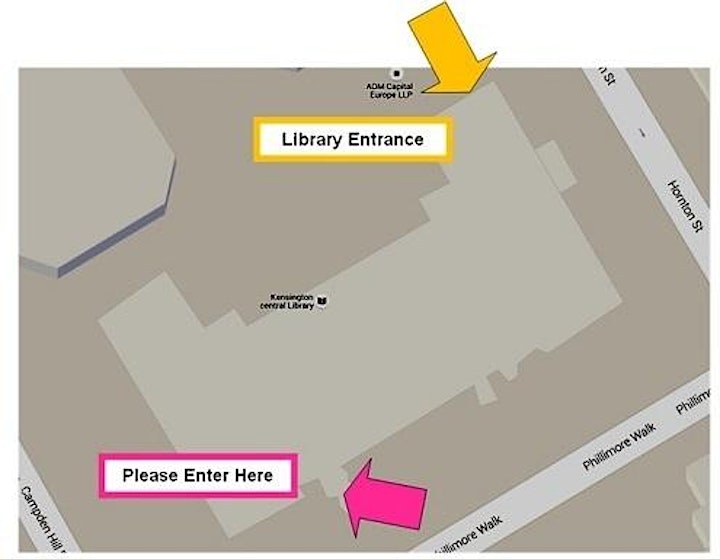 Date and time
Location
Kensington Central Library
Lecture Theatre
(Back of library, off from Campden Hill Road)
12 Phillimore Walk
W8 7RX
United Kingdom
Refund policy