Description
Come out and help support a great cause while also getting some great exercise!
We will walk onto Wandsworth Park for 3 laps and then have a picnic afterwards. (If raining, there will be coffee and cake at the Putney Canteen). After we have time to talk about nutrition and do some interactive activities proposed by Piccolo nutritionist Alice!
Proceeds will go towards funding research into finding a cure for Kai Hulance, who is suffering from Non-Ketotic Hyperglycinemia, a rare genetic disorder that affects one in 60,000 newborns. You can read more at www.teammikaere.com. Kai's mum, Elly, is blogging at www.rarg.co.nz.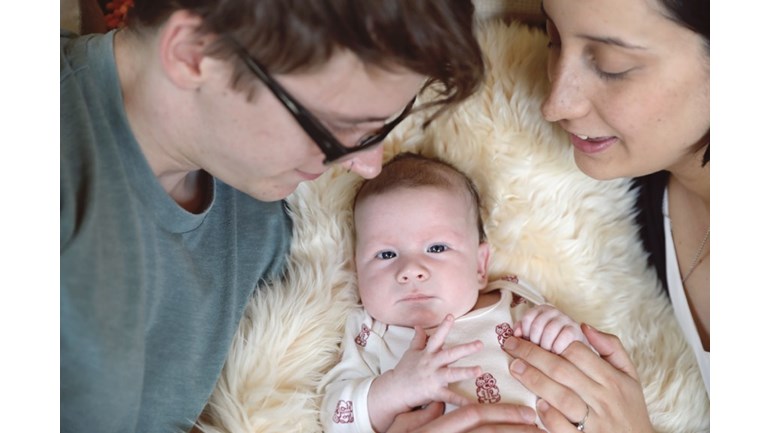 Prizes include:
Sweaty Betty Voucher

Mummy MOT with Physio

One block of Buggyfit classes

win a £50 goodie bag with Piccolo

Bootybarre block of 6 sessions worth £72

One hour massage

Putt in the Park for a family of four