| | |
| --- | --- |
| | |
Event Details
'What a brilliant day! I was inspired not just to turn my hand to pickling but to one day live the kind of lifestyle that Sara does; bees, chickens, garden, fruit trees - bring it on!' Emma Bunce, Sustain: the alliance for better food and farming
Type: Course introducing preserving home produce.
Date: Wednesday 16th & Friday 18th September '15
Time: 10am – 3.30pm
Price: £75.00 (includes a light lunch)
Wheelchair Access: Yes
Dog Friendly: No
Child Friendly: Yes
Stroll around our London kitchen garden picking the best of the bounty, then off to the conservatory to prep & preserve…
A simple home-made lunch whilst the pans are bubbling then pack the preserves into jars.
Recipes may include:
Apple & Chilli Jelly
Piccalilli
Garden Chutney
and others (depending on harvest)!
Everyone goes home with a recipe sheet and a jar of pickle…
***** Pickled Joy! - Ryanski, 18 September 2012
'I bought my mum and myself a session with Sara at the Pick and Pickle course she runs. My mum had no idea what she was coming to do, but we both had a brilliant time making chutneys, pickles and even marmalade (by special request!). Sara made the day thoroughly informative, enjoyable and provided very tasty meals and snacks throughout. A very good host, and we came away with knowledge, a new way to view our kitchens and best of all 4 jars of our very own made piccalilli, Chutney, Marmalade and more! Recommended!'
When & Where

Hen Corner
Lateward Rd
TW8 Hounslow
United Kingdom


Organiser
_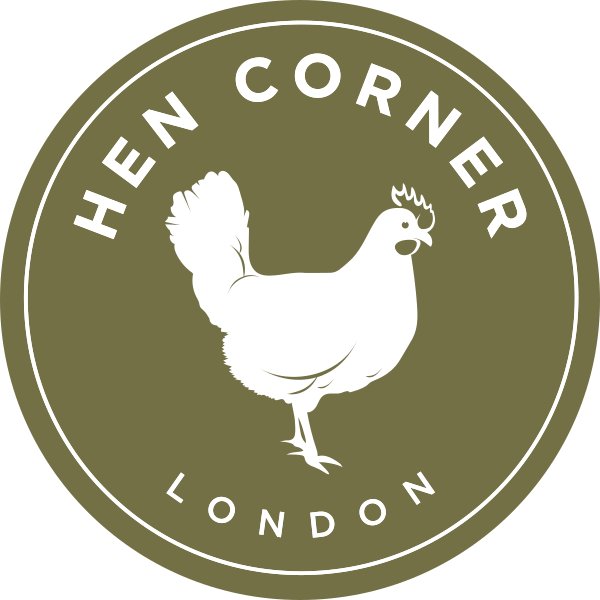 'Since moving into her West London home a few years ago, Sara Ward and her husband Andy have industriously set up Hen Corner, where they now have a stunning kitchen garden – with raised beds full of seasonal crops – fruit and nut trees, a flock of clucking hens and a beehive with busy bees hard at work making honey.' Michele Jameson, Country Living Magazine
We are Hen Corner.
We love the bee keepers, the veggie bed diggers, the jam makers and cider drinkers, the chicken fanciers and the real bread bakers.
But not just in the deepest darkest countryside or the far, far away villages but right here in our cities and towns.
So, come on a course and join us on the journey…
Find our reviews on