About this Event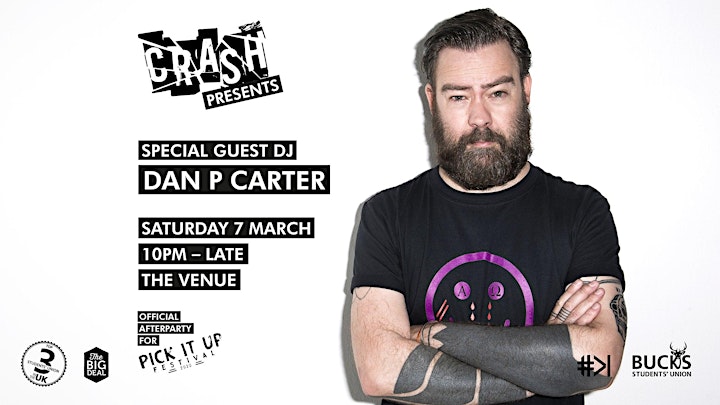 Back by popular demand, a full day of Ska Punk is happening from 2pm on Saturday 7 March 2020!
As well as a fantastic line-up TBA, Pick It Up Fest returns for its' second year, which is even better than last year!
Pick It Up Fest is an intimate, indoor festival, so you don't need to worry about rain or muddy fields, and can just enjoy the music and new draught lines and whiskey on our bar.
This is the only ska festival in Buckinghamshire, and is located only 40 minutes from Central London. Hotels, buses and trains are only a short walk away from the award-winning venue.
This event is 16+, however will run into our alternative/indie/rock/punk/metal club night Crash, which is 18+.
We have frozen the price of last years' tickets for limited time only- so grab an Early Bird ticket while you can!