An interactive workshop aimed at helping you choose purpose over perfection. Join to hear tips from Alistair and his past podcast guests.
About this event
Are you a perfectionist? Do you hold yourself and others accountable to unrealistic expectations? Do you want to find a more purposeful way of living? Do you find yourself regularly frustrated with societies expectations?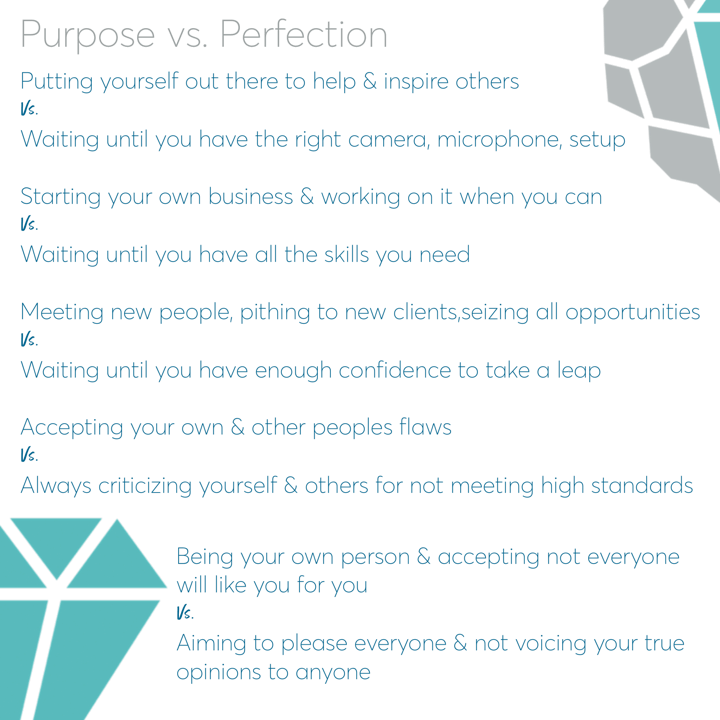 During this interactive workshop I will, through the use of presentations, an interactive app and a dedicated workbook, impart upon you ways to choose purpose over perfection.
The work shop will cover four main areas or PAP principles:
- Psyche
- Purpose
- Presentation
- Planning
Many people suffer with perfectionism and it can be controlling, it can cause anxiety and even frustration. It doesn't have to be this way if we simplify our lives, refine our outlook and understand the cause of this behaviour.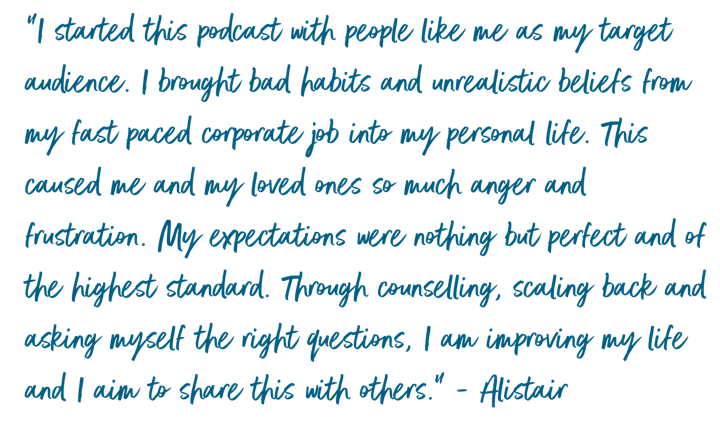 For the past year I have interviewed many various guests, discussing social pressures, expectations and experience with perfection. These teachings are now available in an interactive event format.
Tickets are available to join in person or online. All tickets include a PDF of the workshop workbook to complete during the session and keep. I recommend you use this on a iPad with an apple pencil and an app such as goodnotes however you are welcome to print if you prefer. The workbook along with joining details for the online attendees will be sent out one week in advance of the session.
In person ticket includes light refreshments.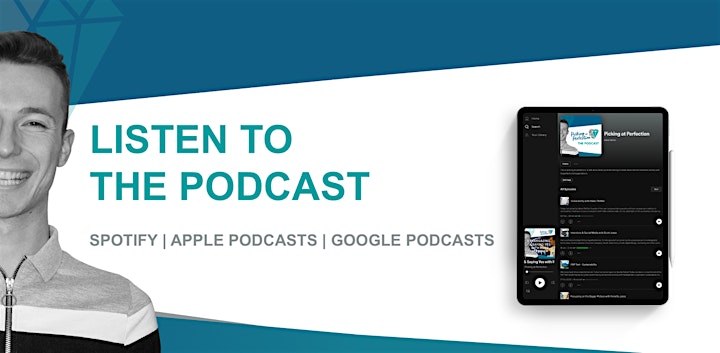 Cannot wait to meet you and see you there!
Alistair