The Women in Cancer Network & School of Medical Sciences Athena Swan Team invite you to learn…
About this event
"…new perspectives on how to make science itself more diverse, equitable, and open to all."
Virtual Screening: 8-10th July 2021
Register to receive the link!
A feature-length documentary film chronicling the groundswell of researchers who are writing a new chapter for women scientists. A biologist, a chemist and a geologist lead viewers on a journey deep into their own experiences in the sciences, overcoming brutal harassment, institutional discrimination, and years of subtle slights to revolutionize the culture of science.
https://www.pictureascientist.com/
DIRECTED BY IAN CHENEY and SHARON SHATTUCK
PRODUCED BY MANETTE POTTLE, IAN CHENEY, and SHARON SHATTUCK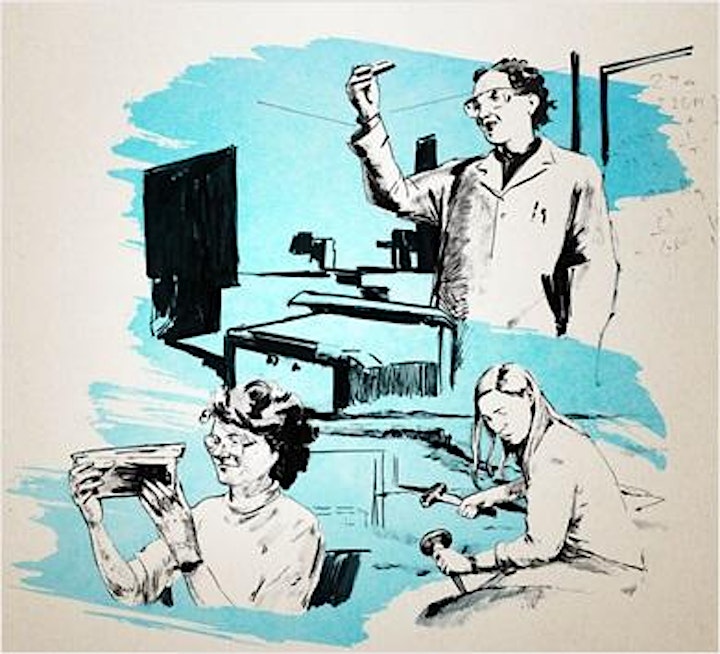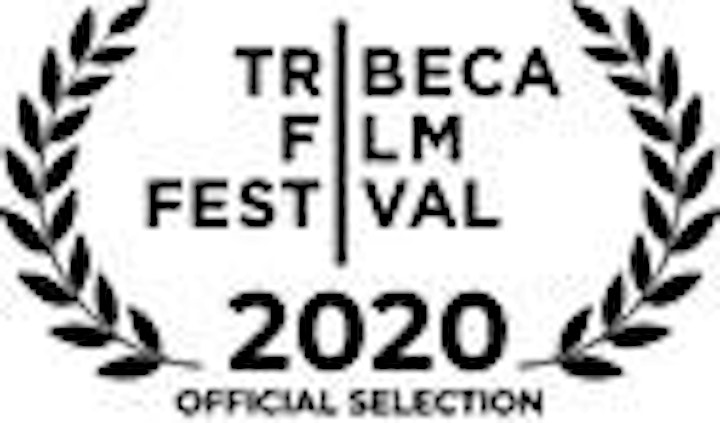 Organiser of Picture a Scientist
The Division of Cancer Sciences provides a focus for cancer research activity within the Faculty of Biology Medicine and Health.
It combines an internationally leading academic reputation with the largest clinical cancer service in the UK.
The Division is based at both The Christie Hospital NHS Trust site and the University of Manchester campus.
Our work is fully integrated with the Manchester Cancer Research Centre (MCRC) and its partners:
Cancer Research UK Manchester Institute - a University research institute core-funded by Cancer Research UK;
The Christie NHS Trust - Europe's largest specialist cancer hospital.
We also work closely with partners within the Manchester Academic Health Sciences Centre (MAHSC):
Central Manchester University Hospitals NHS Foundation Trust;
University Hospital of South Manchester NHS Foundation Trust;
Salford Royal NHS Foundation Trust.