Description
Join Kathy Roddy and Howard Lake for a day of hands-on advice and exercises in creating good quality images using your mobile device or camera, and then using them to support your charity's fundraising, communications or campaigning.
Morning session: Smartphone photography and visual storytelling

by Kathy Roddy
It has become clear that we are moving to a much more visual culture and it has become imperative for charities to be able to 'tell their stories' through visual images. Photography is one of the most accessible media for creating this type of impact.
Whilst most people have a camera on their mobile phone, the vast majority of pictures taken are not of a quality to be used by charities in their marketing and promotion. This course has been developed to address this and enable charity staff to take and edit high quality pictures without having to spend vast sums on professional photographers. After all, the best camera is the one you have with you!
This first half of today's course will be highly interactive with plenty of opportunities to take and edit your own photographs using your smartphone.
What the course covers:-
Camera kit for smartphones - clip-on lenses, case protection, remote shutter release, mini-tripods etc.
Choosing the subject and rules of composition - dos and don'ts for good pictures 'in camera'
Different camera apps for your phone
Picture editing - how to improve your pictures once you have taken them
Smartphone picture editing apps
Afternoon session: how to make and use images and video for your charity's fundraising and communications
by Howard Lake
Images and video on social media sites grab attention and drive traffic. More and more online marketing content is visual. So how can your charity or voluntary group create and use graphics and video to support your fundraising, communications, campaigning and other activities?
And how can you do it yourself, quickly and cheaply?
Howard Lake, publisher of UK Fundraising since 1994, will guide you through the practicalities of making, posting and sharing effective images and videos for your organisation to use.
What the course will cover:
why images and video matter in digital communications
different sources of images - your organisation's, paid-for, free, your supporters', make your own
choosing the right kind of images - infographics, cartoons, photos, animations, videos, selfies, memes, collages, user generated content
creating various images using free/low cost tools on your phone, tablet and/or laptop
creating videos using free/low cost tools
practical issues: using the right size images for the key social media tools, storing images, rights, where and how to share them
This is a practical course so you are strongly encouraged to bring at least one of the following - a smartphone, camera, tablet, or laptop.
---

About Kathy Roddy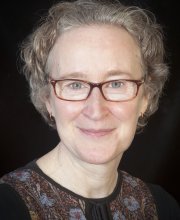 Kathy Roddy has been a professional fundraising trainer and consultant for over 20 years, having formerly been Executive Director of a national animal welfare organisation. She holds the Certificate in Fundraising Management and is a member of the Institute of Fundraising.
Kathy has been developing her photography practice for the past three years and has won a number of awards and trophies at local and county level. Her particular area of expertise is smartphone photography. Many of her pictures have been accepted for exhibition.
Combining these two interests, Kathy is passionate about the power of visual storytelling to make the world a better place.
About Howard Lake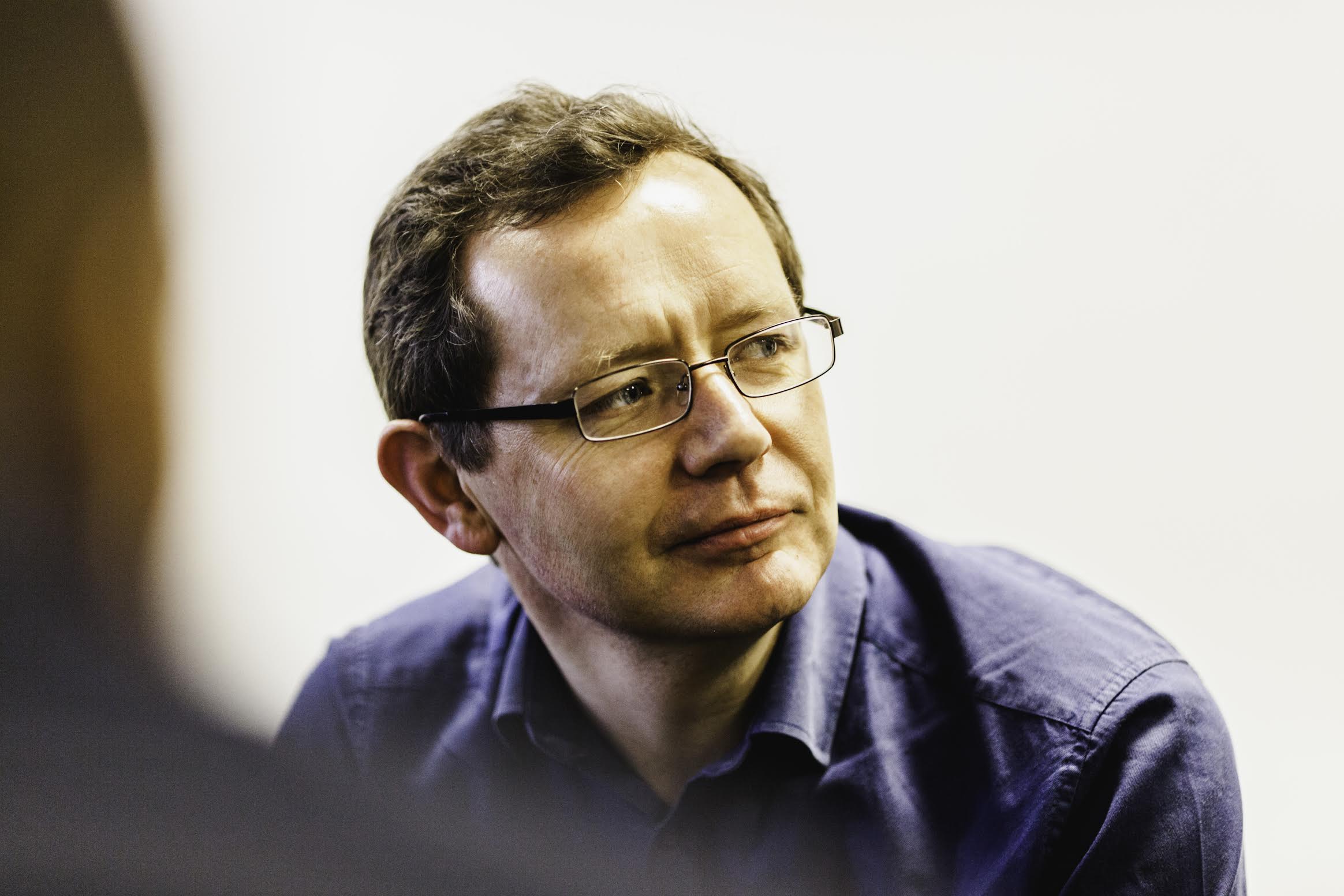 Howard Lake is a digital fundraising entrepreneur, having originally worked as a fundraiser at Oxfam, Afghanaid and Amnesty International. He has published UK Fundraising, the world's first web resource for charity fundraisers, since 1994, and wrote the world's first book on digital fundraising in 1996.
Over 25 years he has trained and advised thousands charities and fundraising companies on how to make the most of digital tools and opportunities.
A Fellow of the Institute of Fundraising, he is Chair of the judging panel for the National Fundraising Awards. He is currently exploring the possibilities of growing giving exponentially.
Cancellations and refunds
If we have to cancel this event then Fundraising UK Ltd will fully refund the ticket fee you have paid. We shall not, however, be liable for any other costs you might incur e.g. travel. We encourage you to book flexible public transport tickets that have a cancellation option where possible.

Thank you

Kindly hosted by Compassion in World Farming

Lunch
A vegetarian and vegan lunch will be provided as part of the course fee. Please let us know when booking if you have any other dietary requests or requirements.
Organiser of Picture the difference - photos, graphics and videos for social good
Publisher of UK Fundraising, online resource and community for professional charity fundraisers since 1994.
Provides practical training in digital fundraising, helps charities and fundraising companies make the most of digital, and runs the Fundraising Camp series of one-day 'unconference'-style events for fundraisers.