You are invited to join Pierce Chartered Accountants at a race night to raise money for a good cause.
About this event
Pierce Chartered Accountants is hosting a race night to generate funds for their corporate challenge in aid of Blackburn Youth Zone.
The event will take place on Friday 8th October and will include a night of food, drinks, fun and a little competitiveness.
Tickets for the Race night are £5 per person and includes food.
Name a Horse - £10, choose a name for your horse, both your name and the name of your horse will appear on the race card. WIN A PRIZE if your horse comes in!
Sponsor a race - £50, your company name and logo will appear when the race is announced , and on the race card.
To name a horse or sponsor a race email Lauren Myers on events@pierce.co.uk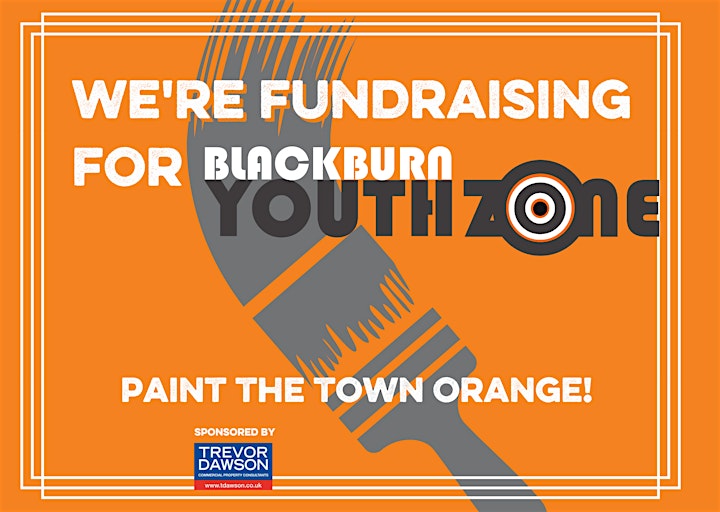 Organiser of Pierce Race Night in aid of Blackburn Youth Zone