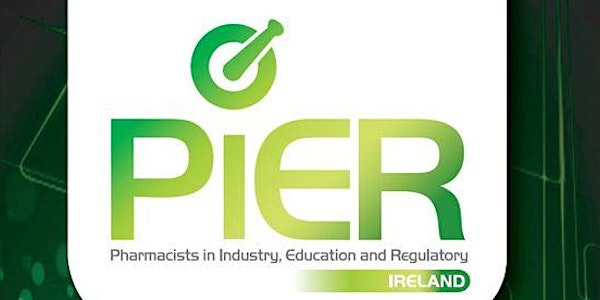 **PIER's Backyard BBQ & Networking Event**
Location
D Two
60 Harcourt Street
D02 P902 Dublin 2
Ireland
Description
The PIER (Pharmacists in Industry, Education and Regulatory) Committee would like to invite all PIER members to their annual summer BBQ, for an evening of some tasty BBQ nibbles and friendly networking with pharmacists alike.
When? - Thursday 27th June 2019
Where? - D Two, 60 Harcourt Street, Dublin 2
Why? - This is a great opportunity to meet and network with pharmacists in different practice settings such as the pharmaceutical industry/education/regulatory/consulting careers etc. This evening promises to provide you with the chance to learn about other non-traditional roles for pharmacists and to extend your professional network.
Please RSVP by registering your attendance through Eventbrite no later than Friday 21st June.

Attendance is free for PIER members.
The PIER Committee look forward to meeting you at the BBQ for an evening of fun, friendship and food!
---
Follow us on twitter @PharmacistsIER
Check out our website https://www.pier.ie for all the latest PIER events, CPD resources and career posts available and more.
---