'Pies and Prejudice' - an original and delicious entertainment - presented by Winchester's local professional theatre company, 2TimeTheatre
About this event
Join 2Time Theatre in the wonderful setting of Abbey House for an amusing look at the place of food in Jane Austen's books and letters.
'Pies and Prejudice' is an entertaining exploration of the significance of food, based on the letters and novels of Jane Austen. Two characters, Jenny the new cook and Charlotte, the lady of the house, share opinions on food, health, gardening and marriage in a piece written by 2TimeTheatre's Artistic Director, Cecily O'Neill (Meeting Miss Austen, Keats: A Fruitful Season, Lewd Women and Female Felons),
Cecily O'Neill said: "Food is always cropping up in Austen's work and correspondence. It was clearly both a pleasure for her and also a way in which she could indicate status in the social occasions in her books. She also uses an over-indulgence – or under-indulgence - in meat and drink to show a character's weakness or hypocrisy. Remember Mr Woodehouse's obsession with soft-boiled eggs?"
Performed by professional actors, Jilly Bond and Stacy Hart, both pictured below.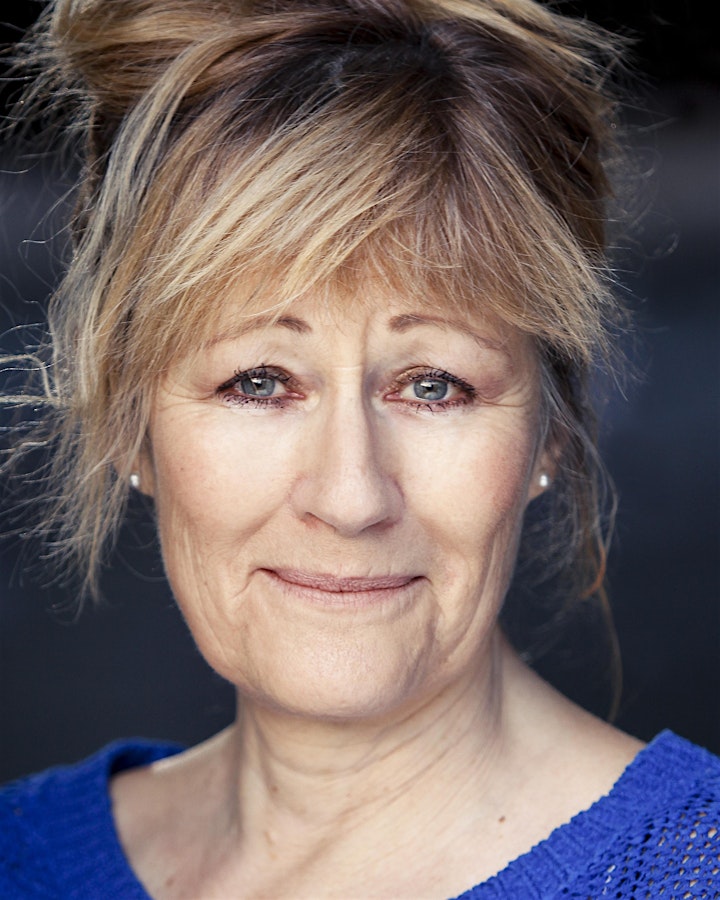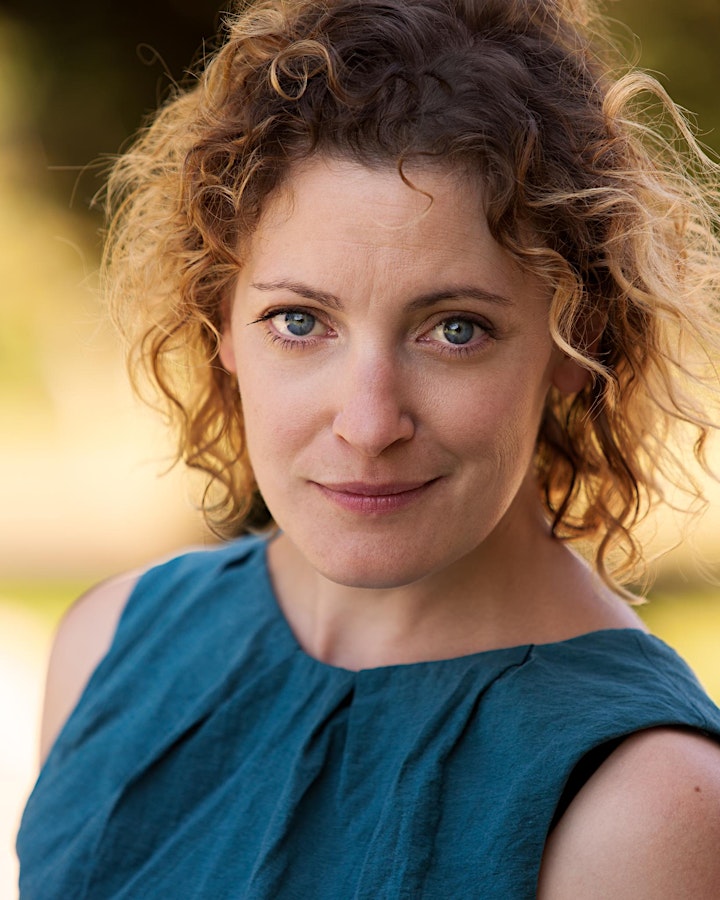 Please Note this is an old building and unfortunately there is no wheelchair access
Only the reception room where the performance will be held is open to the general public for this event.
This event will run in line with local and national government guidelines at the time of the festival.
2TimeTheatre is a publishing and performance company based in Winchester that turns local stories into original dramas.
Organiser of Pies and Prejudice
FREE history and cultural heritage festival - 11th to 20th September 2020
Your chance to discover hidden places, hear fascinating and unusual stories, learn new skills and try out new experiences. 
All of the Event Organisers running in-person events, will be doing so in line with Government Covid-19 guidance. We recommend checking the guidance yourself before attending any event, just in case there are any short notice changes. Visit https://www.gov.uk/coronavirus for more information.