Description
Are you a health professional - such as a G.P, physiotherapist or sports therapist? Or a student studying a health profession at University? Are you interested in learning more about Pilates to be able to give your patients more information? Would you like to attend a free class?! If you have answered yes to any of those questions, then this is the education event for you!
Physiolates are running a course to promote Pilates, aimed at all health professionals. Pilates is a type of low impact exercise which is often recommended for patients to help reduce their pain, increase core strength and enhance flexibility.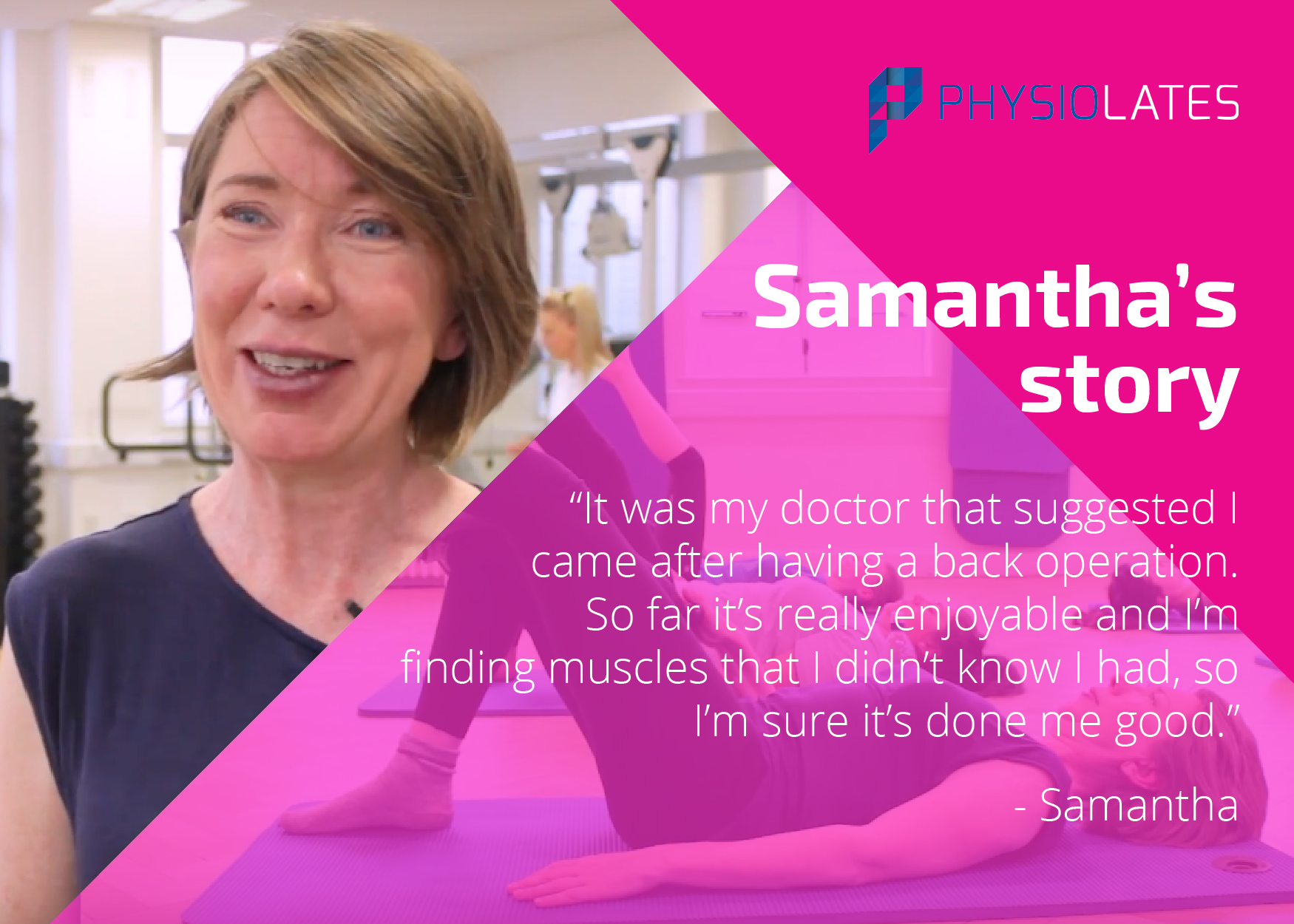 Here at Physiolates, we would like to educate you on how Pilates works, how it can benefit people and ultimately aid rehabilitation as well as act as a preventative.
Have you ever thought about where your patients should attend a Pilates class? Is a gym style class the same as a physio led class? The answer is no, and unfortunately, patients can do more harm than good without a focus on correct technique and the right exercises for their condition. Our lead Physiolates instructor, Kate, will explain more at the event.
The event will be held at our Minshull Street clinic in central Manchester. It will start at 10:00 and run until 12:00.
The Pilates Day itinerary:
10:00-10:15 - Registration, Introductions
10:15-11:00 - Pilates class

11:00-11:15 - Presentation: What is Physiolates? Who would benefit? What are the benefits? Physiolates Vs Non-Physiolates. Testimonials

11:15-11:30 - Small equipment demo

11:30-11:45 - The evidence

11:45 - 12:00 - Q & As
Please wear loose, comfortable clothing to exercise in.
Tea, coffee and biscuits will be available on the day!
The event is lead by Kate Hindley - MSK physiotherapist and Pilates instructor
Tweet her @katephysiocouk