Sales Have Ended
Registrations are closed
Thank you for your interest, registration has now ended as the event is starting shortly.
Sales Have Ended
Registrations are closed
Thank you for your interest, registration has now ended as the event is starting shortly.
Low impact, mat-based Pilates exercise session
About this Event
My name is Holly and I have been practicing Pilates for 13 years. Following on from spinal surgery in 2008, I benefited from the huge power of Pilates in the form of pain relief, increasing stabilisation, mobility and the strength of my spine. It also gave me a new career! I was so impressed with how this system worked that I decided to re-train to teach as I know it gives results! You obviously don't need to have an injury to benefit from Pilates as this exercise method is fantastic for anyone who simply wants to improve balance, mobility, core strength and flexibility (to name a few). I have clients who are footballers, runners and keen cyclists and have all improved on their times, increased their mobility and reaction times, prevented injuries and reduced stress levels.
You will leave my class feeling worked, stretched and hopefully more relaxed than when you arrived!
At Wellfest classes will be delivered at a 'mixed ability' level. This means classes will be suitable for the absolute beginner to the more experienced. I will offer levels of intensity or difficulty throughout and only perform the more advanced levels if it is safe for you to do so. Any lower back issues, hip issues etc I will advise you of what to do in class (for example - decrease range of motion). Pilates is a very safe form of exercise, however, participation is at your own risk. If there is any health, medical or mobility issues that could impact your participation in class please always seek professional guidance beforehand.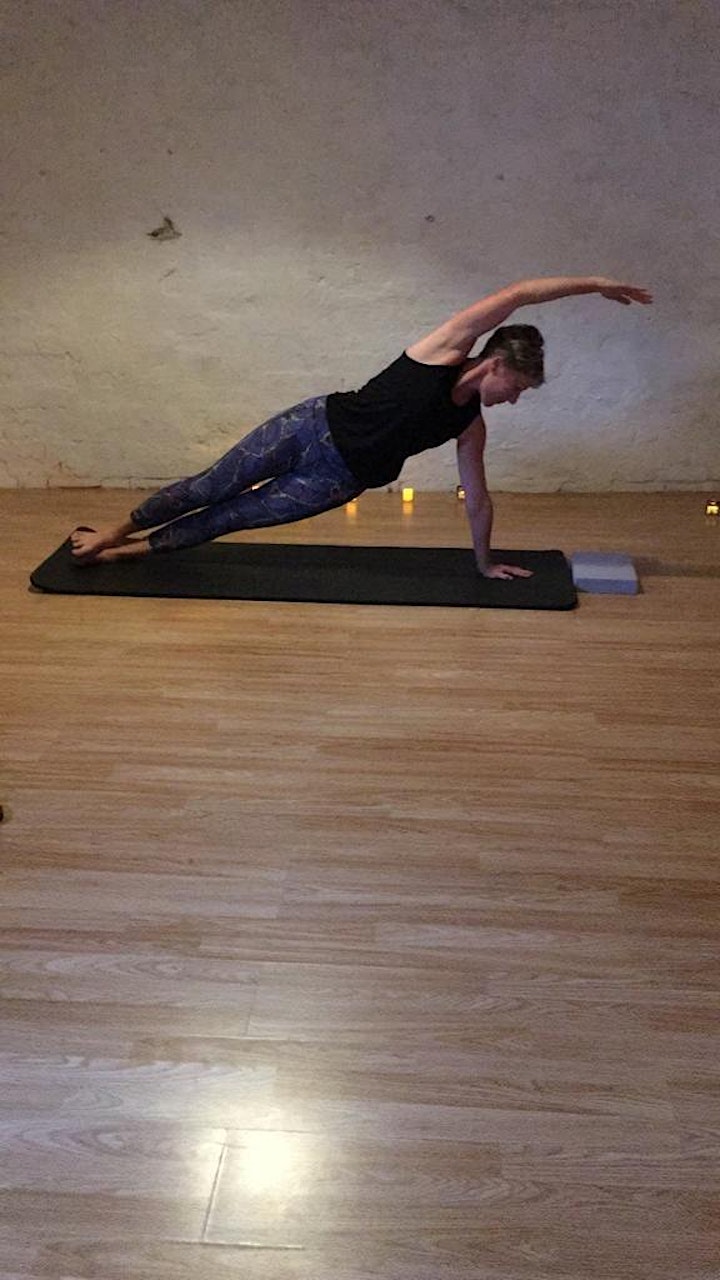 For any queries relating to this event please contact Lianne Piper-Elsey.
** This event is part of the AkzoNobel Wellfest for AkzoNobel colleagues and their families.