Join Alyson on Tues mornings & work on your flexibility, strength & breath. Leaving your body stabilised and helping recovery from injury.
About this Event
Covid-19 Update: (Jan 2021) Due to new lockdown restrictions the Canvas is temporarily closed.
We are postponing all our classes and events in our Reimagine season, but will be continuing to work behind the scenes to bring you some fantastic wellbeing opportunities at home!
Email our Community Wellbeing Manager on wellbeing@stmaragertshouse.org.uk for more information.
About the class:
Pilates will improve strength, flexibility and posture through a series of warm ups and exercises focusing on breathing and a dynamic control of movements. Pilates helps particularly back pain, recovering injuries, enhancing athletic performance, achieving tone muscle and overall a stronger and stabilized core.
This class will take place in the HALL within St Margaret's House.
Please bring your own mat and wear comfortable and loose clothing and shoes.
Please arrive 5mins before the class begins and wait for the teacher to let you in.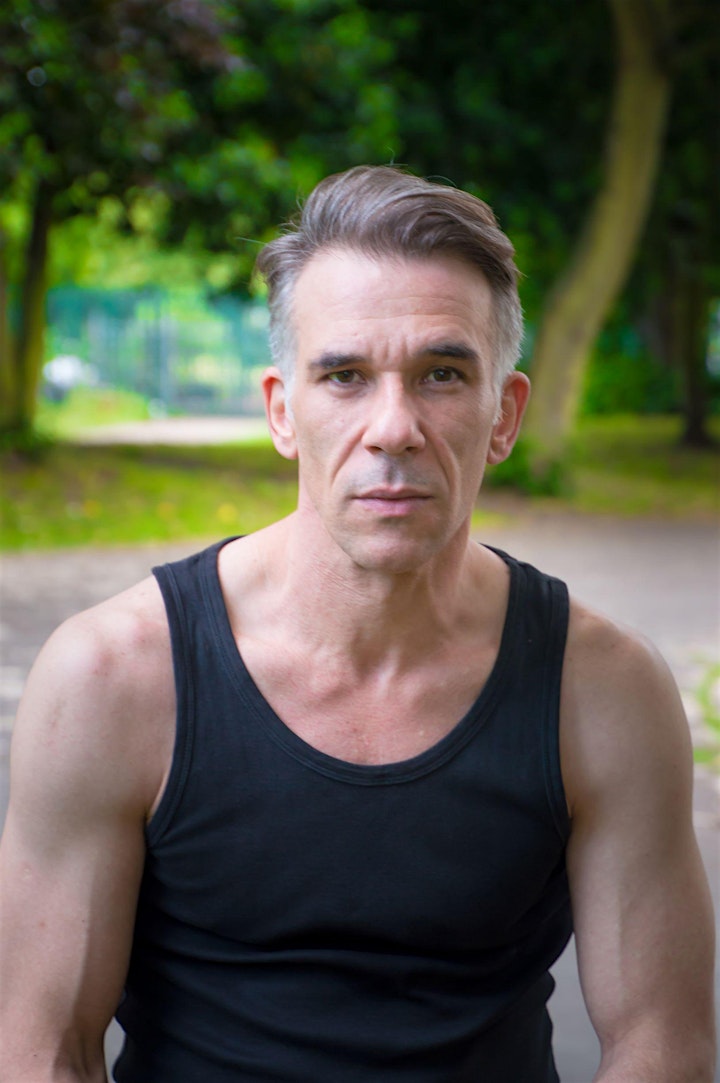 ABOUT ALYSON: Alyson graduated as a Ballet and Contemporary Dancer at FUNCART- Dance and Theatre School of Londrina-Brazil. Since then he has collaborated with different productions, such as Ballet of Londrina and other Theatre and Dance Companies in Brazil. In 2003 he moved to Belgium to explore Contemporary Dance, working with different groups as an actor, dancer and choreographer. After living and working in Belgium he moved to London where he studied Pilates and started to teach. His passion in ballet has given an extra quality and creativity in any of his dance or fitness classes and workshops.