Pilot Careers Live - Rome 2018

Saturday, 17 November 2018 from 10:00 to 16:00 (CET)
Event Details
Il PRIMO PASSO verso la carriera di pilota professionale
Pilot Careers Live ROMA è un eccezionale evento professionale rivolto a chi è intenzionato a intraprendere la carriera di pilota di linea. L'arrivo a Roma è previsto per sabato 17 Novembre 2018!
Alla fiera, saranno presenti prestigiose accademie italiane ed europee per la formazione di piloti e rappresentanti di numerose università. Sarà inoltre disponibile un programma sulle presentazioni, con informazioni su tutti gli aspetti correlati alla carriera di pilota professionale.
A chi è rivolto l'evento?
A chiunque sia interessato a diventare pilota di linea.

Chi sta studiando con l'intenzione di diventare pilota.

Desideri cambiare carriera? Se stai prendendo in considerazione una carriera ad alta quota e desideri sapere da dove iniziare, la Pilot Careers Live è l'evento a cui non puoi mancare.

Piloti militari che, lasciando il servizio, stanno prendendo in considerazione l'opportunità di lavorare per una compagnia aerea.

Consulenti di orientamento al lavoro in scuole/università: un'opportunità per raccogliere materiale informativo sulla professione.

Chi è interessato in opportunità commerciali in elicottero.
Il viaggio di addestramento del pilota
Il percorso formativo per diventare pilota è un'esperienza di apprendimento unica, complessa, stimolante e in grado di formare la personalità. Il percorso di addestramento richiede elevati livelli di autodisciplina e determinazione, in numerose competenze pratiche e psicologiche. Chi riuscirà a soddisfare gli elevati standard richiesti sarà premiato con il successo di una carriera appagante, emozionante e rispettata. Chiedi a qualsiasi pilota professionale… Mattine che iniziano presto in pieno inverno, voli in ritardo, routine lavorativa irregolare, ma non cambierebbero carriera per nulla al mondo. Visitando questo sito, potresti aver già effettuato il primo passo sulla strada per diventare pilota.
http://www.pilotcareernews.com/live/rome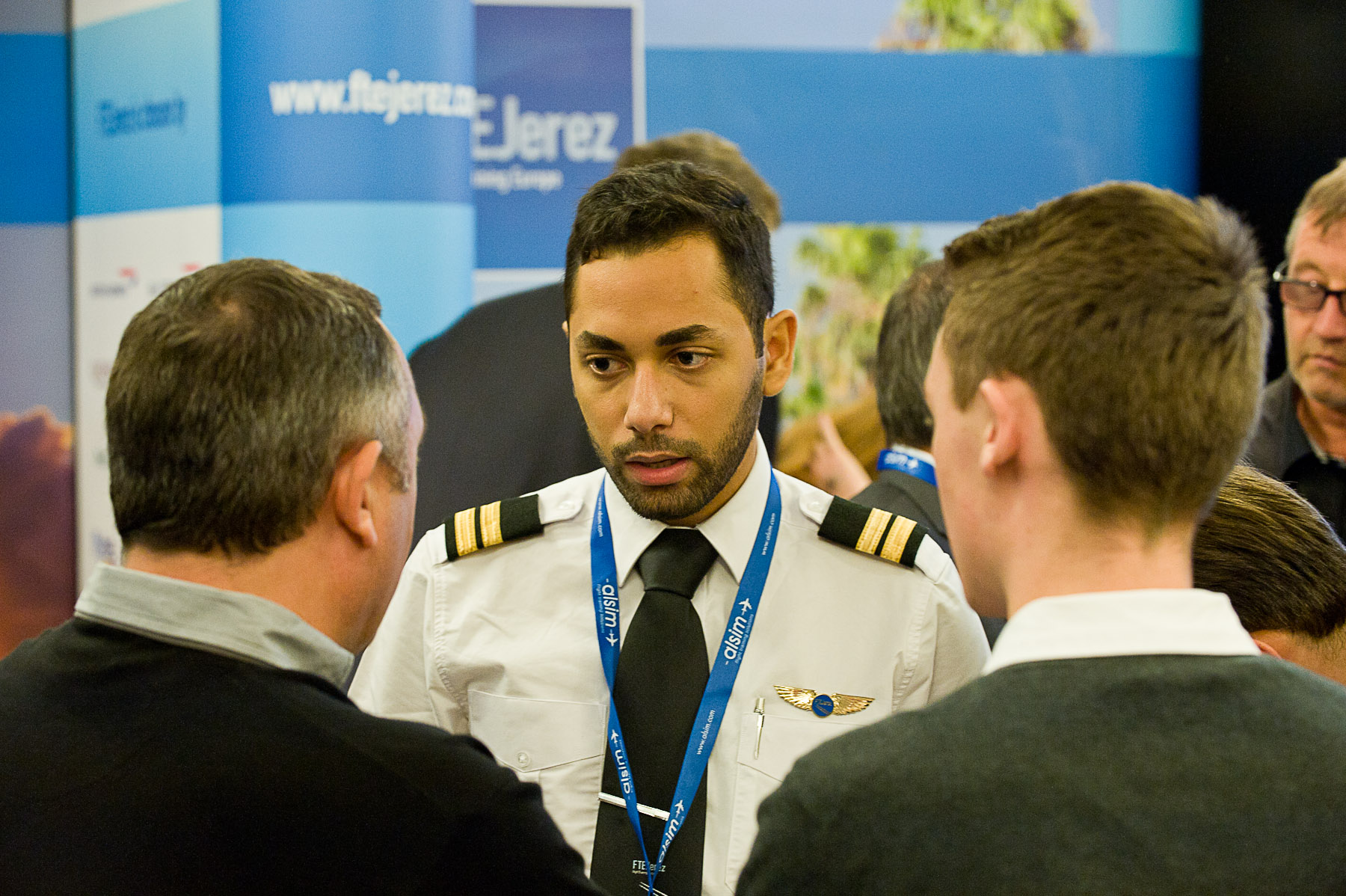 When & Where

Sheraton Roma Hotel & Conference Center
100 Viale del Pattinaggio
00144 Roma
Italy


Saturday, 17 November 2018 from 10:00 to 16:00 (CET)
Add to my calendar
Organiser
 Aviation publisher and specialist pilot training conference & event management.
Head Office:
Seager Publishing Ltd
9 Riverside Court
Lower Bristol Road
Bath BA2 3DZ
UK.
www.pilotcareerslive.com
T: ++44 (0)1225 481440