Description
Short Story Workshop
Join the Pin Drop team on Saturday 3rd February 2017 at the Pin Drop Studio in Bloomsbury for a Short Story writing workshop with award-winning author, Claire Fuller.
In the space of one day, you will learn how to find your voice, hone your writing skills and construct a compelling storyline from Fuller, the winner of the Pin Drop Short Story Award 2016. During this interactive workshop, you will take part in a series of practical exercises enabling you to develop your technique and build your confidence. By the end of the day, you will have worked on elements of a short story and have the skills and confidence to continue your writing journey after the class.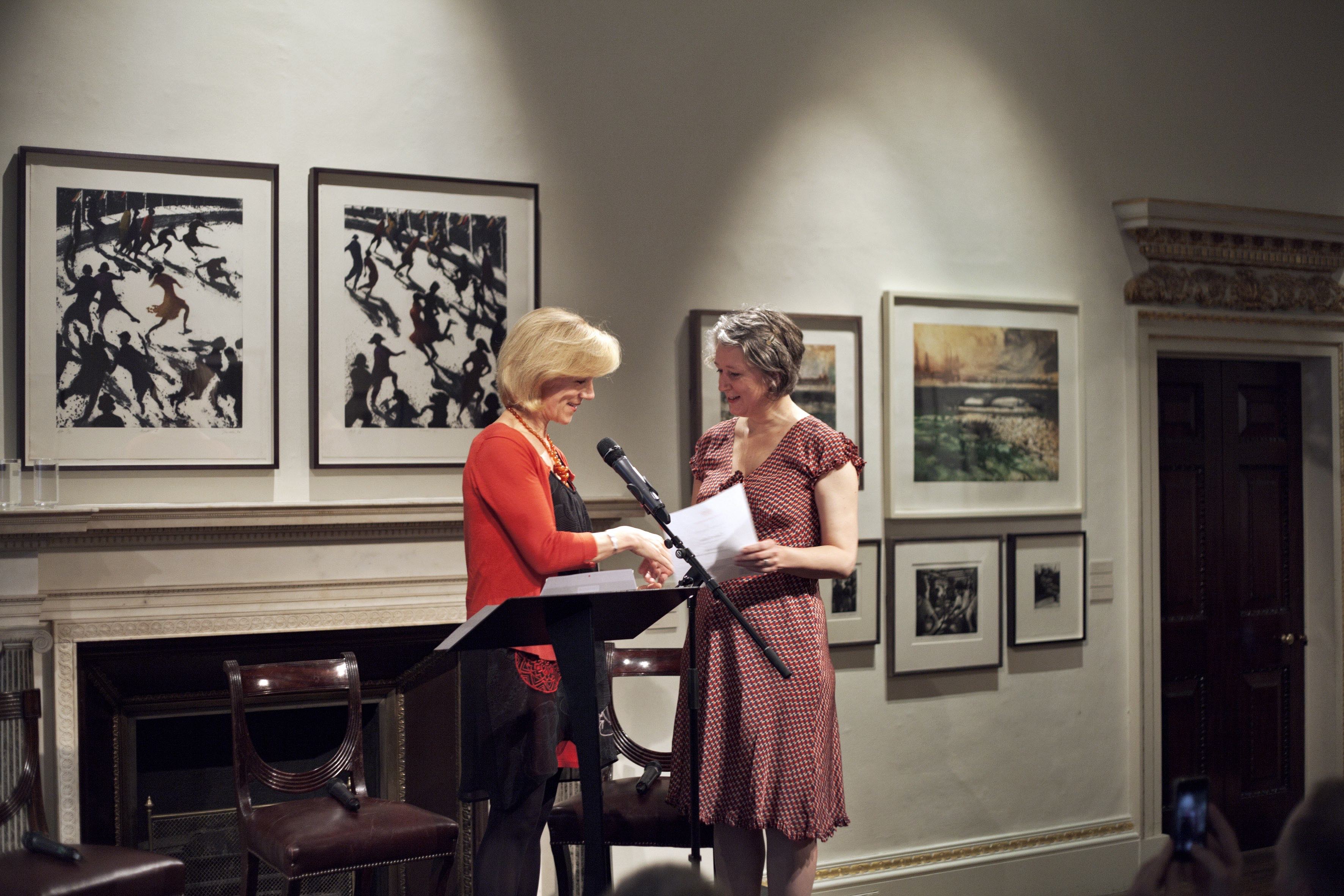 Tutor profile
Details
Time
10am - 4pm
Price
Standard: £125
Pin Drop Members: £100 (with code)
Included
Tickets includes lunch and light refreshments.
Event Capacity
10
Information
All bookings are subject to our terms and conditions, available here.
Please email us with any questions or the members discount code: pindrop@pindropstudio.com
#writing #masterclass #shortstory #workshop