Description
Learn how to make a pinhole camera, create your own unique photographs and turn these into Christmas cards with a creative flair!


Dates: Saturday 10th December
Times: 11am – 3pm
Ages: Suitable for ages 12 years+
Workshop price: £8.00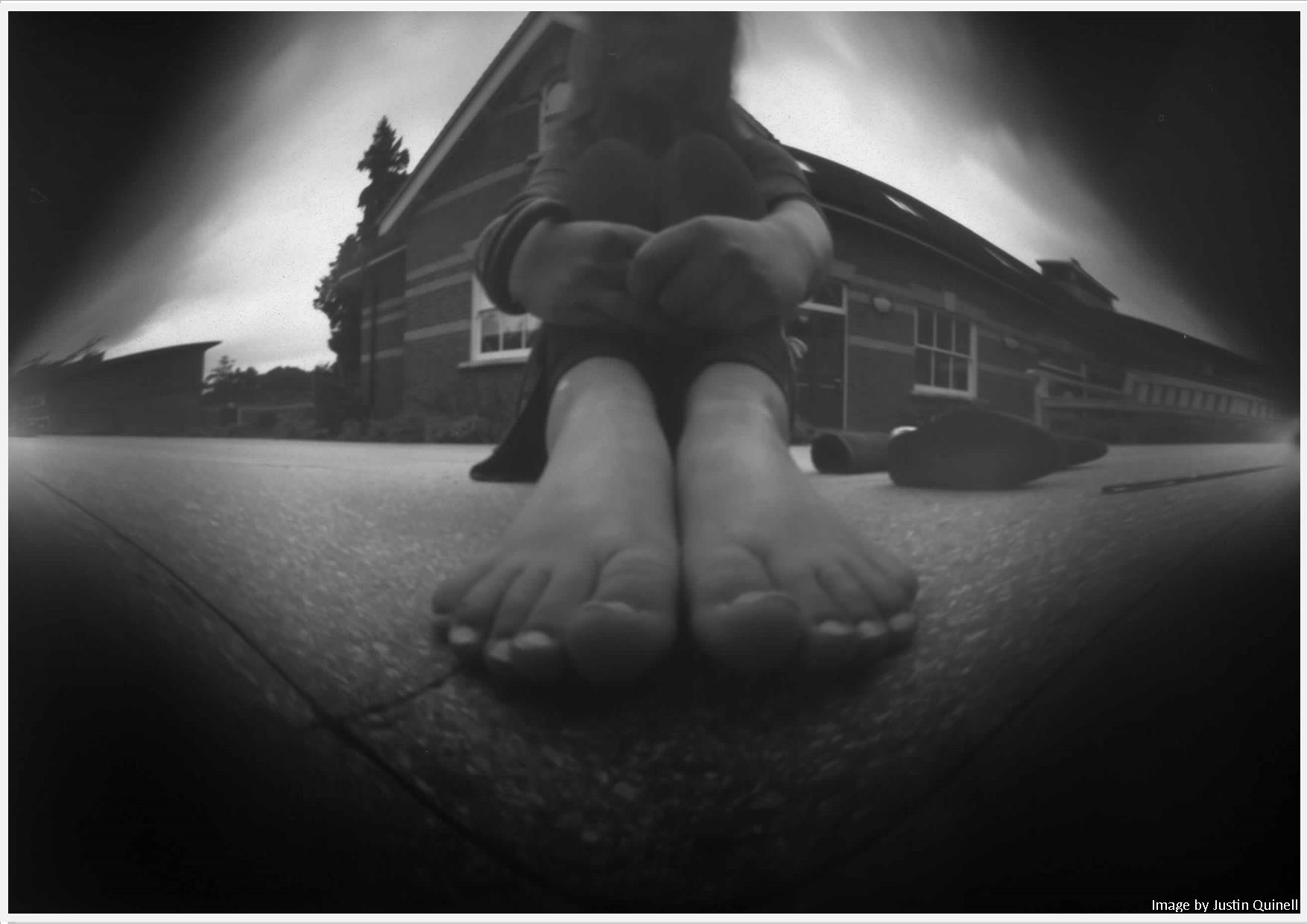 A pinhole camera, a variation of camera obscura, is a simple camera without a lens. Pinhole cameras can be made from a range of household items, from a matchbox to a wheelie bin! You will look at the work of other photographers, make your own cameras and then learn how to exposure onto photographic paper to make your own unique images. You will also learn how to develop your images using traditional photographic chemicals. There will also be an opportunity to turn your photographs into Christmas cards.
Please book on Eventbrite or if you would like to enquire about any of the art workshops at Maryhill Burgh Halls please email heritage@mbht.org.uk or call 0845 860 1878 to speak to the heritage manager.


To view the full range of workshops for children, young adults and adults at Maryhill Burgh Halls please visit our website:
http://www.maryhillburghhalls.org.uk/updates/


Maryhill Burgh Halls Trust, 10-24 Gairbraid Avenue, Glasgow, G20 8YE.

About the artist:
Award winning artist Morwenna Kearsley, has exhibited her work across central Scotland and in Rome. Morwenna loves to teach a wide range of ages and abilities and has a special interest in darkroom printing and alternative photographic techniques.
Cancellation policy:
Please note that we are unable to refund workshop fees if you cancel your booking. Refunds may only be considered under exceptional circumstances at the discretion of the Heritage Manager. Maryhill Burgh Halls Trust reserves the right to cancel courses due to insufficient enrolment, tutor illness or circumstances outwith our control. In these instances, we will endeavour to offer you a place on an alternative course/rescheduled class, or provide a full refund.