Description
Pink Floyd Classical Concept - UK Premiere
by Pianist AyseDeniz Gokcin
"Over the years, there have been (at the very least) thousands of cover versions of Pink Floyd songs. However, recently, a new approach to three of the band's tracks has captured the imagination of the classical world. A young Turkish pianist and graduate of the Royal Academy of Music, AyseDeniz Gokcin has interpreted Floyd's music in a "Lisztian" way." - Pink Floyd Official Facebook Page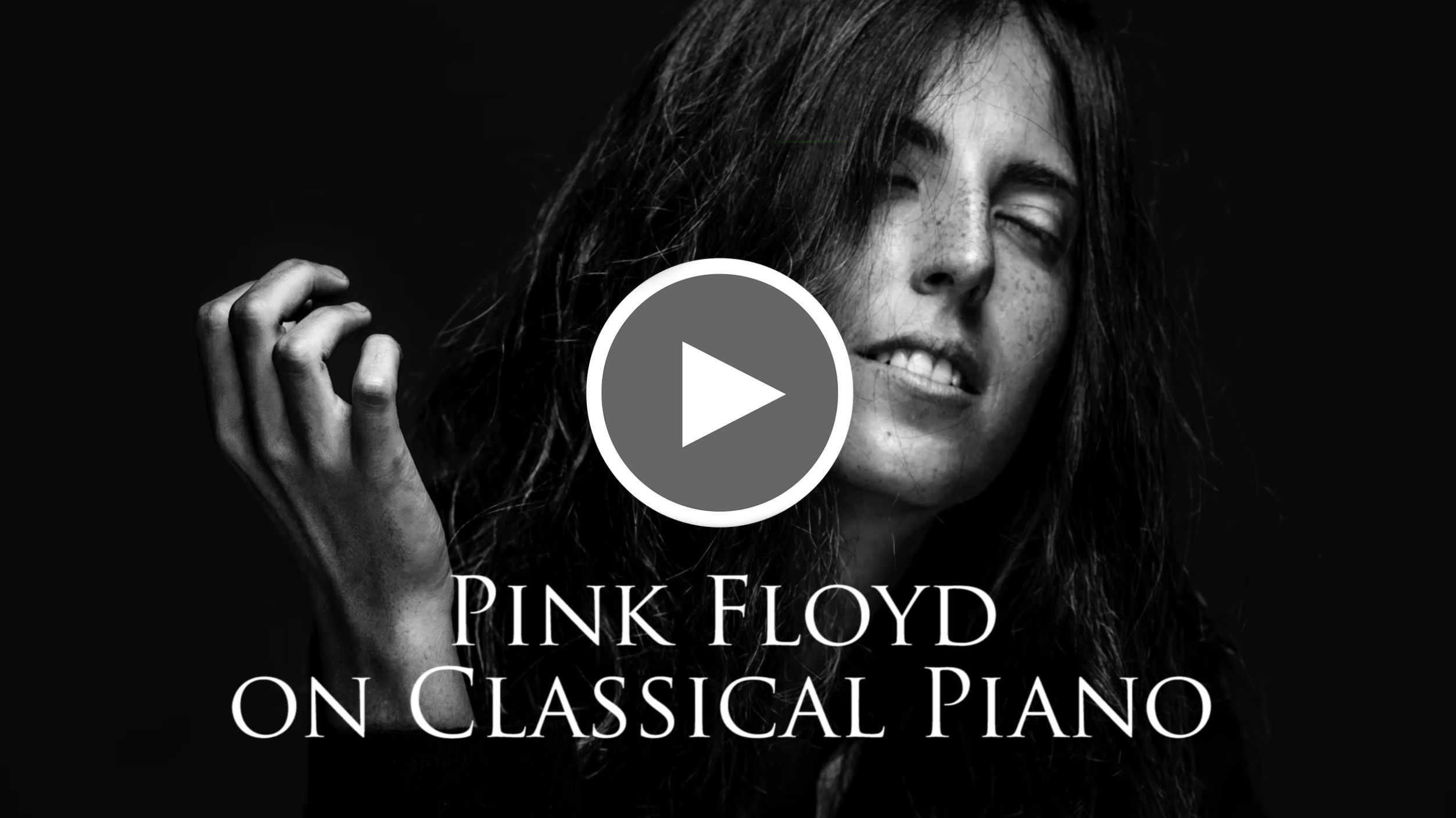 PROGRAMME
I - Welcome To The Machine
II - Set The Controls For The Heart Of The Sun
III - V Pink Floyd 'Lisztified': Fantasia Quasi Sonata:
Hey You
Wish You Were Here
Another Brick In The Wall
VI - Us and Them
VII - Comfortably Numb
VIII - On The Turning Away / Chopin
IX - Shine On You Crazy Diamond
X - High Hopes
Music by Pink Floyd, piano arrangements by Aysedeniz Gokcin, sound design by Kevin Bryce.
Doors at 19:30, concert at 20:00
BIOGRAPHY
AyseDeniz completed her Bachelor's Degree in Piano Performance at Eastman School of Music in Rochester NY and Master's Degree at the Royal Academy of Music in London, studying with Douglas Humpherys and Christopher Elton.
As a classically trained pianist, her aim is to unite classical & rock music audiences in both formal music halls and in non-classical venues around the world.

After three of her piano arrangements of Pink Floyd songs in the style of Franz Liszt went viral, AyseDeniz attracted the attention of the progressive rock listeners, and was featured on Pink Floyd's Official Facebook Page. Upon the requests of fans, she completed the "Pink Floyd Classical Concept" Album, which she performed in USA, Argentina, Ecuador, Bulgaria, Italy, Portugal, Turkey and Germany.​
Her limited edition signed albums are on her online store, her digital tracks are on iTunes, and her original piano scores & arrangements are on Music Notes.