Bringing a group of blokes* together to learn, share and laugh around something that can be quite hard to talk about - mental health.
About this event
To celebrate International Men's Day, we at Start Within are providing this safe and welcoming space to open up the conversation, as well as pass on some useful tips and resources for self-care. This could be just what you need, or maybe that nudge to reach out to a mate that's finding things tough.
Other reasons to join (if you needed them) will be a unique take on the pub quiz, the chance to enjoy your favourite tunes on the jukebox, a very special guest speaker (soon to be announced!) and most importantly, some time to relax and have a laugh.
*We are inclusive! We are celebrating men but women can join too, the more the merrier!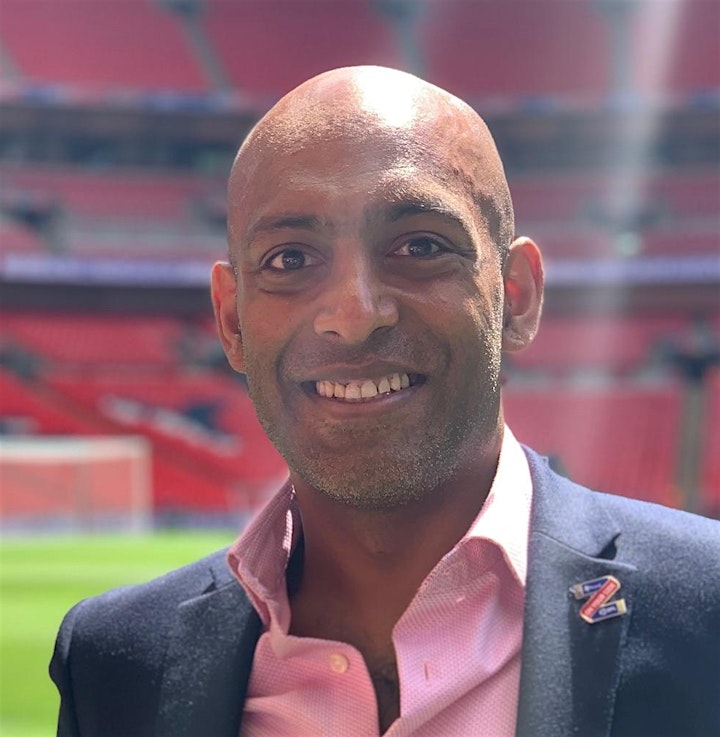 Rohan Kallicharan will be speaking at the event about his own journey with mental health. Rohan is a People Leader and Inspiration Award winner, an ambassador for Mind, a marathon runner as well as a husband and a sports geek! This year, he has worked with Kensington Palace, Heads Together and Mind on their work to drive mental health awareness in football, and recently was involved in ITVs Britain Get Talking campaign.
Having lived through serious mental illness, homelessness and suicide attempts, he is aware of the importance of sharing journeys and speaking openly about our challenges.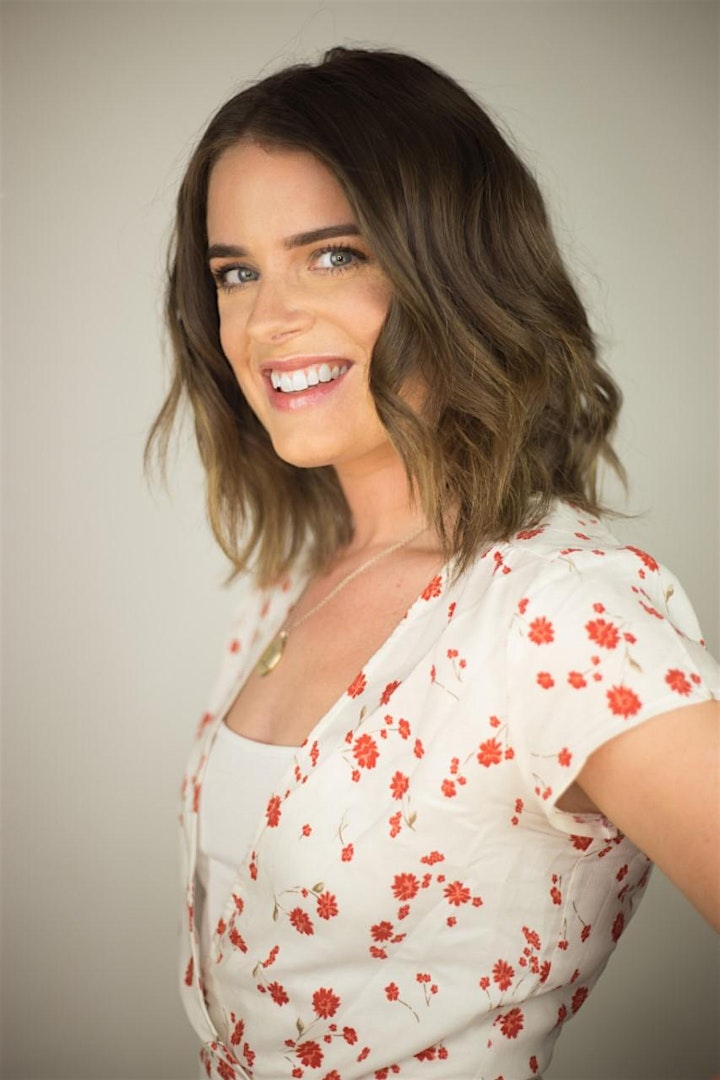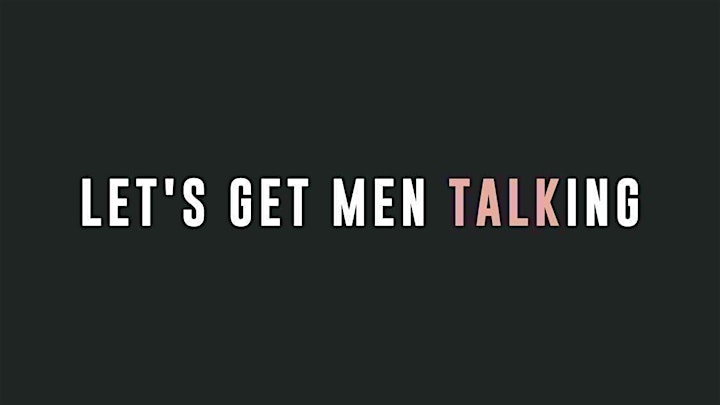 Araminta Sheridan will be speaking at the event around her initiative Let's get Men Talking. Let's Get Men Talking was started in 2018 to change the narrative surrounding masculinity and men's mental health by creating a space where men could open up about their mental health and encourage others to do the same. Two years later she has built a highly engaged community of followers who are ready and willing to help spread the work, they have weekly livestream interviews on a range of subjects surrounding men's mental health, and are working on a new podcast.