Description
Pioneers Unplugged is an evening full of tech talks and networking with entrepreneurs, coders, builders and other troublemakers.
Get INSPIRED by local and regional pioneers. Become EMPOWERED. Meet and CONNECT with local and international entrepreneurs, startups and investors. We show you the opportunities, we give you the tools and the network. Now pioneer!
During the 2nd Pioneers Unplugged in Bratislava, you have the chance to see: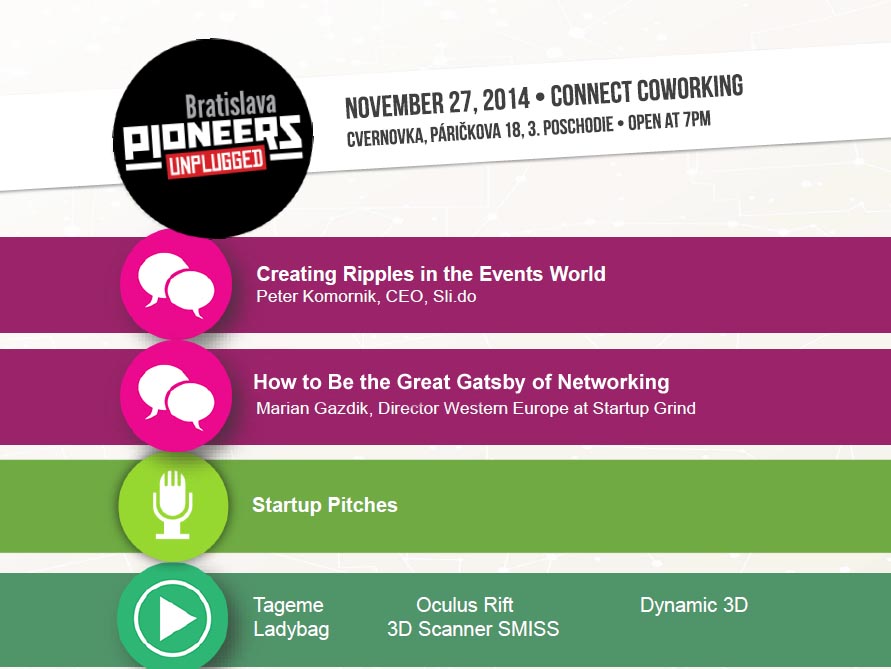 KEY SPEAKERS
Peter Komorník - Co-founder and CEO of Sli.do
sli.do is a web-based tool for real-time audience interaction at live events.
• Winners of the EVENTEX 2013 Best Event Tech and FRESH14 Best Tool Awards
• Winners of the ETA2013 Best New Event Tech Startup Award
• Winners of Startup Weekend in Bratislava (May 2012) and Startup Live in Vienna (June 2012)
Marian Gazdík - Director Western Europe at Startup Grind, Virgin Startup Mentor
Marian is dynamic digital entrepreneur with strong international (European and U.S.) acquisition experience across high-growth businesses. He is startup mentor and advisor.
Vladimira Briestenska - Brand Strategy and Women Lead at The Spot
Vladimira brings many years branding and communication expertise to the first Slovak startup accelerator Booster run by The Spot. She has been consulting international corporations, government and nowadays, also startups on rebranding and public relations strategies. Moreover, Vladimira is a day-and-night women empowerment evangelist.
VIDEO
Roman Staněk - Founder and CEO at GoodData
Roman is a passionate entrepreneur and industry thought leader, with over 20 years of high-tech experience. His latest venture, GoodData, was founded in 2007 with the mission to disrupt the business intelligence space and monetize big data. Prior to GoodData, he was Founder and CEO of NetBeans, the leading Java development environment (acquired by Sun Microsystems in 1999) and Systinet, a leading SOA governance platform (acquired by Mercury Interactive, later Hewlett Packard, in 2006).
TECHNOLOGY SHOWCASE
Tageme - the world's most efficient lost and found system
Ladybag - the only handbag which charges your electronics and keeps you warm year round
Oculus Rift - new virtual reality headset
3D Scanner SMISS - 3D scanner, which is currently used in the industry for quality control inspection
3D projection by Dynamic 3D
Stay tuned and join our Facebook page for the updates!
Global Partner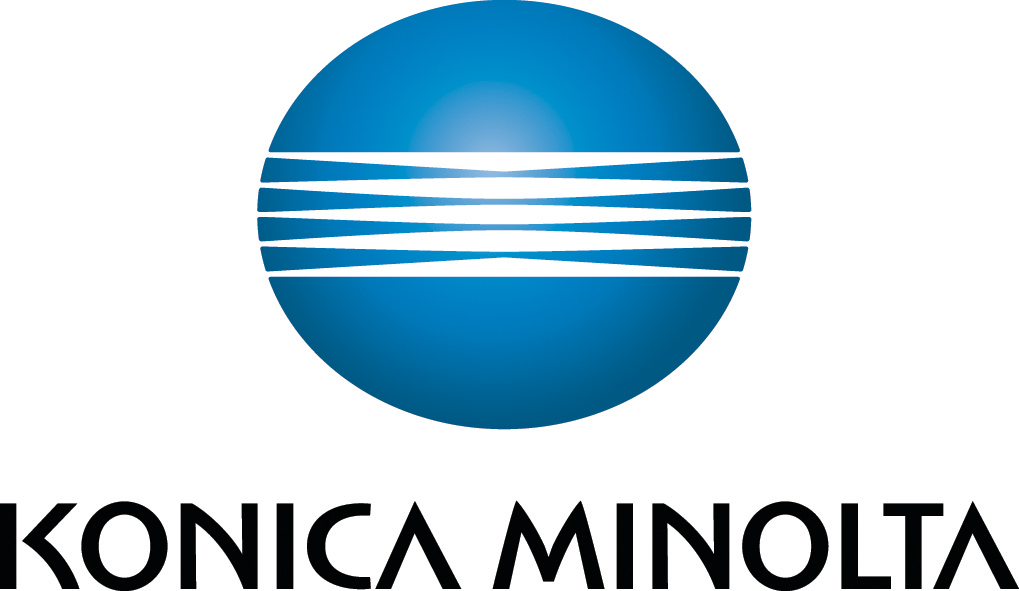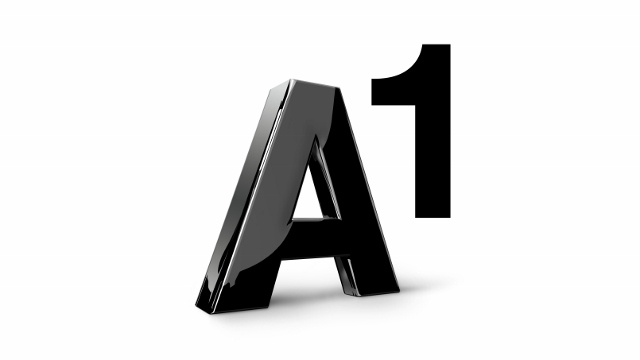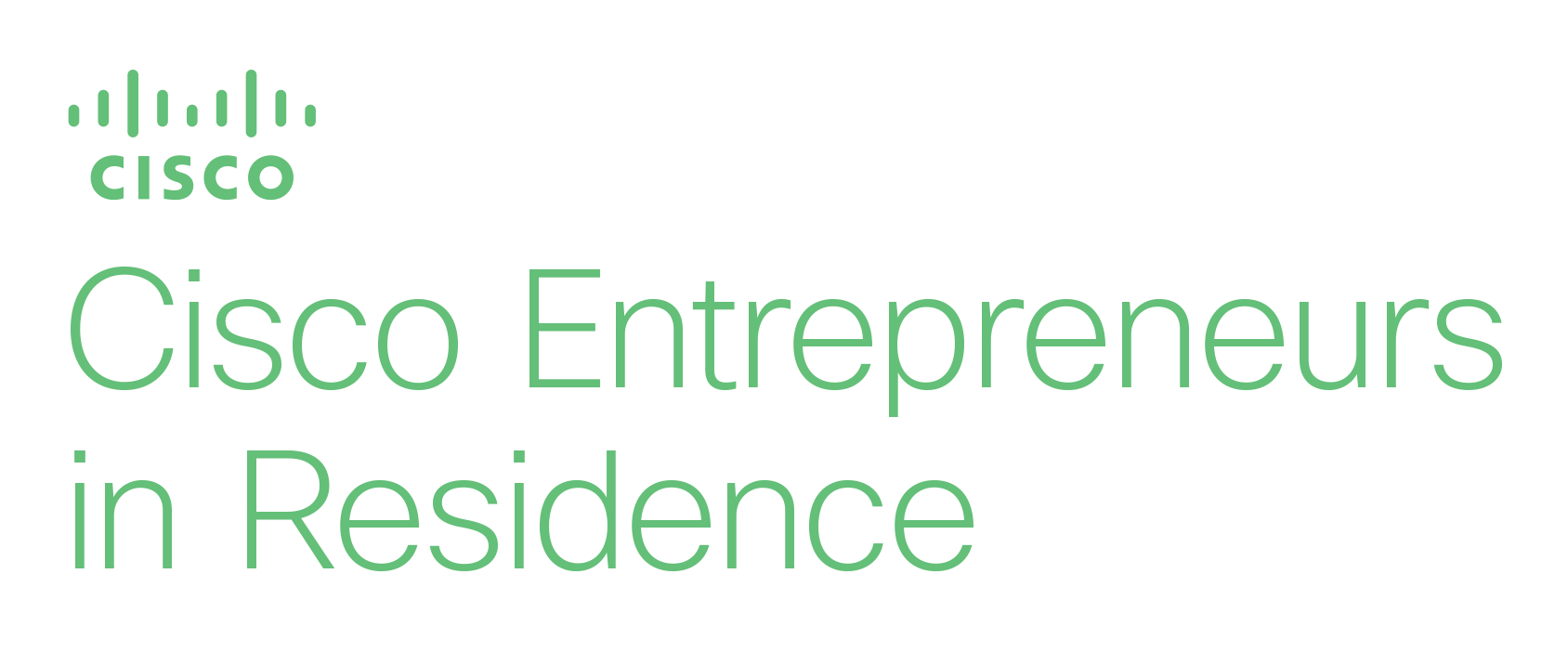 Pioneers Unplugged Event Partners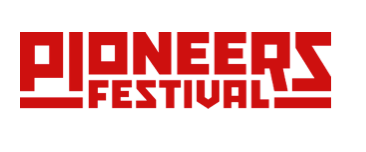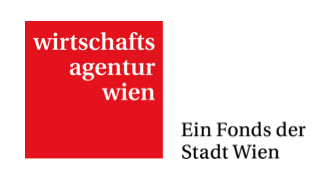 Subsidized by

Local Partners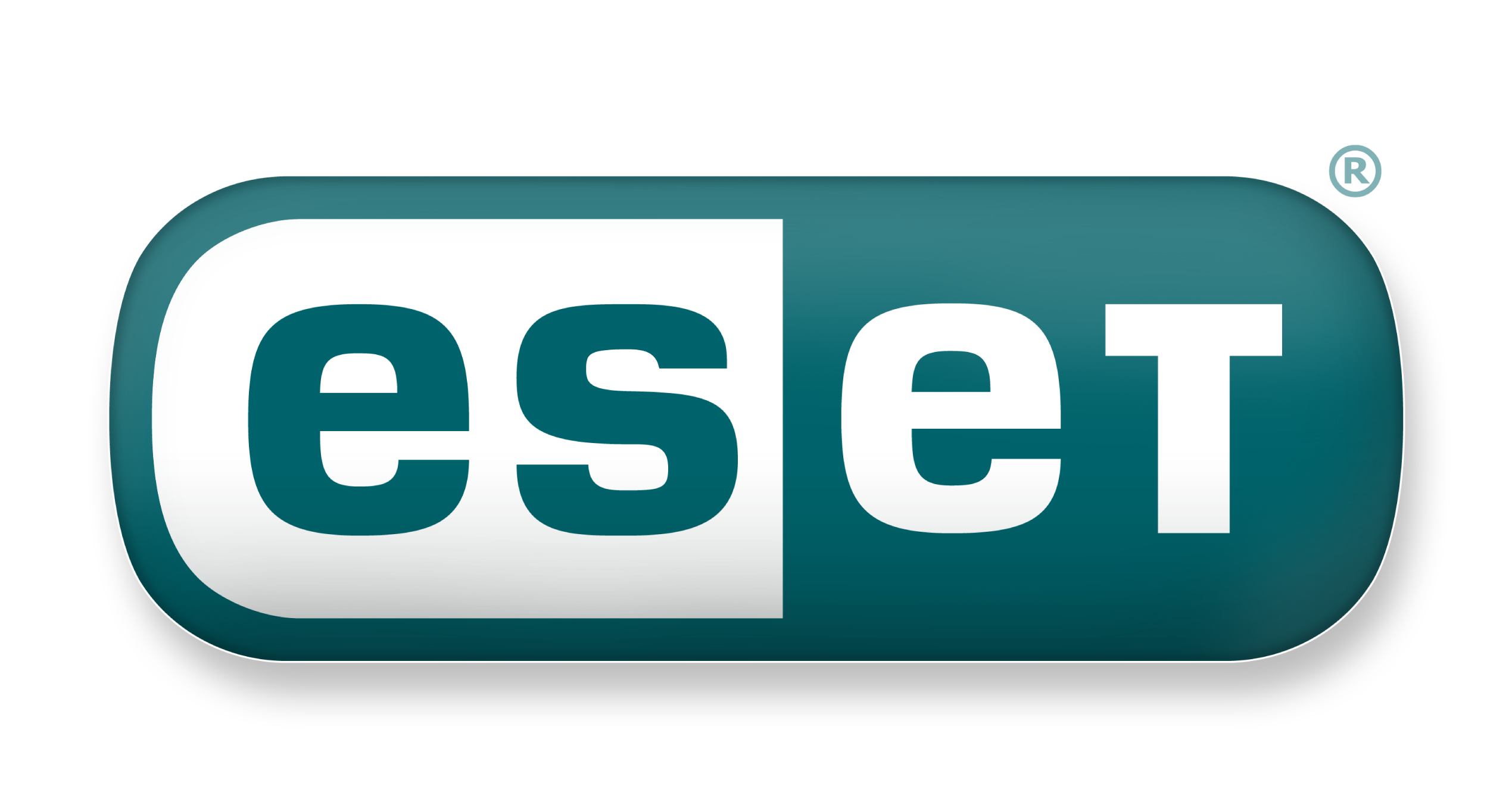 Organizer of Pioneers Unplugged Bratislava #2
At Pioneers, we inspire, empower and create. Our purpose is to foster growth and innovation with a focus on deep tech. Since 2009, our diverse team has built an ecosystem, creating collaboration opportunities for tech innovators. We bring together startups, corporate executives, public sector innovators, and investors through digital solutions, consultancy services, events, and investments to create a prosperous future. www.pioneers.io