Location
Office PAYMILL GmbH
43 St.-Cajetan-Straße
81669 München
Germany
Description
Pioneers Unplugged is an evening full of tech talks, and networking with entrepreneurs, coders, builders, and other troublemakers.
Get INSPIRED by local and regional pioneers. Become EDUCATED on entrepreneurship and innovative future technologies. Meet a NETWORK of local entrepreneurs, startups and investors.

WHEN 04. September 2013
WHERE Office PAYMILL, St.-Cajetan-Straße 43, 81669, München
SPEAKERS

INSPIRATION
Innovative Product Demo
Steffen Reitz (Co-Founder & CEO Gini)
Munich Artificial Intelligence addict revolutionizing consumers' paperwork handling
&
Mindblowing Entrepreneur´s Story
Valentin Sawadski (Co-Founder & Head of Embedded Software, tado°)
Vatelntin Sawadski, Mitgründer der tado° GmbH über die Herausforderungen eines Hardware Startups

EDUCATION
Benjamin Günther (Co-Founder & CEO STYLIGHT)
Proud to bleed purple - Company Culture @ STYLIGHT

PITCHES
Peter Monien (Co-Founder destimate)
Kiana Mardi (CEO GLAMLOOP)
Nikolai Onken (Co-Founder pixelplant)

BONUS:
The startup with the best pitch will win a free festival pass to the Pioneers Festival 2013! Europe's premium event for Entrepreneurship & Future Technologies.

Google is sponsoring "Cloud Platform Starter Packs" each worth $ 2,000 for the best start up pitches & Microsoft is sponsoring a "Cloud Package" worth $ 60.000 for the best pitch.

Pioneers Unplugged Munich #1 Sponsors



Pioneers Unplugged Munich #1 Partners



Stay tuned for our next event www.pioneers.io/unplugged




Pioneers Unplugged Event Partner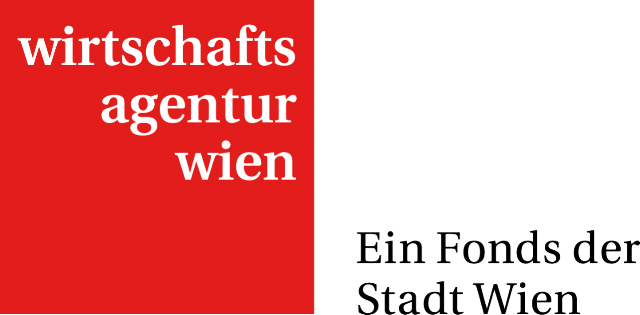 Global Partner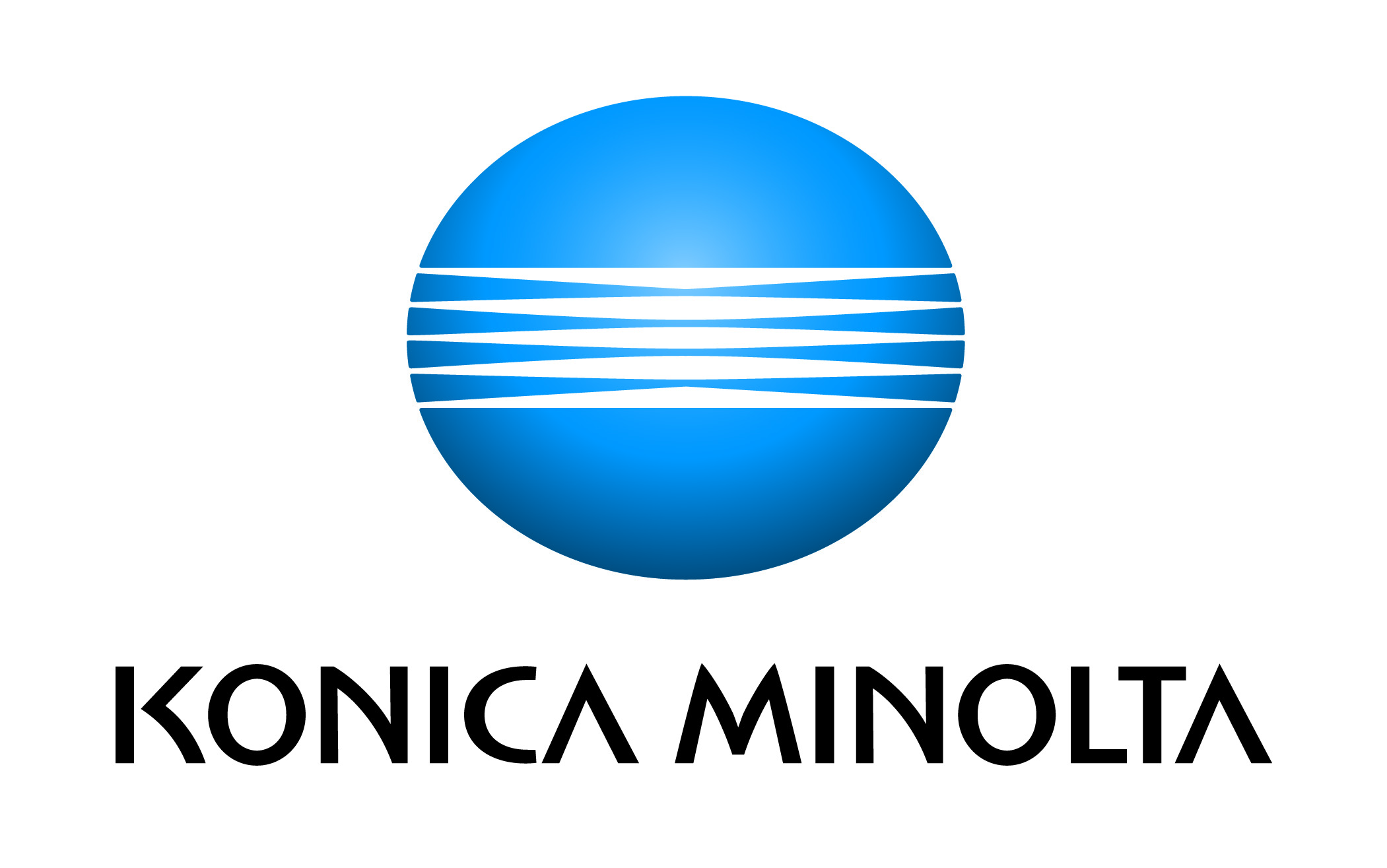 Subsidized by