Location
TechSquare
4 Křížová
150 00 Prague
Czechia
Description
Pioneers Unplugged is an evening full of tech talks, and networking with entrepreneurs, coders, builders, and other troublemakers.
Get INSPIRED by local and regional pioneers. Become EMPOWERED. Meet and CONNECT with local and international entrepreneurs, startups, and investors.
We show you the opportunities, we give you the tools and the network. Now pioneer!
We prepared this great program for you: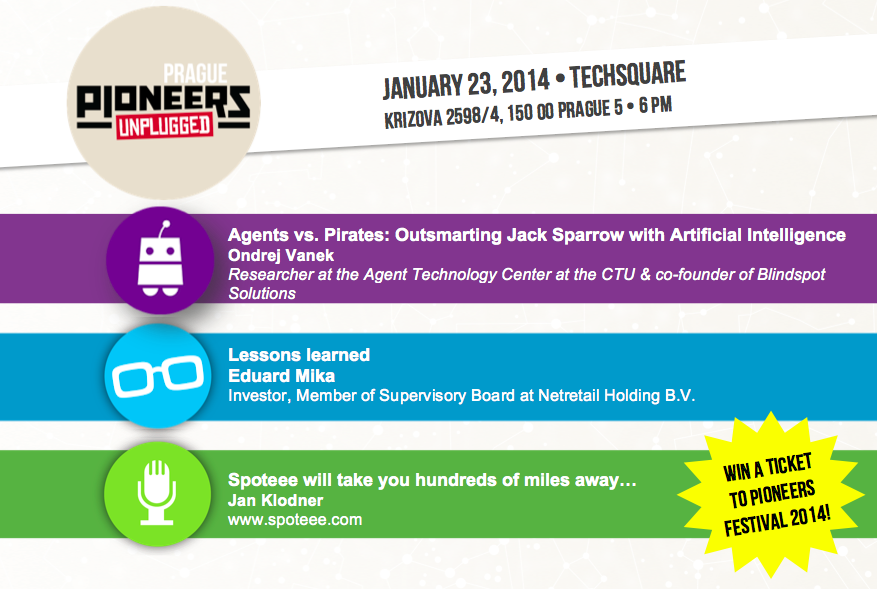 A little extra: Win a ticket to the PIONEERS FESTIVAL!
Stay tuned for our event related information here
Cheers,
Main partners of Pioneers Unplugged Prague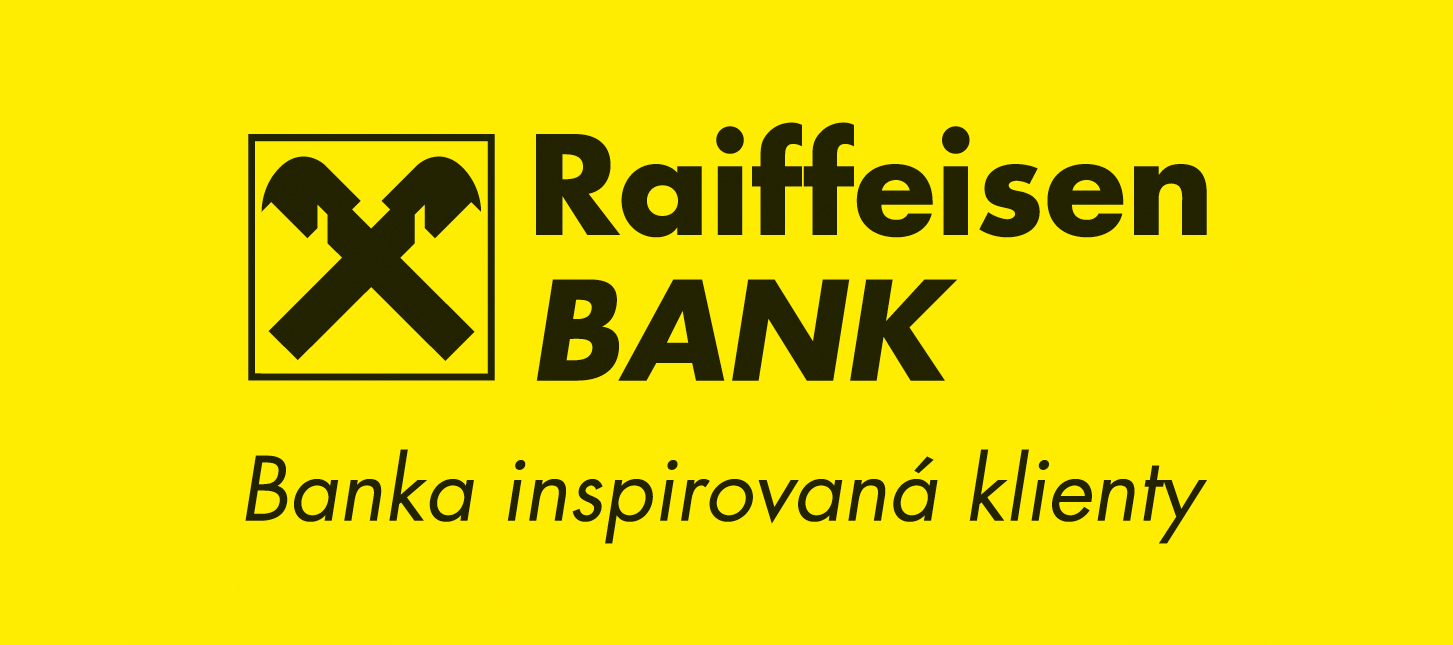 Event Partners of Pioneers Unplugged Prague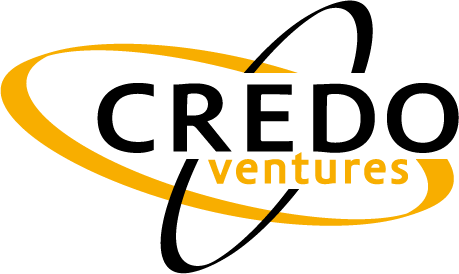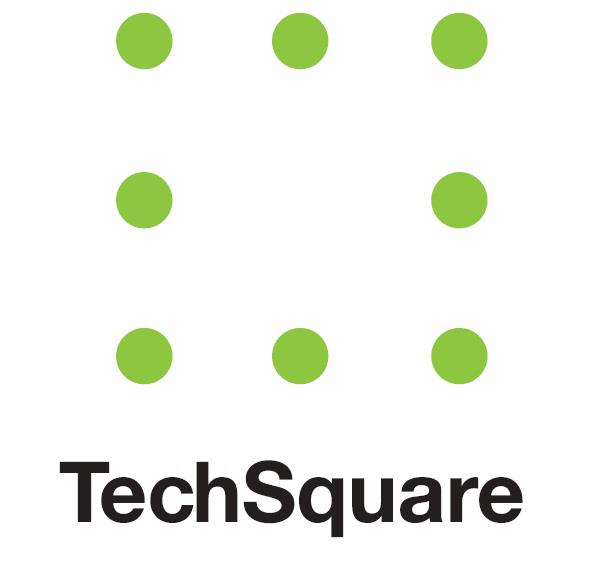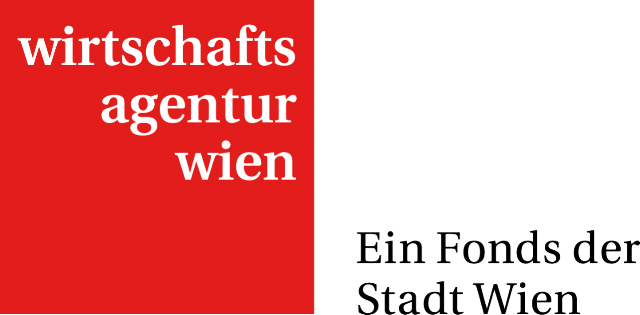 Global Partner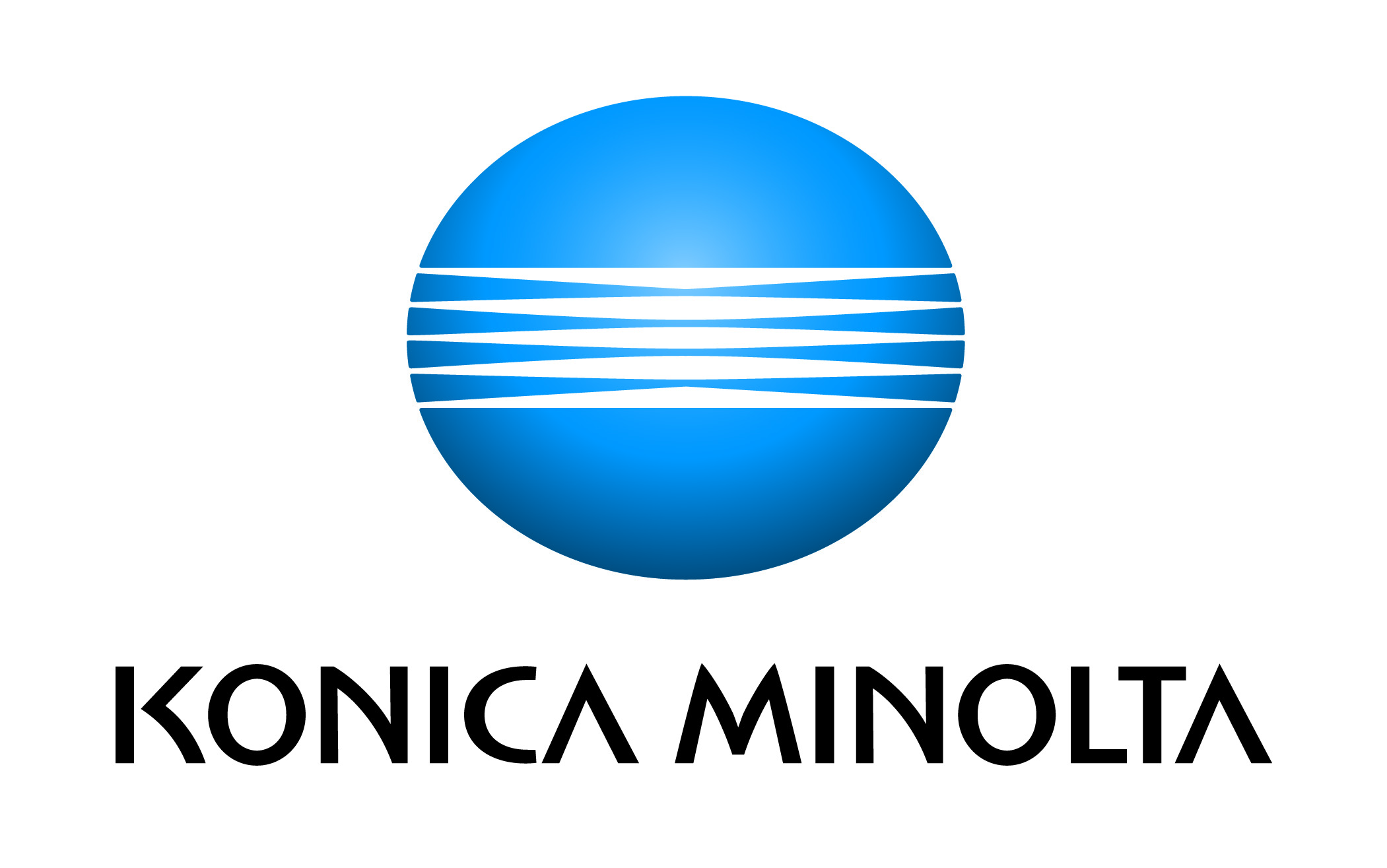 Subsidized by