Event Information
Refund Policy
Refunds up to 7 days before event
Eventbrite's fee is nonrefundable.
Pipli Appliqué @Shri. Bharat Parida
About this Event
KraftGurus is an online platform that provides courses and workshops to individuals and corporates from the arts and crafts gurus of India. Our Mission is to connect all learners everywhere— and build a more curious, creative and reflective world.
Facebook Page: KraftGurus; Facebook Messenger: m.me/111016964030876, Email: kraftgurus@gmail.com.
Workshop Description: Pipli Appliqué @Shri. Bharat Parida
Welcome to a live online workshop on Pipli Appliqué! Your tutor is Shri. Bharat Parida, who is an Award-winning Artists in the Pipli Appliqué heritage.
DATE: 1 November 2020, Saturday
Time: 13:30-16:00hrs GMT (Greenwich Meantime)
Level: Beginners
Online Platform: Zoom
This is a 2.5 hrs class for Beginners. It will be conducted over Zoom.
Shri. Parida is live from his workshop in India. You will be given a whistle-stop tour of the artform, his family's heritage, brief summary of the techniques, steps and materials involved. A house using Hem + Cross + Back Stitch will be the subject of our workshop. You will embroider it under the supervision of the artist.
Once you have registered, you shall be added to a whatsapp group for ease of communication with the steps to join in. Prior to the workshop we shall whatsapp you short videos of the process, in case you face technical glitches during the workshop.
Materials needed:
1. All purpose Hand Sewing needles
Eg: https://www.amazon.co.uk/Piece-NEEDLE-COMPACT-Korbond-Assortment/dp/B007MCRX36/ref=asc_df_B007MCRX36/?tag=googshopuk-21&linkCode=df0&hvadid=255964520112&hvpos=&hvnetw=g&hvrand=9643281883766656307&hvpone=&hvptwo=&hvqmt=&hvdev=c&hvdvcmdl=&hvlocint=&hvlocphy=1006886&hvtargid=pla-486404784477&psc=1&th=1&psc=1
2. All purpose Sewing Thread-Min. 3 colours of your choice [Hem + Cross + Back Stitch]
Eg: https://www.amazon.co.uk/Korbond-Polyester-Thread-Selection-Korbond-12/dp/B007MCRA84/ref=sr_1_5?dchild=1&keywords=hand+sewing+thread&qid=1593167283&s=kitchen&sr=1-5
3. Embroidery Thread (Optional)-Min. 2 Colour
4. All purpose Scissors or Fabric Scissors [To cut paper stencils + fabric]
5. Pencil
6. Eraser
7. Fabric marker
8. Card Paper [Alternatively, recycle old cereal boxes]
9. Old Fabric
9.1 For Base- Poplin Cotton- Pain & Light Coloured.
Eg: Generally old white Shirts are Poplin Cotton. You can upcycle them!
9.2 Other Fabrics-Cotton, 3-5 colours. Avoid Jeans, Satin and Stretchable TShirt. No Polystyrene/ artificial fabrics.
10. Steam Iron
Instruction: Iron fabrics before workshop
11. A steady base to work on.
Eg: Table top or a long hard cover Book.
If you have any questions, pls contact us via details provided above.
Limited Tickets Available. Register Now!
For Discounts please copy&paste following links:
http://3.15.197.142/demo/Event-Payment/portal/eventpage/5f78cc5183a2b110b698318b
http://3.15.197.142/demo/Event-Payment/portal/eventpage/5f78cdde83a2b110b698318d
Terms and Conditions:
1. Zoom call details will be sent upon registration and you will be asked to share the name and email of the participant(s).
2. Only one participant per ticket is allowed. Please join with the registered email address(s).
3. Ticket is not transferrable to another person and there is a maximum of 8 people per class. Please do not share the zoom class link with others once you have registered.
4. Cancellations and Refunds
If you are unable to join the workshop for any reason and want to cancel your ticket and receive a refund, please submit a refund request through Eventbrite. Please submit your request atleast 7 working days before the event start date. No cancellation and refund will be possible after this. If the workshop is cancelled for reasons beyond our control then you shall receive an email intimation atleast 24hrs before the workshop Start Time. In either case, Kraftgurus shall absorb Eventbrite's administration fees and you shall be refunded your ticket cost.
5. Privacy and Security
By continuing, you consent to the application of ' The General Data Protection Regulation 2016' [GDPR]. By registering for the workshop, you are allowing Kraftgurus to send you information tailored to your preferences. This privacy and security policy is separate to that of Eventbrite. Please see our detailed privacy and security policy herewith: https://drive.google.com/file/d/1kHx8ejD-IlUgKI0-y-cfVPldMniTg77S/view?usp=sharing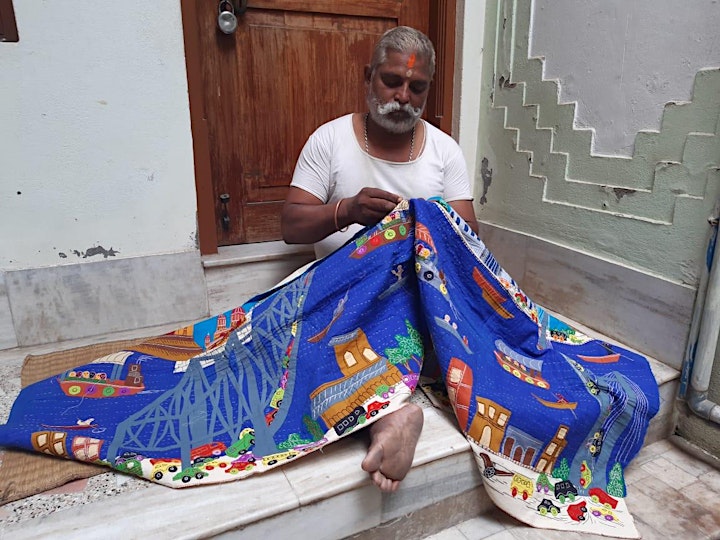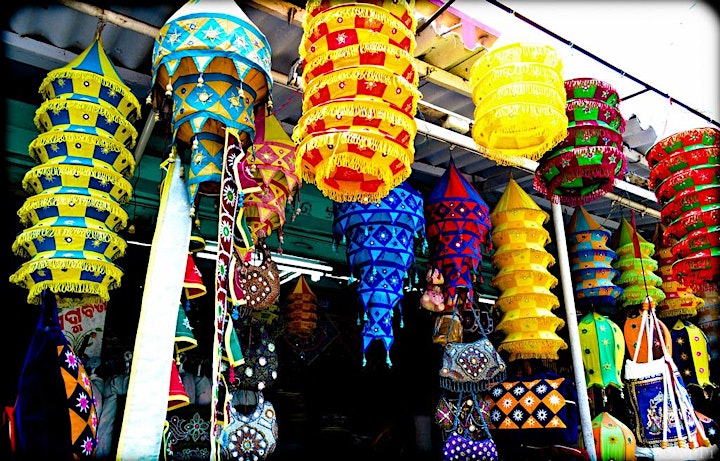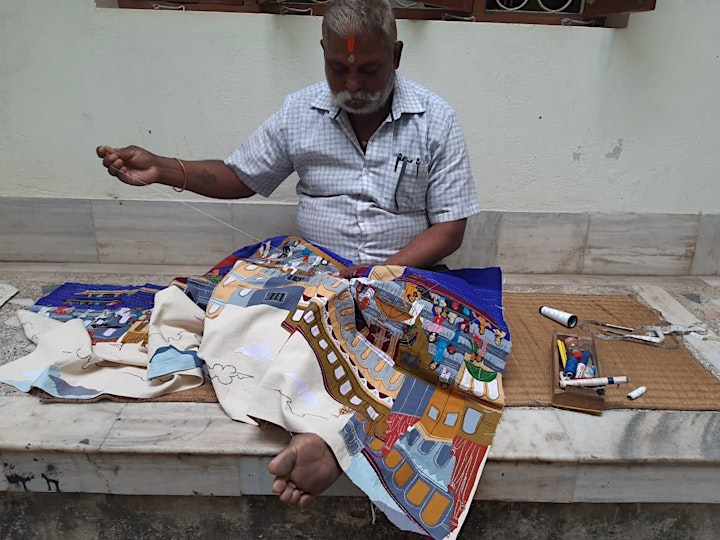 Date and Time
Location
Refund Policy
Refunds up to 7 days before event
Eventbrite's fee is nonrefundable.