Description
A health fair with a difference! Try, buy and explore what our stand holders have to offer. We want to provide you with the opportunity to experience a lift in your life, be it by taking on a new hobby, trying out a new food experience, exploring a complementary therapy, a new look or new approach to your physical, emotional, mental or spiritual health.
This promises to be a fun and enriching afternoon, open to all ages with concessions for the under 16s, over 60s and those who are unemployed. There will be free food, drink and massage tasters. You will also have the opportuity to purchase hot and healthy food. Golden Pin, couture wear and maker of quirky jewellry, is available to assess and repair your broken fashion jewellry for free, so bring them along. We have a fitness instructor to take you through your paces, a life coach and counsellorto help you explore issues and answer questions about their work, Core of Life, nutritionist and Pilates teacher... Present also will be Rosemary Godwin Ese, proponent of natural hair care and online content manager,drummer RT with his kit, Gateaux Angeliques, JD's Cuisine, M and N Sandwich Bar, HIPP about Health, an organisation which seeks to empower you to be Healthy, Inspired, Prayerful and Purposeful in spirit, mind and body. Mind of Christ empowerment and merchandising will also be present along with Heavenly Hands and Anastasia Massage Therapies. The Shane Project (MS) info and support, sickle cell and diabetes information, card design and crafters, purveyors of natural beauty products along with Showcase Events Management to help you plan your functions from engagement parties to weddings and baby showers and more, more, more...!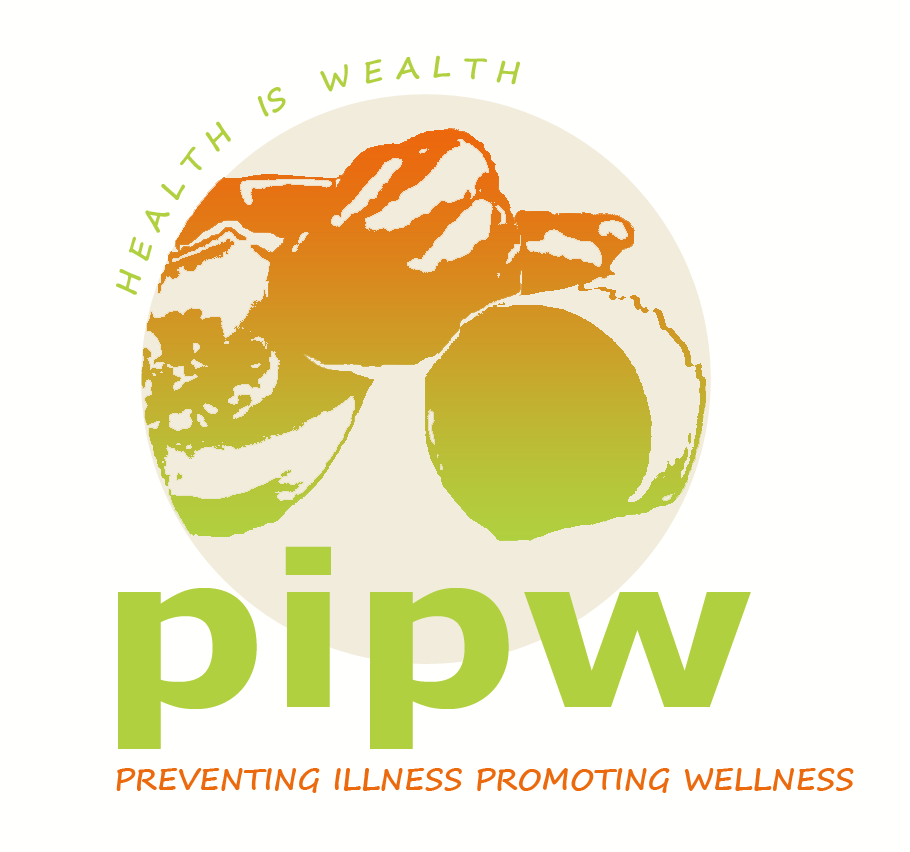 So come along on Saturday 1 July to taste, experience, explore and enquire as to how you can protect, preserve and enhance self.