PIR Book Launch: IR in a Post-Truth World
Book launch: IR in a Post-Truth World
About this event
Chair: Prof. Christina Boswell, University of Edinburgh
Discussants:
Prof. Inanna Hamati-Ataya, University of Cambridge
Prof. Patrick Thaddeus Jackson, American University
Prof. Beate Jahn, University of Sussex
Speakers:
Dr Benjamin Martill, University of Edinburgh
Dr Kasia Kaczmarska, University of Edinburgh
Dr Sebastian Schindler, Ludwig-Maximilians-Universität München
Event co-hosted with Centre for Global Knowledge Studies (gloknos), CRITIQUE, SKAPE, CeSeR
Questions of truth and expertise are at the forefront of global political debates, such that it is common to speak of a 'post-truth' world and a backlash against 'expert' knowledge. From Brexit to climate change, from the Syrian civil war to Covid-19, established 'truths' and conventional wisdoms have become the subject of bitter and fierce controversy. What does this mean for scholars of International Relations, who often find themselves at the forefront of these debates? How can we build trust in scholarship and expertise without becoming embroiled in political conflicts? What is the role of critical scholarship now that distrust has gone mainstream? Can scholarship ever be apolitical, and should it aim to be? Does theory help, or hinder, our understanding of the world? And how can we avoid our theories being mistaken for the world itself?
This panel discussion explores these questions, drawing on insights from two recent books on the politics of knowledge in IR from Routledge's Worlding Beyond the West series.
Benjamin Martill and Sebastian Schindler (2020) (eds.) Theory as Ideology in International Relations: The Politics of Knowledge.
Kasia Kaczmarska (2021) Making Global Knowledge in Local Contexts: The Politics of International Relations and Policy Advice in Russia.
Access:
This event will take place on Zoom. A link and instructions for how to join will be made available to registered participants in advance. If you haven't received the link and instructions by the morning of the event, please check your junk filters as some organisations may filter out emails with links such as these. If the email is not in your junk filter either, please contact us to have details resent. For security reasons, we do not send passcode details via email nor display them publicly.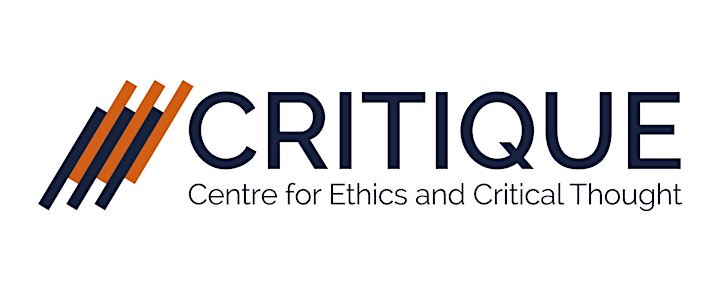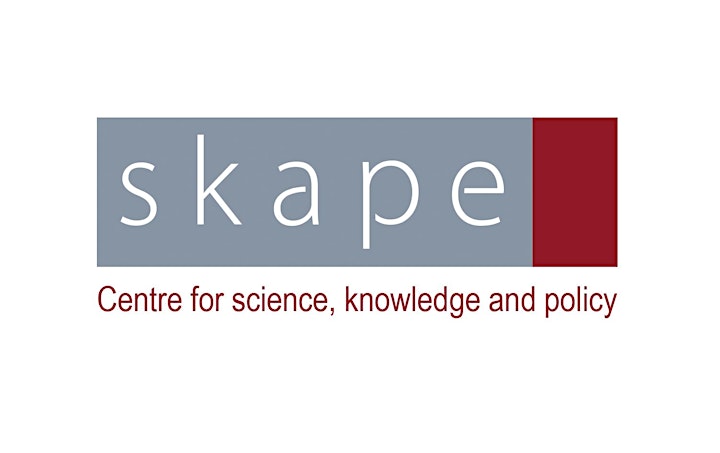 Organiser of PIR Book Launch: IR in a Post-Truth World