Multiple Dates
Pirate Treasure Hunt Pizza Party! @ King's Cross
Description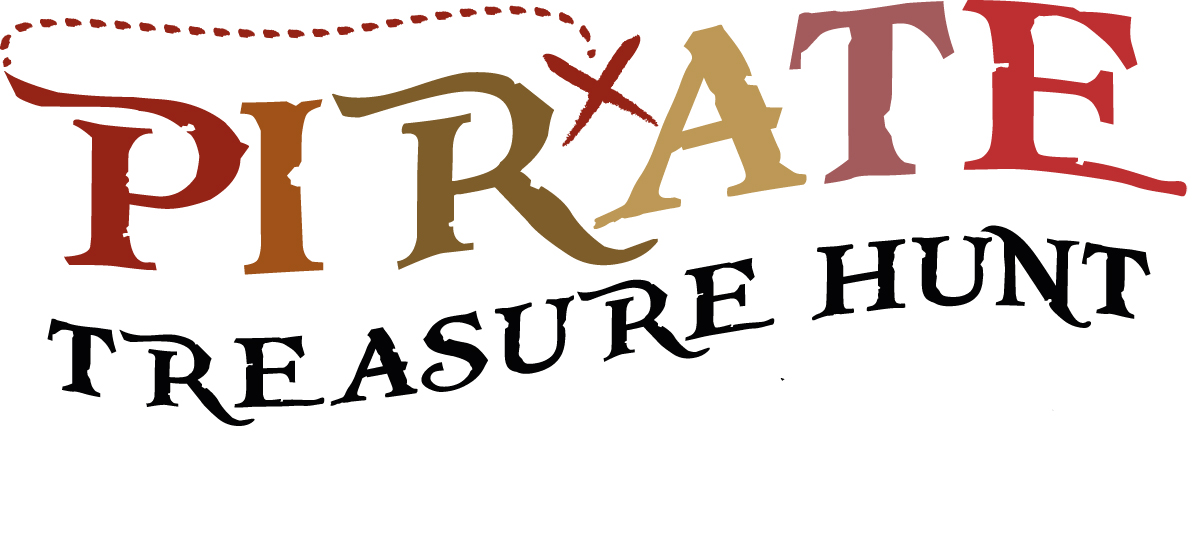 Ahoy Adventure..!! ARGH!!
Walk through the iron gates of Camley Street and discover a nature park magically hidden just down the road from Kings Cross. Follow the woodland walks that weave through the many wildlife ponds to the canal, where the pirates have anchored their boat! And at the other end, we can have a party in the sheltered glade with stone pizza ovens and a campfire for roasting marshmallows!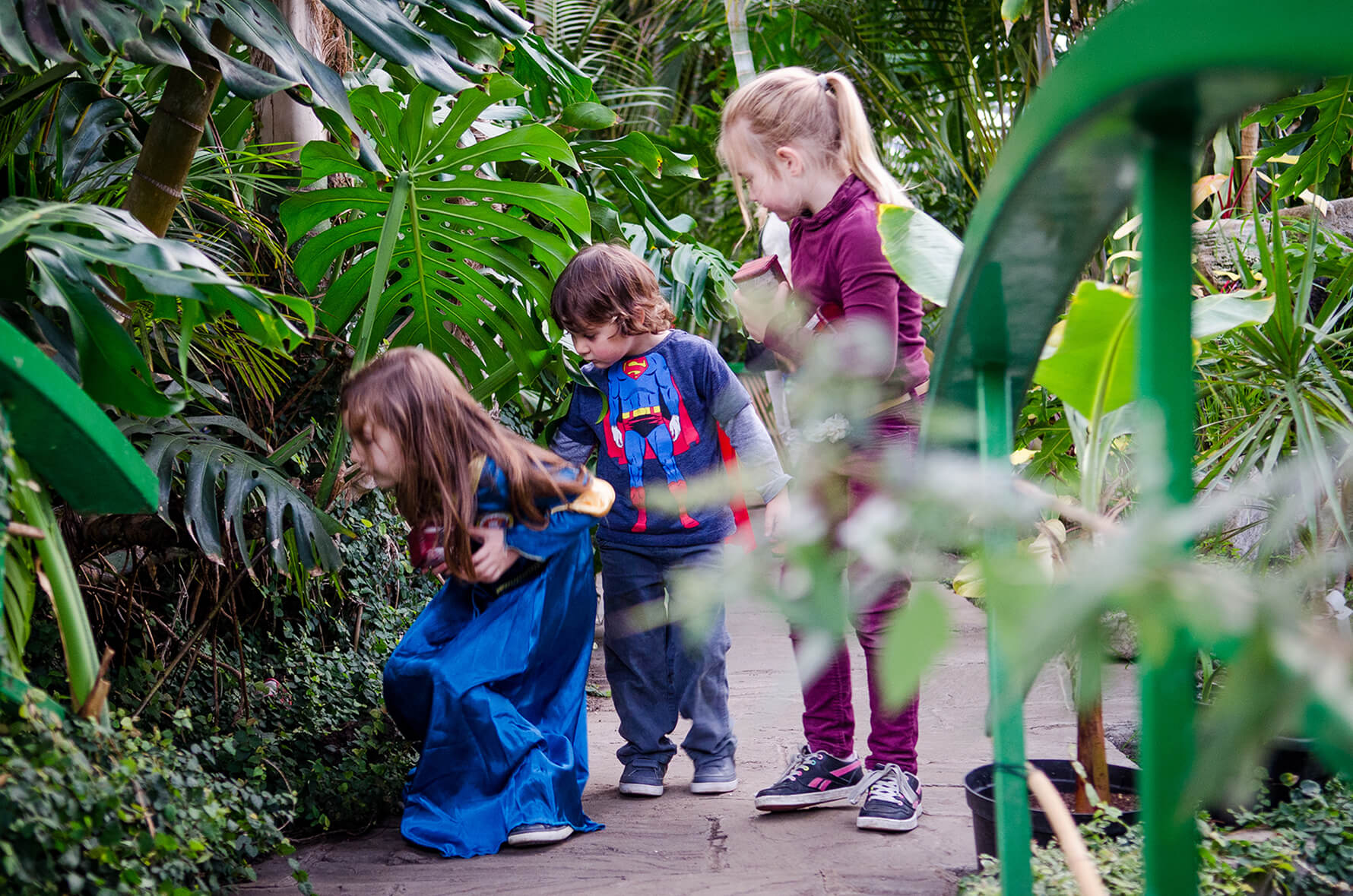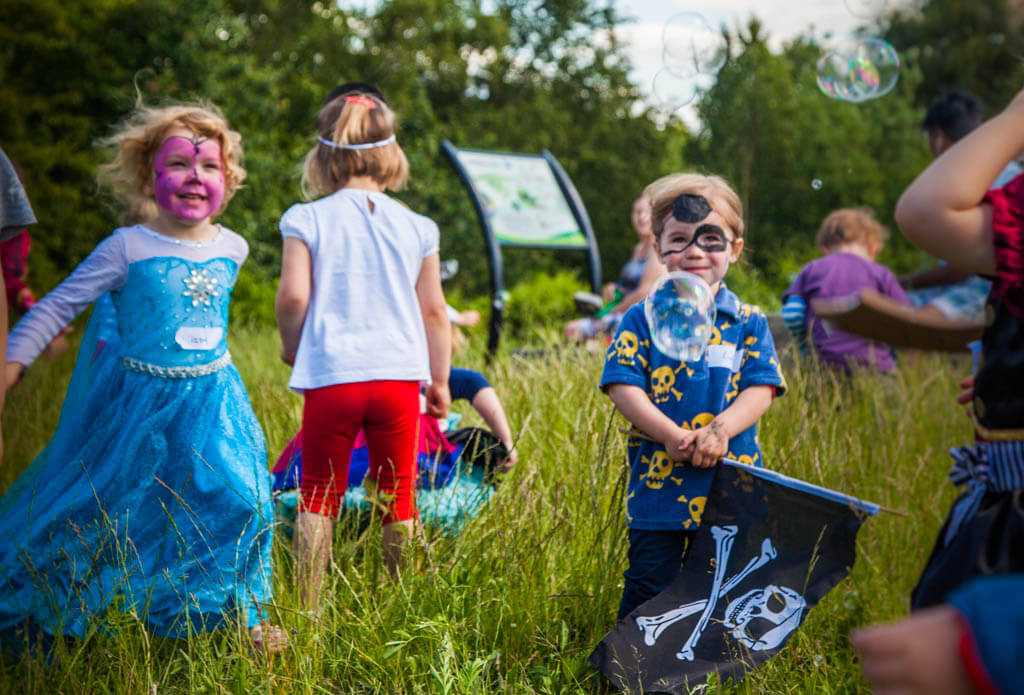 An amazing adventure for children of all ages. This is an educational entertainment experience which builds up your child's imagination, creativity, confidence and teamwork skills. The team at Puddles love when creative entertainment and education come together. They use wildlife environments hidden across London to create natural fun experiences for children and families. Why not become pirates, too?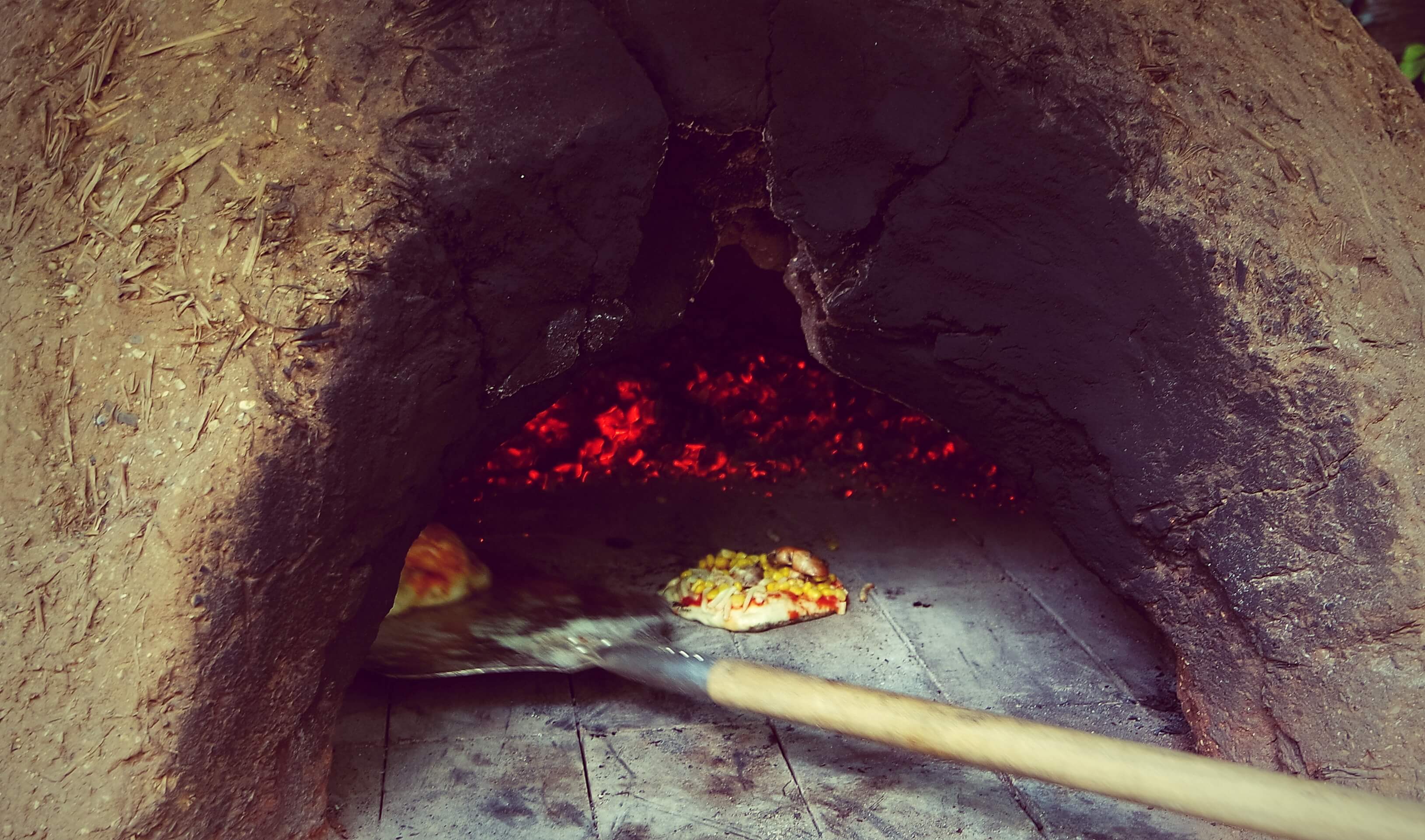 ---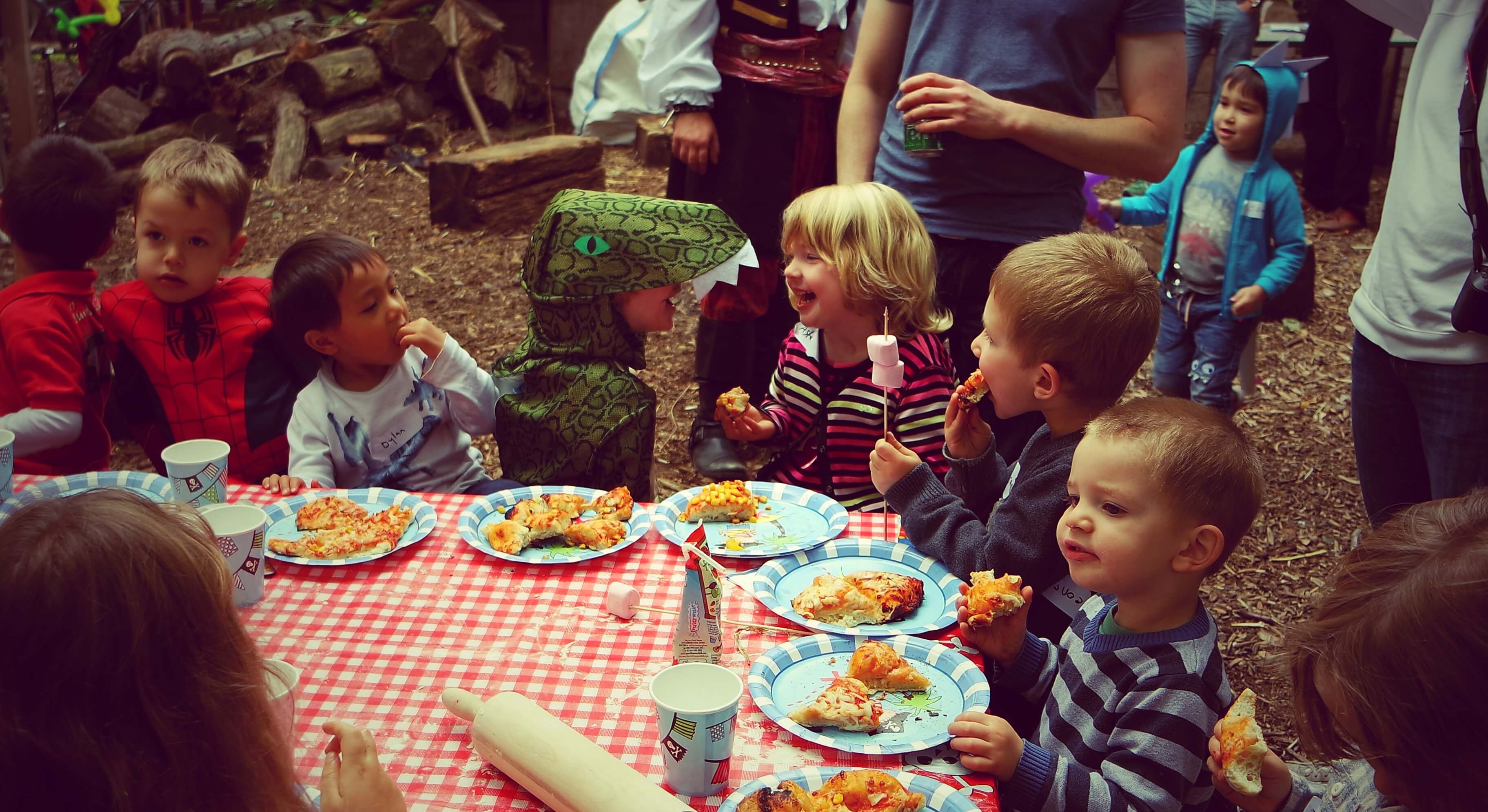 The Party includes:
2 entertainers: male and female (DBS, first aid, educational &events management qualification)

Setting at a real pirate headquarters

Pizza making and lunch

Treasure hunt games in the natural reserve

Pirate gadgets: hats, masks, crowns, compasses etc.

Face painting

Modelling balloons

Giant bubbles

Disco and music games

Marshmallow roasting

Bonfire

Snacks for parents

Unlimited water

Handmade official pirate certificates

LOADS OF FUN!!!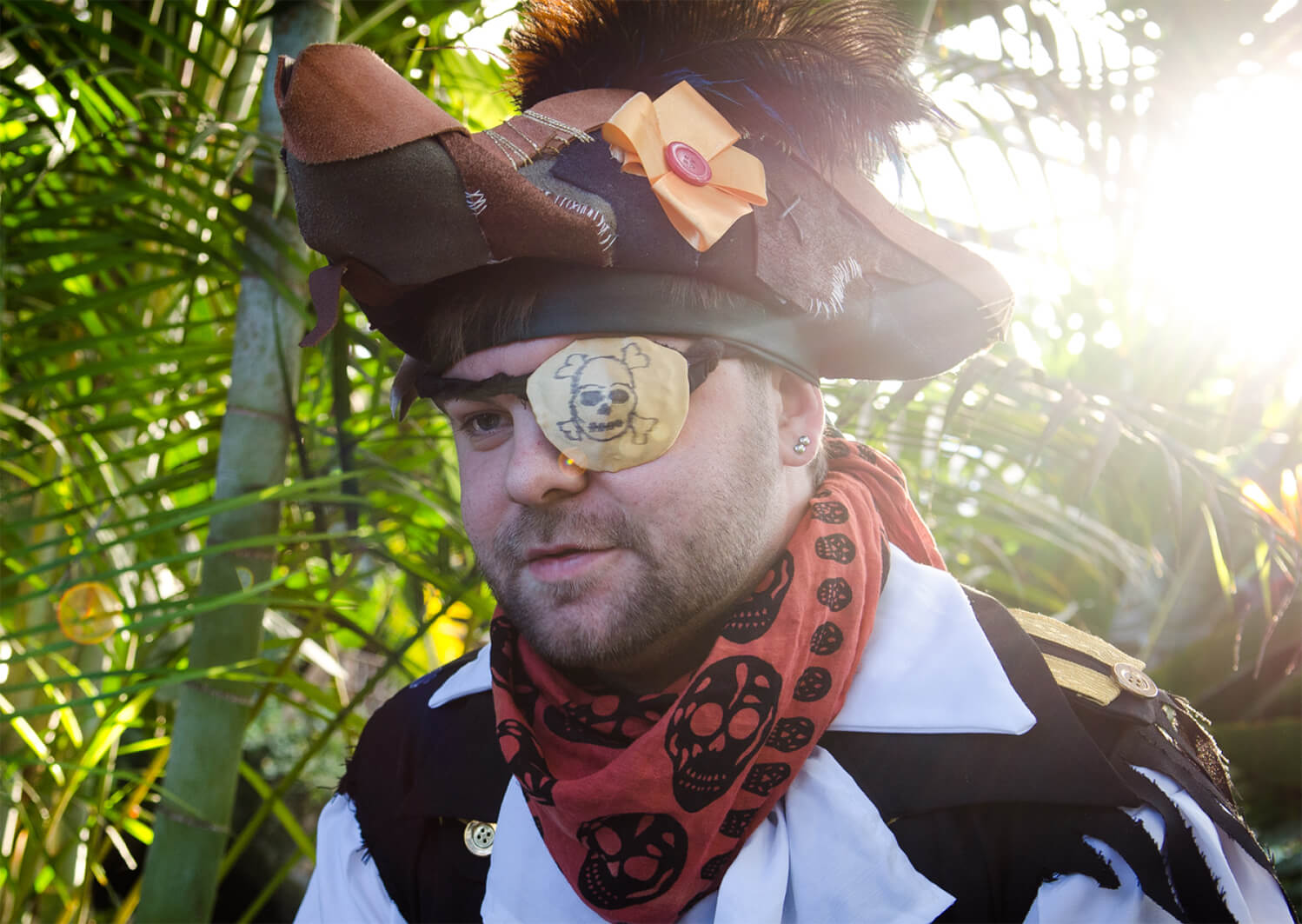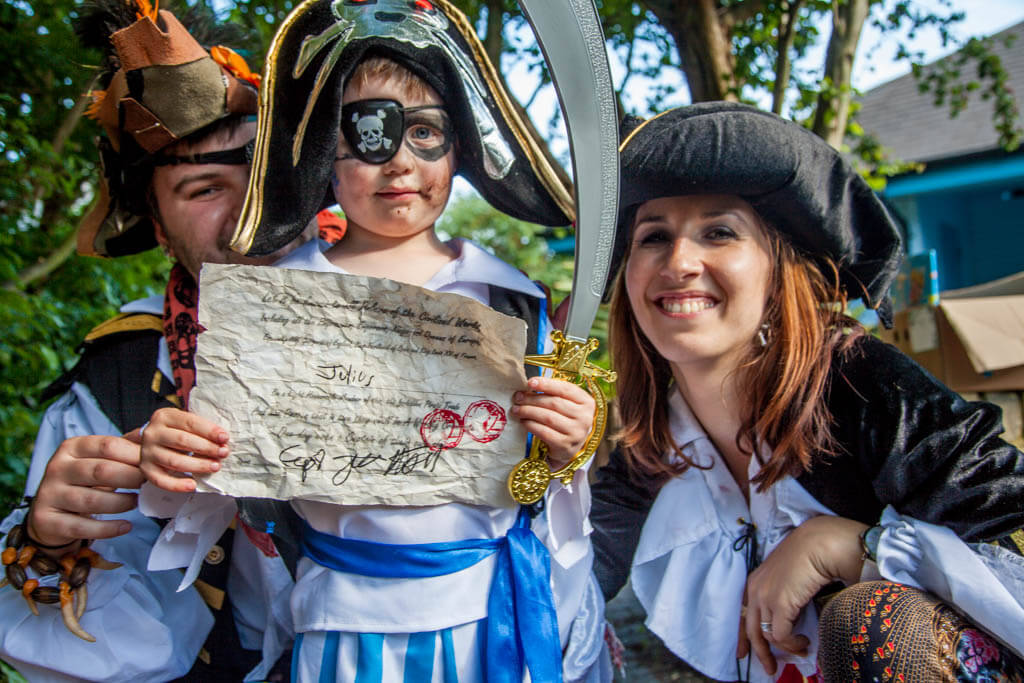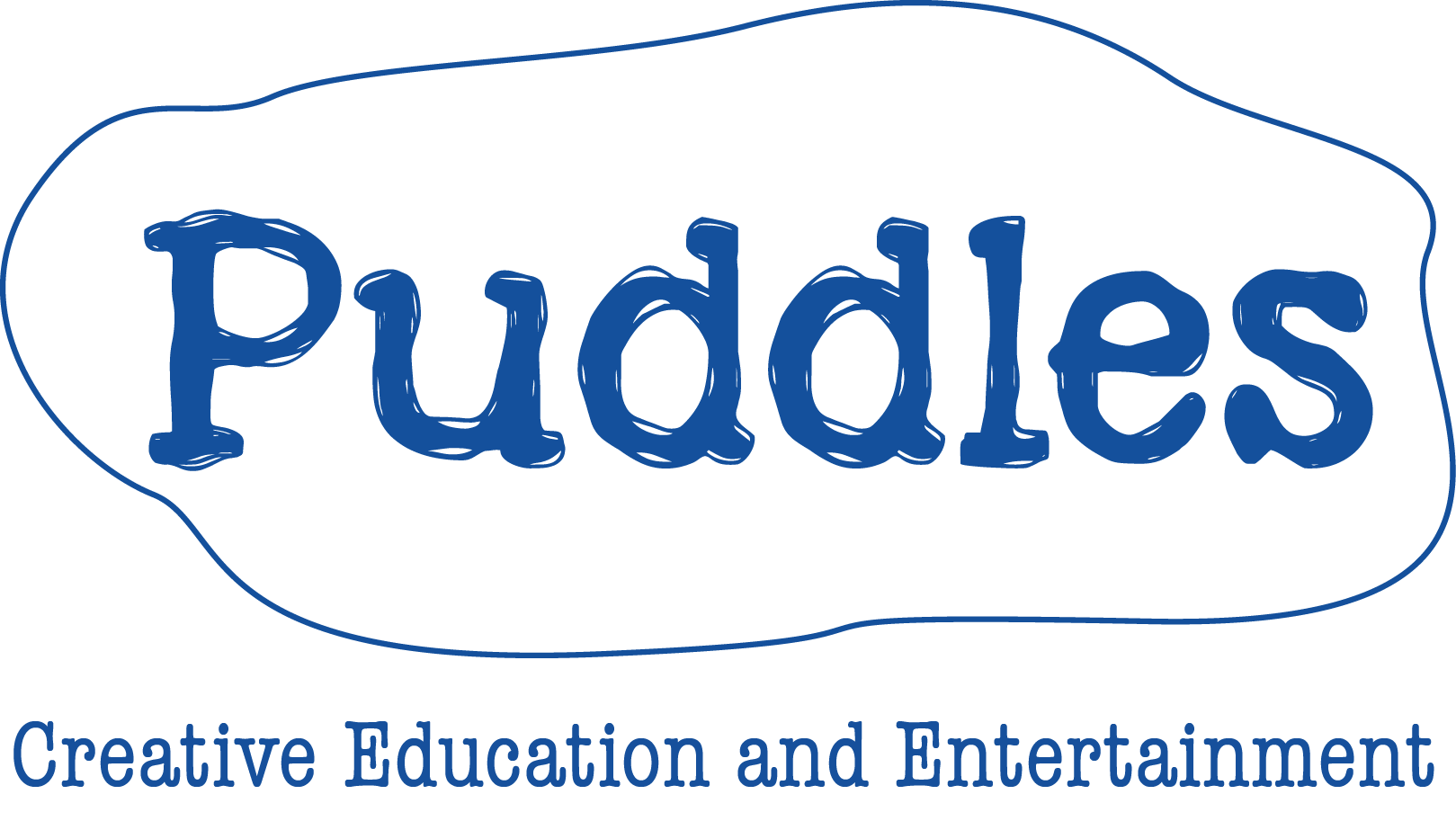 We believe that children need contact with natural environment.
Our venues, hidden in the city pirate islands of wildlife, are carefully selected, all based in natural reserves, garden and horticultural centres, ecology centres. When searching for the treasure children discover wildlife and interact with it. The treasure hunt is a real life experience for them, they fully engage in play. Through play children discover the world, play and learning are exactly the same, especially for under 5s. This experience can boost a child confidence and will never be forgotten by them.
Our venues are selected with ecological sustainability in mind. Local Authorities and the London Wildlife Trust manage the venues that we collaborate with, and our presence encourages awareness of their importance in an urban culture. Organising children's parties in the venues helps fund these important educational and environmental spaces, which are under constant threat of cuts and closure.
Contact:
Aleks
info@puddles.london
07835689841
Puddles.Creative Education and Entertainment Ltd.
grown ups and siblings under 2 go for free!