Pitch like a Crocodile Wrestler! Elevator Pitch Workshop
Sales Have Ended
Ticket sales have ended
Thank you - I look forward to seeing you on June 15th.
Event Information
Refund policy
Refunds up to 1 day before event
Eventbrite's fee is nonrefundable.
Sales Have Ended
Ticket sales have ended
Thank you - I look forward to seeing you on June 15th.
STOP the scroll and FLIP your pitch into a conversation. Write a pitch which catches and holds attention.
About this event
"What do you do?"
These four simple yet deadly words still sucker punch most professionals.
Why?
Because we haven't invested a few hours to work on our elevator pitch.
Our elevator pitch is often clumsy, detailed and BORING; we overload it with jargon or share vague descriptions which go nowhere.
And I know. I remember when the host of an event introduced me and couldn't get her way through the introduction….I wrote!
Talk about embarrassing for a pitch coach. 🙈😳
This experience taught me we need a snappy elevator pitch that is unexpected, filled with personality and starts conversations that build relationships.
So how does my elevator pitch get comments like this?
"...LOVE your tagline, it has to be in my top three favourite taglines I've seen on the platform. It's put a huge-ass smile on my face…super happy to be connected."
"I love the Crocodile Wrestler on your profile..."
"I was intrigued by your title"
"Why Crocodile Wrestler?"
"Crocodile Wrestler AND pitch guy....I got to connect"
Because I cut the fluff and jump straight in and share something about me, which leads smoothly to worthwhile conversations.
Want to see how it works?
👇👇👇👇
When I'm asked, 'What do you do?' I say
"I'm a crocodile wrestler." (Pause and wait for a reaction)
"What?" - a raised eyebrow.
"I'm intrigued." - half a smile.
"Tell me more." - leaning forward.
I continue
"It's what being the father of 3-year-old twins feels like." (Everyone smiles)
"And when I'm not wrestling crocodiles, I help you create a kick-ass pitch that holds your audience's attention." (Pause)
"Do you enjoy pitching? "
My pitch is over and now we're talking.
This event is perfect for you if you are
Founder of a startup growing your network
Solopreneur building your business online
Your Goals
Do you need an attention-grabbing elevator pitch?
Do you need to stop the scroll with your Linkedin summary pitch?
Do you need to flip your pitch into a conversation?
Join pitch like a Crocodile Wrestler on June 15th at 6pm GMT
In this webinar, we will:
🐊 - Discover your "crocodile wrestler" pitch so you can catch attention in eight seconds.
🔎 - Explore what can inspire your pitch, so it's authentic and connects you with your audience.
🛠 - Use a proven pitch structure to iterate and clarify your ideas.
🗣 - Practice in front of the group, so you feel the pitch and have experiences to build on.
🔄 - Share feedback, so you know what to work on next.
💬 - Create a pitch MVP so you walk away with a pitch you can use the next time someone asks you, 'what do you do?'
Results
No more awkward explanations and boring descriptions.
Instead, pitch with confidence, flair and charisma and be the person others remember.
Don't get sucker punched again the next time you pitch.
Pitch like a Crocodile Wrestler!
Webinar schedule
Sign up now for this 90-minute webinar
Introduction @5 minutes
First pitch practice & feedback @20 minutes
Crocodile wrestler logic and rationale @15 minutes
The Three-Beat Mountain pitch structure @15 minutes
Pitch practice and feedback @25 minutes
QnA @10 minutes
Post webinar followup
Speaker profile
I'm Martin, & I'm a pitch coach with 20 years of experience in London & Beijing writing pitches for; tech company CEO's, Hollywood A-listers, the board of directors at global automotive brands & local brands. Mentoring founders as they take the stage at demo-day for Plug and Play, Chinaccelerator, Angelhack & Startup Grind as well as students preparing to become professionals.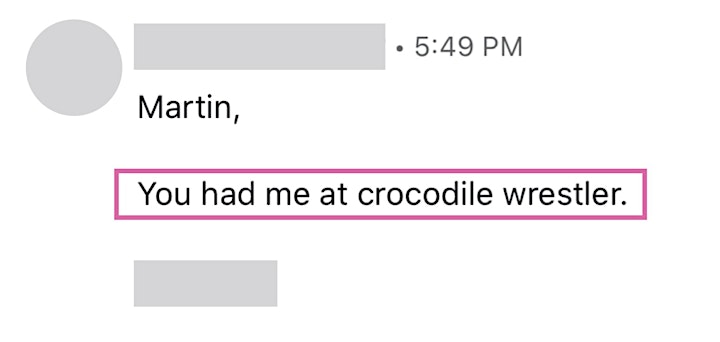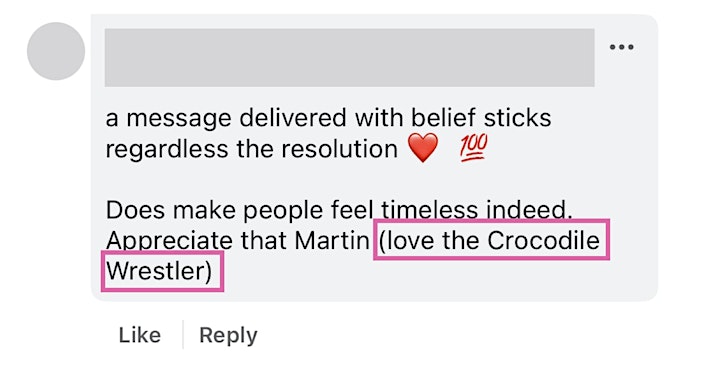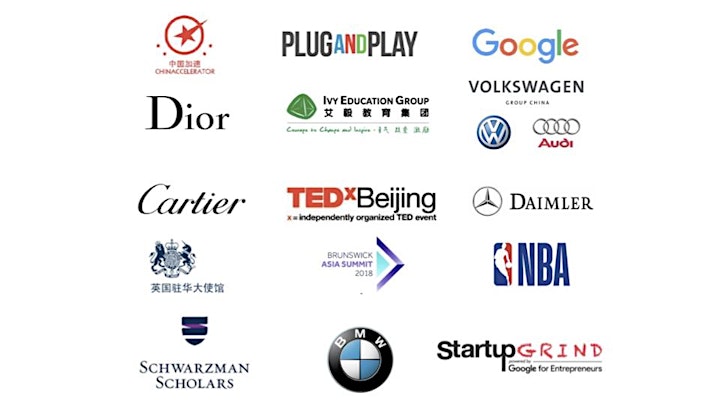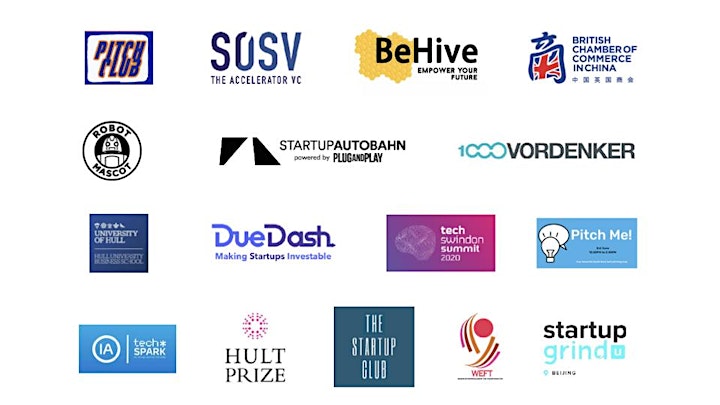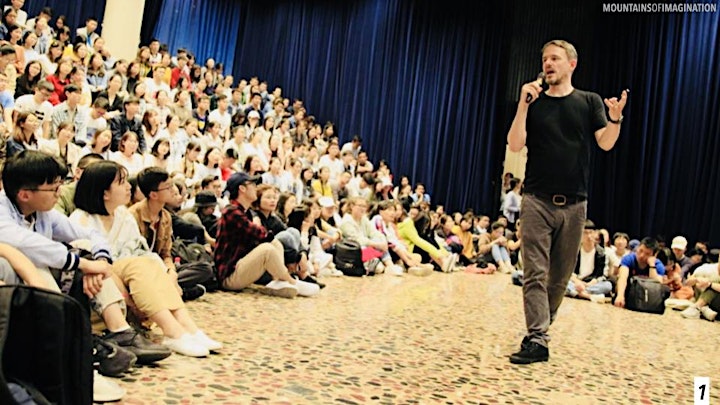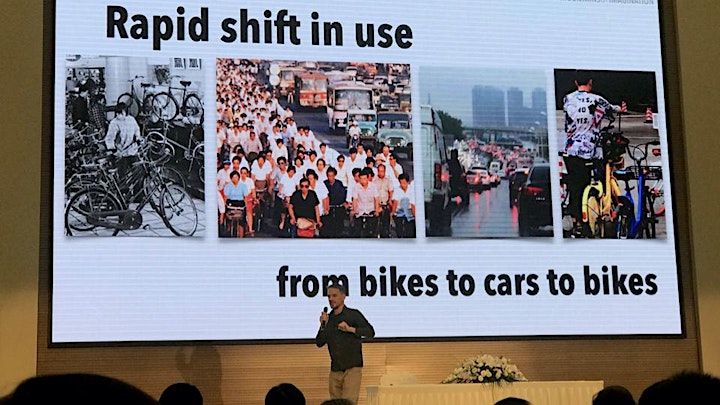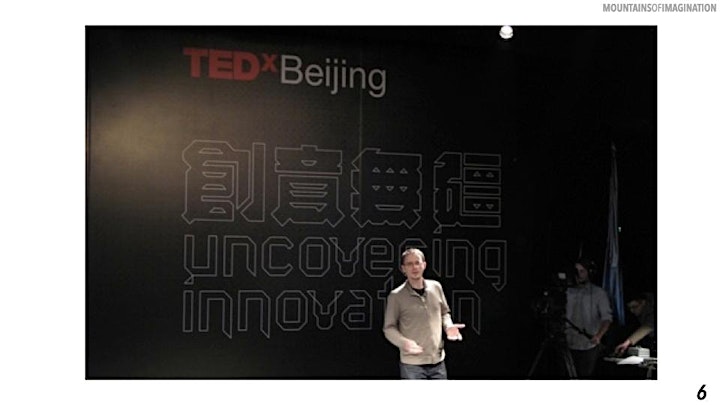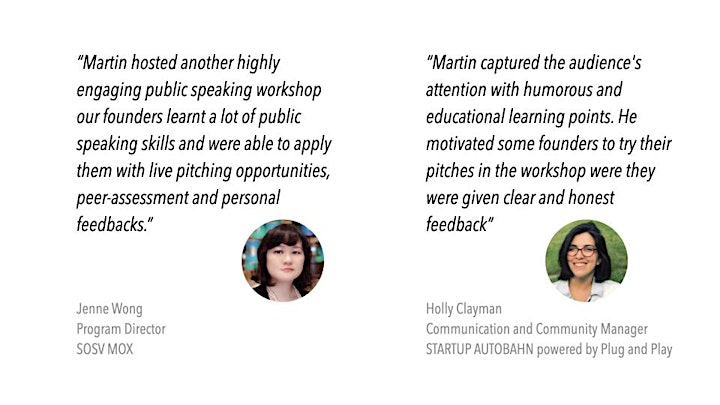 Date and time
Location
Refund policy
Refunds up to 1 day before event
Eventbrite's fee is nonrefundable.
Organiser of Pitch like a Crocodile Wrestler! Elevator Pitch Workshop