Event Information
Location
HQS Wellington
Victoria Embankment
London
WC2R 2PN
United Kingdom
Come hear about the latest Cyber Security research, products, services and news , at our unique Pitch on the Ship format.
About this event
It's time for our annual 'Pitch on the Ship' event - where security software/solution vendors battle it out for Best Product, Best Service Provider and Best Speaker prizes, as voted by you, the audience. Of course to top that off we continue our tradition of excellent keynote speakers throughout the day and then onto the evening reception with fish and chips and drinks on deck.
How does it work? We offer each vendor a 10 minute speaking pitch to tell us what makes their product the best, in a fast-paced and lively environment (let's get them a few questions this year too!).  This unique format enables delegates to understand exactly where the provider or technology is in the market, and each vendor will have a stand so you can find out more about their solutions.  Interspersed you have our keynotes, lunch, and plenty of networking with peers. It's always a great day! 
After hours, we will enjoy a networking drinks reception and entertainment on deck, sampling the autumnal weather at it's finest (we hope - there are canopies if needed until the worst is over!)
You will also earn 6.5 CPE credits.
09:30  Registration, Coffee and Networking 
10:00  Bennett Arron, BAFTA shortlisted writer and Identity Theft Speaker
"Identify Theft"
10.20 Dr Victoria Baines, Visiting Research Fellow, Oxford University
"Cybersecurity's Image Problem - and what we can all do about it"
11.00  Pitch on the Ship - Round 1
Intel 471, Picus Security, ZeroFox
11.30  Break and Networking - Tea and Coffee  in the sponsor area
12.00  Chris Phillips, MD, IPSO Ltd. "Optimising your people in security"
12.30  Richard Hollis, Director, Risk Crew. "Cybercrime.com: The Org Chart"
13.00 Lunch Break -  Buffet lunch and networking on deck
14.00  Pitch on the Ship - Round 2 -  
Recorded Future, Human, Qualys
14.30   Adrian Davis, CEO, IAAC. "Developing community-based cyber resilience; an IAAC NW initiative"
15.00 Afternoon Tea and networking in sponsor area
15.30  Ian Murphy, CEO & Founder, CyberOff. "Are we stupid or what?"
16.00  Rowenna Fielding, Miss IG Geek Ltd. "#HonestPrivacyInfo", translating commonly-used weasel words in privacy policies/notices into plain speaking!
16.30 Clive Room, Director, Pulse Conferences and Chairman of the White Hat Ball- 'Question Time panel' featuring: Richard Hollis, James Gosnold, Matt Middleton-Leal
17.00 Close by Tim Holman and onto Awards Announcements for ``Best Speaker, Best Product and Best Supplier. As voted for by you!  Who will be the winners? Presented by Bennett Arron
17.10 Networking Drinks & Fish and Chips on Deck sponsored by 2|SEC, and Sponsor Prize Draws to take place on deck.
19.30 Event Close
By attending this event, you consent to the taking of photographs and videos at the event, to be used for future marketing and promotional purposes. The event may also be livestreamed and recorded, so that remote participants can benefit.
By registering to attend this event you are agreeing to share your registration information with ISSA-UK and ONLY the official sponsors/ partners of this specific event as per our Privacy policy. Once the sponsor/ partner has gained access to guest contact information as agreed by the guest, the sponsor is then responsible to act according to their own GDPR policy. It is the duty of ISSA-UK to fulfil the data requirements and privacy expectations of attendees, from initial registration up to disclosure of information. If you wish to opt out from sharing your details, please contact ISSA-UK in writing by emailing sophie.wingrove@2-sec.com
With special thanks to our sponsors below who have made this event possible....
Pitch on the Ship Sponsors
We thank our sponsors for their support, and of course for taking part in the Pitch on the Ship sessions!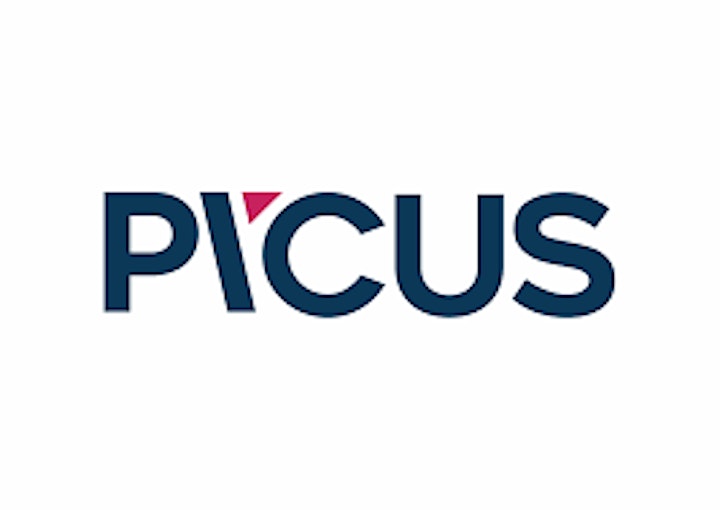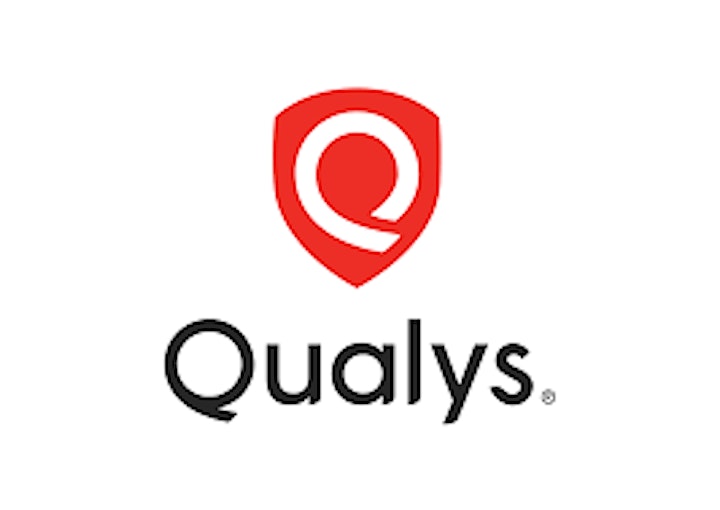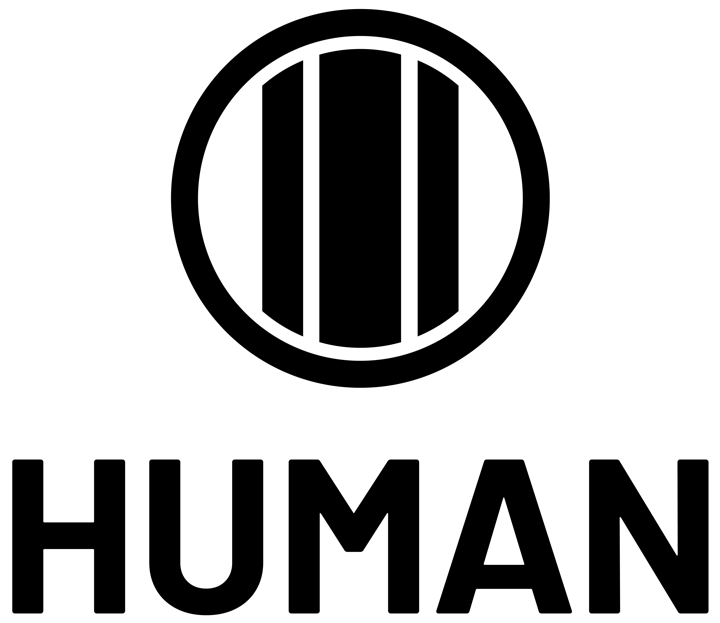 Event Sponsor
We thank 2|SEC Consulting for their administrative and logistical support in helping put the event together.

Date and time
Location
HQS Wellington
Victoria Embankment
London
WC2R 2PN
United Kingdom