Event Information
Location
HQS Wellington
Victoria Embankment
London
WC2R 2PN
United Kingdom
Come and hear about the latest Cyber Security research, products, services and news, at our unique 'Pitch on the Ship' format.
About this event
ISSA-UK 'Pitch on the Ship' Event
It's time for our annual summer 'Pitch on the Ship' event - where security software/solution vendors battle it out for Best Product and Best Speaker prizes, as voted by you, the audience. Of course, to top that off we continue our tradition of excellent keynote speakers throughout the day and then onto the evening reception with fish and chips and drinks on the deck.
How does it work? We offer each vendor a 10-minute speaking pitch to tell us what makes their product the best, in a fast-paced and lively environment (let's get them a few questions this year too!).  This unique format enables delegates to understand exactly where the provider of technology is in the market, and each vendor will have a stand so you can find out more about their solutions.  Interspersed you have our keynotes, lunch, and plenty of networking with peers. It's always a great day! 
After hours, we will enjoy networking drinks reception and entertainment on deck, sampling the early summer weather at its finest (we hope - there are canopies if needed until the worst is over!
You will earn 6.5 CPE credits for attending!
09:30 Registration, Coffee and Networking 
10:00  Opening - Tim Holman, President, ISSA-UK
10.10 Bill Hagestad, Cyber Warfare Advisor, United States Marine Corps
Lieutenant Colonel Bill Hagestad II is an internationally recognized & respected authority on the People's Republic of China's use of computer and information network systems as a weapon.
He speaks on strategic information security threats – while focused primarily on the Chinese Cyber Threat he also has provided classified briefings on Iran, North Korea and Russia.
Bill provides current cyber intelligence threat assessments to international commercial organizations, defence, and intelligence (OGA) and law enforcement entities.
11.30  Break and Networking - Tea and Coffee  in the sponsor area
12.00  Dinis Cruz, CTO and CISO at Glasswall
Dinis Cruz the CTO and CISO of Glasswall and brings a unique blend of Security and Engineering expertise with 20+ years of experience in Cyber Security and Software Development.
Dinis was nominated for CISO of the Year 2019 at #CyberSecurityAwards.
12.30  Shakeel Ahmad, CISO, Cyber Warfare Academy
'How CISOs can enhance organisational resilience by adapting a Cyber Warfare mindset'
13.00 Lunch Break -  Buffet lunch and networking on deck
14.30   Eliza May-Austin, CEO & Co-Founder of th4ts3cur1ty.company and PocketSIEM
Eliza May-Austin is the co-Founder of th4ts3cur1ty.company and PocketSIEM.co.uk and the original founder of LHS (Ladies Hacking Society)
15.00 Afternoon Tea and networking in the sponsor area
15.30  Brian Higgins, Security Specialist, SaaS
'Diversity and inclusion, why you are doing it backwards'
16.00  Speaker - TBA
16.30  'Question Time panel' 'Professionalisation of cyber security, what is the fairer way to do it, are we doing it right?' hosted by Clive Room, with Brian Higgins,
17.00 Close by Tim Holman and onto Awards Announcements for ``Best Speaker, Best Product and Best Supplier. As voted for by you!  Who will be the winners?
17.10 Networking Drinks & Fish and Chips on Deck sponsored by 2|SEC, and Sponsor Prize Draws on deck.
19.30 Event Close
Important
By attending this event, you consent to the taking of photographs and videos of the event, to be used for future marketing and promotional purposes. The event may also be live-streamed and recorded to benefit remote participants.
By registering to attend this event, you agree to share your registration information with ISSA-UK and ONLY the official sponsors/ partners of this specific event as per our Privacy policy. Once the sponsor/ partner has gained access to guest contact information as agreed by the guest, the sponsor is then responsible to act according to their GDPR policy. ISSA-UK must fulfil the data requirements and privacy expectations of attendees, from initial registration up to disclosure of information. If you wish to opt out from sharing your details, please contact ISSA-UK in writing by emailing sophie.wingrove@2-sec.com
With special thanks to our sponsors below who have made this event possible...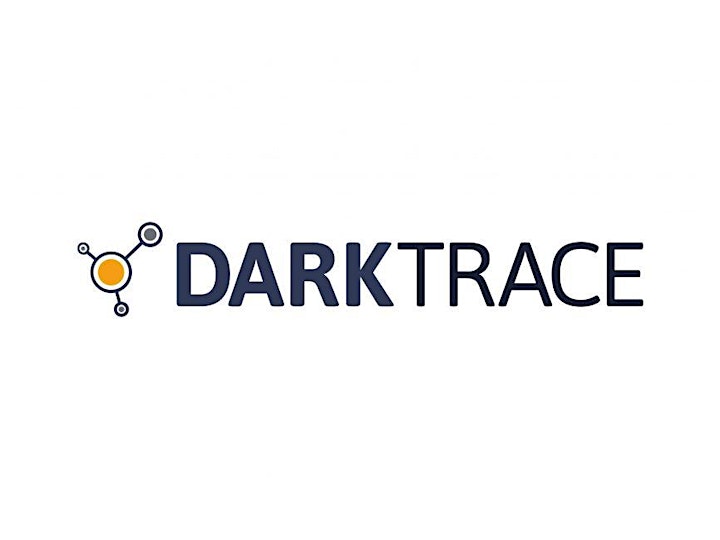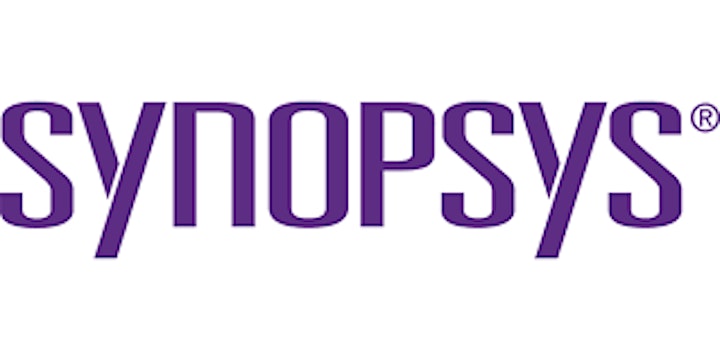 Date and time
Location
HQS Wellington
Victoria Embankment
London
WC2R 2PN
United Kingdom