Description
NatWest is actively managing the evolving impact of the coronavirus (COVID-19) outbreak, with the safety and wellbeing of our colleagues, customers and communities being our main priority. Following guidance from international and local health organisations, as well as our own safety and security procedures, we've taken the difficult decision to cancel our Pitch Perfect workshop on April 23. We're sorry for any inconvenience this causes, but we don't believe bringing together a group of this size in the current environment is the right thing to do.
---
This workshop is brought to you by NatWest Cymru and South Wales Chamber of Commerce. Imagine a chance meeting at a networking event, a conference – or even in a lift. It could turn out to be with the investor, partner or customer who propels your business into the big time. Would you know what to say?
The 'elevator pitch' is a one- to two-minute summary of who you are, what you do and why you do it. It's a vitally important business tool, crucial to taking on new clients and partnership ventures.
So how do you develop a winning elevator pitch?
At this workshop, NatWest Entrepreneur Acceleration Manager Andrew Jones will help you understand when you might need to pitch. Whether it's for networking, closing sales, or meeting potential introducers and investors, you'll learn what to include in your pitch – and what to leave out.
Hear from businesses based at the NatWest Entrepreneur Accelerator Hub who have worked long and hard at honing their pitches. Get a chance to work on writing your own pitch – you can even test it out and receive friendly feedback if you want to. And take away a host of top tips to help you refine your pitch so you're always ready to sell your business in the right way. We'll also have a Q&A with Guy Last, founder of guylast.com, on perfecting your sales pitch.
Agenda:
10.30am: Arrival, coffee & networking.
10.45am: Pitch Perfect Workshop.
11.30am: A chance to deliver your new pitch if you want to.
11.50am: Perfecting Your Sales Pitch.
12.05pm: Coffee & informal networking - practise your pitch with your peers!
12.30pm: Event close.
This event is a collaboration between NatWest Cymru and South Wales Chamber of Commerce.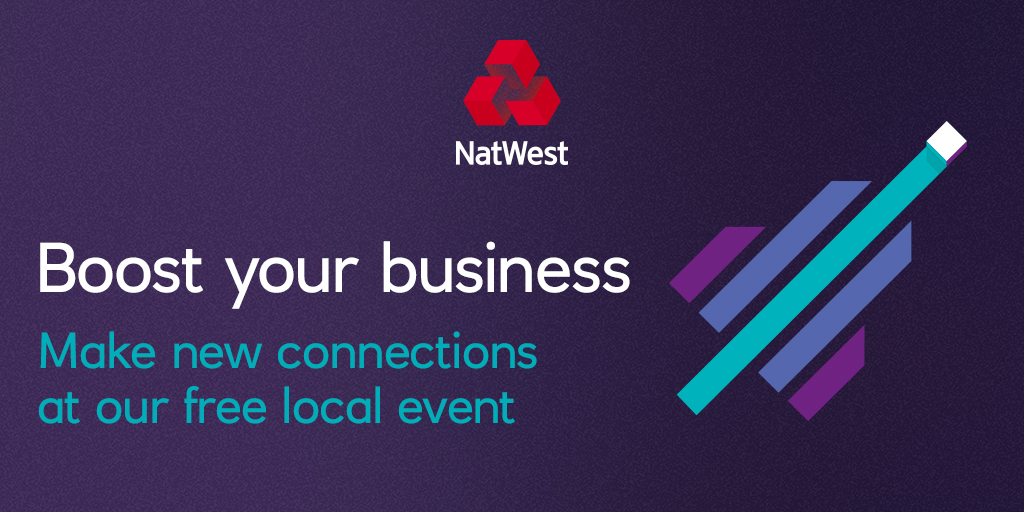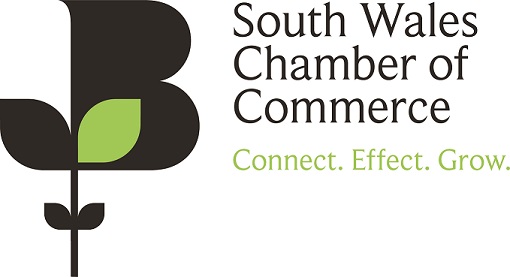 About this event
All information used in this presentation you are registering for is produced for information purposes only and is for the sole use of the attendees at the presentation.
Whilst we feel this topic is beneficial to business owners, the views expressed are not intended to be and should not be viewed as individual advice or as a recommendation by RBS, NatWest or any third party. You should seek independent advice in respect of issues that are of concern to you.
To the maximum extent permitted by law we expressly disclaim all representations, warranties, or assurance of any kind, expressed or implied, that are made to the accuracy or completeness of the information contained in this presentation and do not accept any obligation to update or correct any information contained herein.
During the event photographs may be taken on behalf of the host with a view to posting on social media to promote services offered to customers. If you do not wish to be included in the photographs please notify us.
For the avoidance of doubt RBS/NatWest does not produce the materials for all presentations. This disclaimer applies equally to any materials or presentations produced by a third party.
By registering for this event you agree that you have read and expressly agree to the use of your personal data submitted as part of your event registration by Eventbrite in accordance with their: