Description
You will also need to register on Meetup for this event:
http://www.meetup.com/TechCityCoffee/events/234124422/
Show me the money! Pitch to investors
Anna Boffetta, Investor, Balderton Capital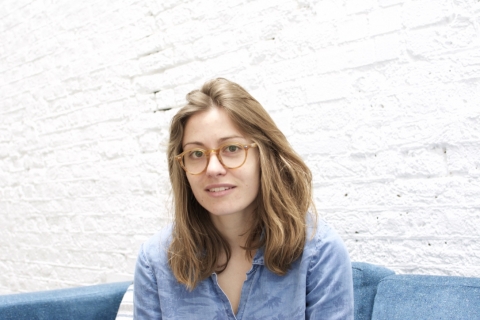 Prior to joining Balderton Capital, Anna worked with a business angel investing and advising early-stage UK startups. Before moving to London, Anna spent three years in New York, where she worked as data product analyst at YipitData, building operational skills while growing the data team, and as an associate in the investment team at Global Infrastructure Partners, investing in the energy sector. She started her career in telco M&A at Barclays, working on deals across Europe and the USA.
Anna holds two masters degrees in International Business from HEC and the Indian Institute of Management in Bangalore, and a Bachelor in Management from HEC.
About us
Our focus is on early stage, European technology businesses, with ambitious founders and unique approaches.
Balderton is the largest Europe focused venture fund, with funds totalling $2.3BN. We invest between $1M to $20M into companies with the potential to disrupt huge industries, and the ambition to scale globally.
We invest for the long term, with the ability to support our companies from start to exit.
Our partners are the founders, investors and board members of some of Europe's biggest technology companies. We have a team-oriented approach to building breakthrough technology companies. Balderton is an equal partnership. This means our entrepreneurs get the benefit of a team of experts, in addition to a community of over 150 founders.
Format
• 6.00 pm to 6.30 pm: General networking;
• 6.30 pm to about 7.15 pm: Pitch to Investors and feedback from Investors
• 7.15 pm to 7.30 pm: Q & A and Panel session
•7.30 pm to 8.30 pm: More Networking,
Pitch deck and pitching to Investor
Money, Mentors and Time are a scare resource for startups!
You will need to read and follow the instructions carefully!
First, you will have to send me all 7 items/information about your company, with your email address:
1.description, 2. age, 3. stage, 4. Team (no one man band), 5. investments, 6. Traction, 7. Website.
All companies that pitch at the event will use the same pitch deck. Each pitch is for 5 mins
If your company would like to pitch to the investors, then request the "10 slide pitch deck " template.
Power Point presentation format only. This event is for UK based companies only.
We have had these investors attend this event:
Accel, Mosaic, Balderton, MMC, Episode1, Dawn, EC1, Connect, DraperEsprit, etc
Investment ready recommendations
It is recommended you enrol on "Investment ready" workshops to obtain an understanding of what Investor are looking for:
Investor pitch for startups
http://www.meetup.com/TechCityCoffee/events/234122267/
Funding for startups
http://www.meetup.com/TechCityCoffee/events/234122459/
Confidentiality
You are not required to submit information that is confidential. No documents will be distributed without the founders permission. Venture capital firms will not sign NDA
No documentation or pitch information in the event, is to be distributed or used outside of the event.
The provide pitch template must not be used, in part or whole, outside of the event without permission.
Investor meeting conduct
You will get to meet with many investors in this meet up group. Follow this code:
1. Primarily, research and read the Investors website, in particular their portfolio. 2. Investigate and check if the VC is a relevant fit for you and your company. 3. Be prepared to spend a percentage of your time on a regular basis to get investment. 4. There are no short/quick fixes to the investment process. It is a process and it has stages and can take time and lots of work, preparation and planning i.e. a marathon and not a sprint 5. You will need to meet with several investors over a long period of time. 6. Do not form a queue in order to talk to a VC, during the networking session. As other members will want to speak to the Investor as well, spend a few minutes talking to the investor 7. Do not cold approach investors. It is better to get to know them by a warm introduction from a person within their network
You need to be able to deliver your pitch in 3 minutes - during the networking part of the event.
This event is only for UK based companies.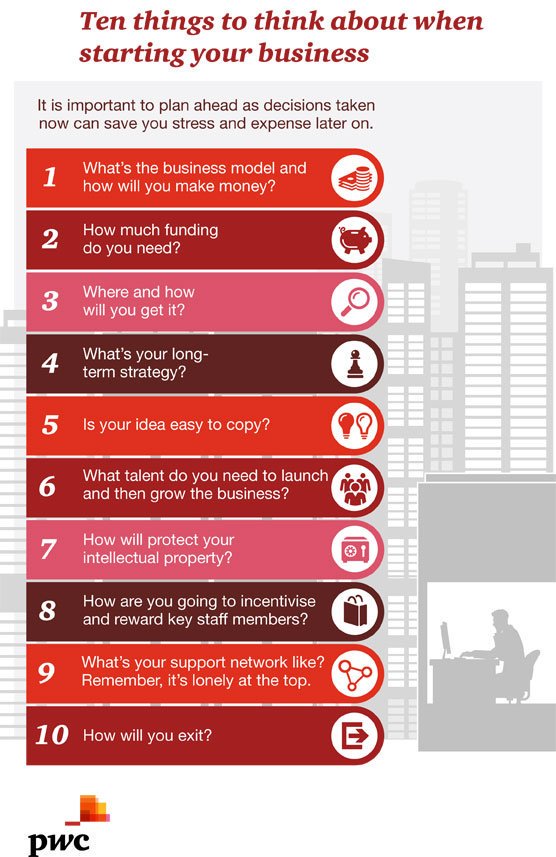 Cafe conduct
You are required to:
1. buy an item from the cafe, if you attend the event. 2. keep the noise to a minimum. 3. keep within the reserved area of the venue at all times
RSVP
We appreciate your cooperation in updating your RSVP to be an accurate representation of whether you will attend.
You will also need to register on Meetup for this event:
http://www.meetup.com/TechCityCoffee/events/234124422/