Description
You will also need to register on Meetup for this event:
https://www.meetup.com/TechCityCoffee/events/238696713/
Show me the money! Pitch to investors
Zihao Xu, Investor, Octopus Ventures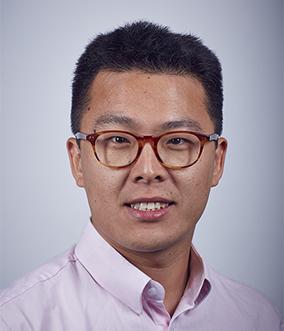 Octopus Ventures is a London and New York based venture capital firm, focused on backing unusually talented entrepreneurs. We have been fortunate enough to work with the founding teams of over 60 companies, including Conversocial, graze.com, LoveFiLM, Property Partner, Secret Escapes, Sofar Sounds, SwiftKey, Swoon Editions, Uniplaces, tails.com, Zoopla Property Group and Zynstra.

We can invest from £250,000 to £25 million in a first round of funding and will look to follow in subsequent rounds. We are proud to be known as one of the most entrepreneur friendly investors in Europe. A significant part of our portfolio consists of referrals from teams we have already invested in or serial entrepreneurs who we have previously backed. Octopus Ventures is part of the Octopus group, one of the UK's fastest growing investment management companies with more than £6 billion of assets under management.
Event cohost
FieldHouse Associates is a London based communications agency, working with high growth, disruptive technology companies and the surrounding ecosystem, including investors and advisors. We also work with large organisations looking to build innovative reputations.
We run PR with a business edge, always looking to make an impact.
Guests
KPMG Tech Growth - Sonia Chiu & Arram Kang
Arina, Director, Business Funding show
Urs Aebischer, Swiss Impulse

Ian Collins, Woto
Azfar Haider, Creative systems
Format
• 6.00 pm to 6.30 pm: General networking;
• 6.30 pm to about 7.15 pm: Pitch to Investors and feedback from Investors
• 7.15 pm to 7.30 pm: Q & A and Panel session
•7.30 pm to 8.30 pm: More Networking,
Pitch deck and pitching to Investor
Money, Mentors and Time are a scare resource for startups!
You will need to read and follow the instructions carefully!
First, you will have to send me all 7 items/information about your company, with your email address:
1.description, 2. age, 3. stage, 4. Team (no one man band), 5. investments, 6. Traction, 7. Website.
All companies that pitch at the event will use the same pitch deck. Each pitch is for 5 mins
If your company would like to pitch to the investors, then request the "10 slide pitch deck " template.
Power Point presentation format only. This event is for UK based companies only.
We have had these investors attend this event:
Accel, Mosaic, Balderton, Beringea, Octopus, MMC, Episode1, Dawn, EC1, Connect, DraperEsprit, etc
Investment ready recommendations
It is recommended you enroll on "Investment ready" workshops to obtain an understanding of what Investor are looking for and the Startup Showcase:
Investor pitch deck for startups
https://www.meetup.com/TechCityCoffee/events/238269782/
Funding for startups
https://www.meetup.com/TechCityCoffee/events/238539580/
Startup show case
https://www.meetup.com/TechCityCoffee/events/238243290/
Investor Metrics and KPIs for startups
https://www.meetup.com/TechCityCoffee/events/238269162/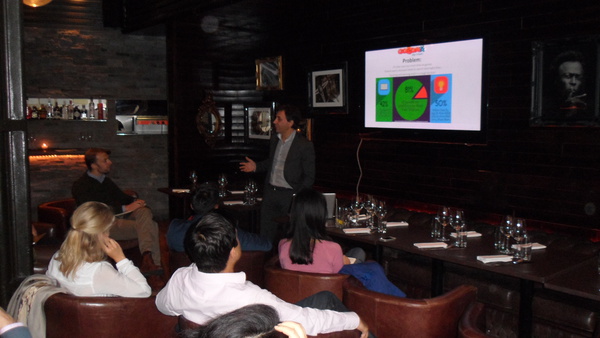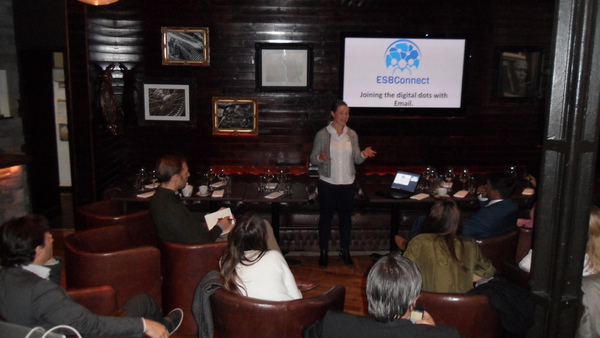 Confidentiality
You are not required to submit information that is confidential. No documents will be distributed without the founders permission. Venture capital firms will not sign NDA
No documentation or pitch information in the event, is to be distributed or used outside of the event.
The provide pitch template must not be used, in part or whole, outside of the event without permission.
Investor meeting conduct
You will get to meet with many investors in this meet up group. Follow this code:
1. Primarily, research and read the Investors website, in particular their portfolio. 2. Investigate and check if the VC is a relevant fit for you and your company. 3. Be prepared to spend a percentage of your time on a regular basis to get investment. 4. There are no short/quick fixes to the investment process. It is a process and it has stages and can take time and lots of work, preparation and planning i.e. a marathon and not a sprint 5. You will need to meet with several investors over a long period of time. 6. Do not form a queue in order to talk to a VC, during the networking session. As other members will want to speak to the Investor as well, spend a few minutes talking to the investor 7. Do not cold approach investors. It is better to get to know them by a warm introduction from a person within their network
You need to be able to deliver your pitch in 3 minutes - during the networking part of the event.
This event is only for UK based companies.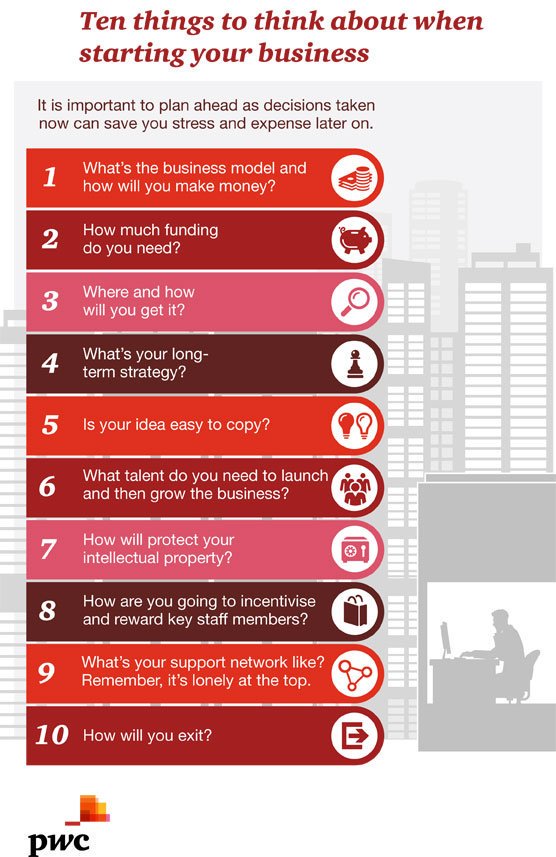 Cafe conduct
You are required to:
1. buy an item from the cafe, if you attend the event. 2. keep the noise to a minimum. 3. keep within the reserved area of the venue at all times
RSVP
We appreciate your cooperation in updating your RSVP to be an accurate representation of whether you will attend.
Directions
Nearest tube: chancery lane
Big red building on left hand side
For image of venue, see meetup page below
You will also need to register on Meetup for this event:
https://www.meetup.com/TechCityCoffee/events/238696713/