Description
Confidence is not a personality trait, it is a skill everybody can learn.
Good news right?
Well, there is even better news. Because we all experienced being confident, we can learn how to activate it. Pitch With Confidence is an interactive masterclass packed with exercises to activate your own confidence to pitch. It is not rocket science, it is all about practicing with the tools that work for you.
During this one-hour Masterclass, we will delve into:
Why do we lose our confidence? How do the mind and body work?
What tools can we use to pitch with confidence, ease, authenticity, and presence?
Practical exercises that we can all do daily.
Finding what works for you and creating new habits to enjoy your next pitch.
Is this workshop for you?
This workshop is for you if:
You would like to manage your nerves and pitch with ease, authenticity.
You are dreading the idea of pitching and push back opportunities.
You would like to be more aware of how you pitch and practice with peers.
---
The workshop is free but you can donate to Emma Zangs carry on giving dance classes to unaccompanied refugees under 18 with Play For Progress, The Refugee Council and Young Roots.
ABOUT THE HOST – EMMA ZANGS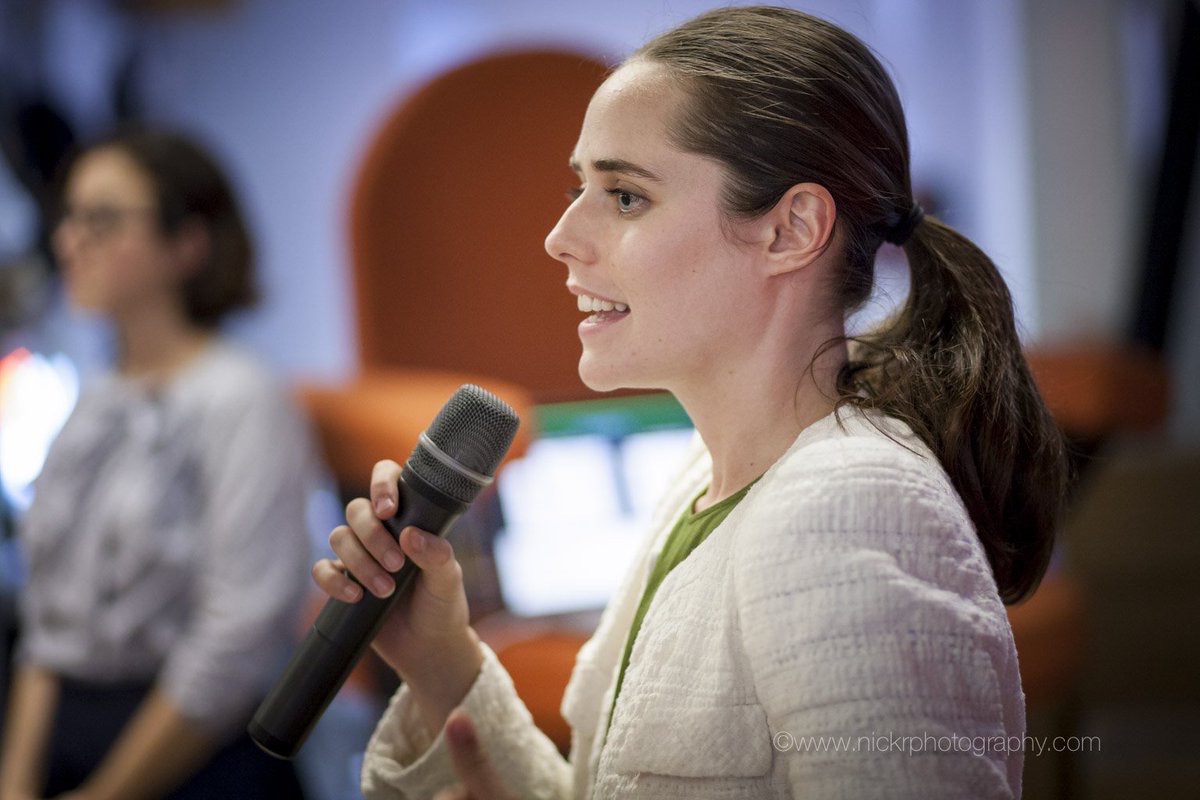 Emma Zangs is a Choreographer and Movement & Communication Coach based between London and Norfolk. Emma works with growing and established businesses from GoCardless to Google, coach entrepreneurs in accelerators such as Seedcamp and support refugees to settle in the UK. She lectures at Cass Business School and UCL's Entrepreneurship MSc, and has successfully trained startups to pitch at Dragon's Den and win the royal Pitch At Palace competition.
Website | LinkedIn | Twitter | Instagram
---
ABOUT THE CO-HOST – CAMPFIRE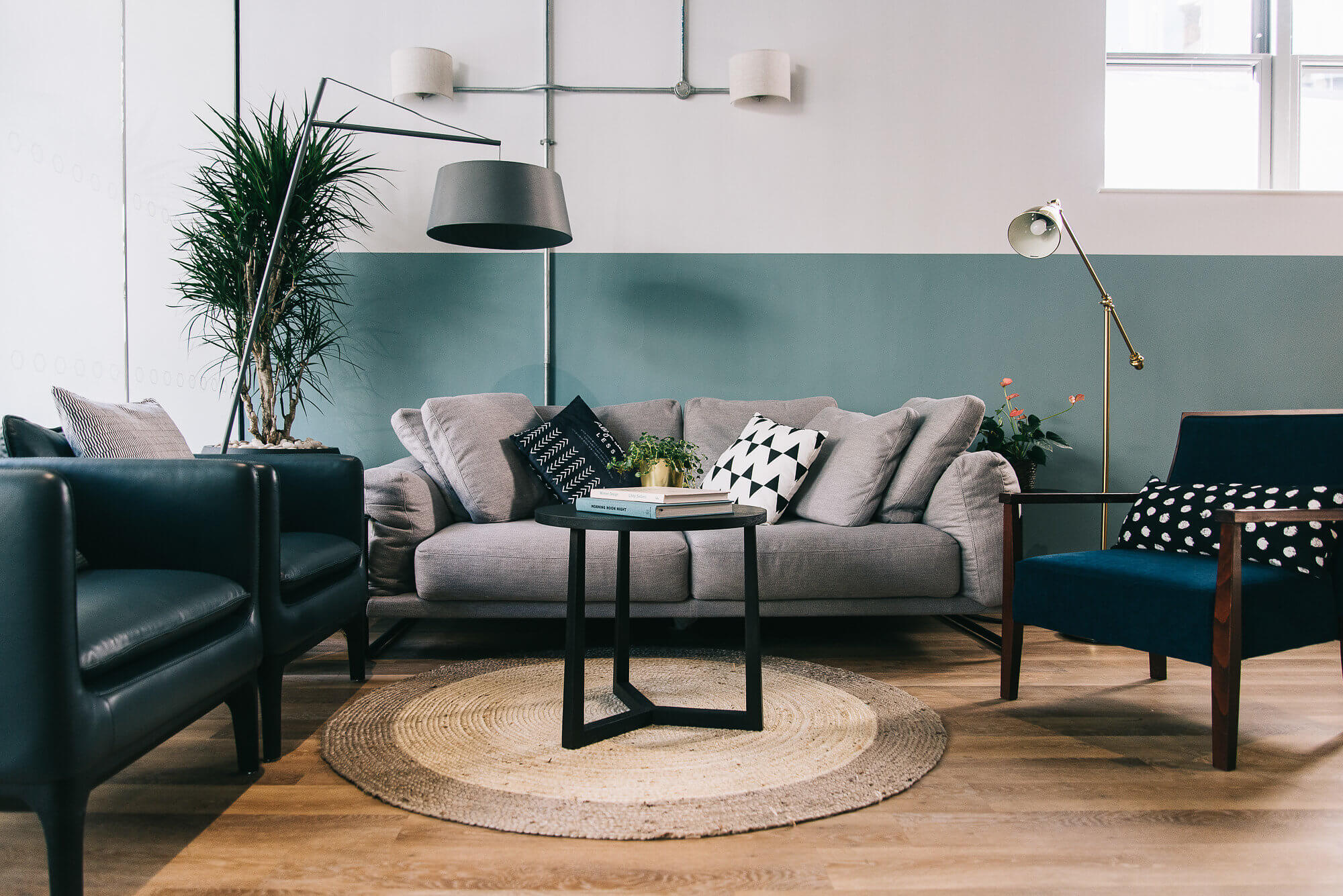 Campfire seeks to combine the creative spark of Shoreditch with the buzz of London's Tech City, providing the perfect base for tech and creative entrepreneurs to grow their business in the UK and beyond.