About this Event
Public speaking is the number one fear in the world. In this presentation, you will learn more about how to become comfortable when public speaking, in situations such as pitching your business to investors. A special focus will be given to pitching over webcam.
THIS IS AN ONLINE EVENT
This event is part of the Cratis Summer Digital Sessions, talks centered around a central theme with a presentation or panel from an influential figure in the field.
In this online discussion, we will attend a presentation from Kayla Conley which will allow all participants to understand more about public speaking and pitching online. The presentation will be punctuated by Q&A's from the participants.
Takeaways
How do you build confidence when public speaking
Public speaking tips and tricks
What adjustments should you make to adapt to public speaking over a webcam
The event is open to everyone in the Creative and Digital Industries.
About the speaker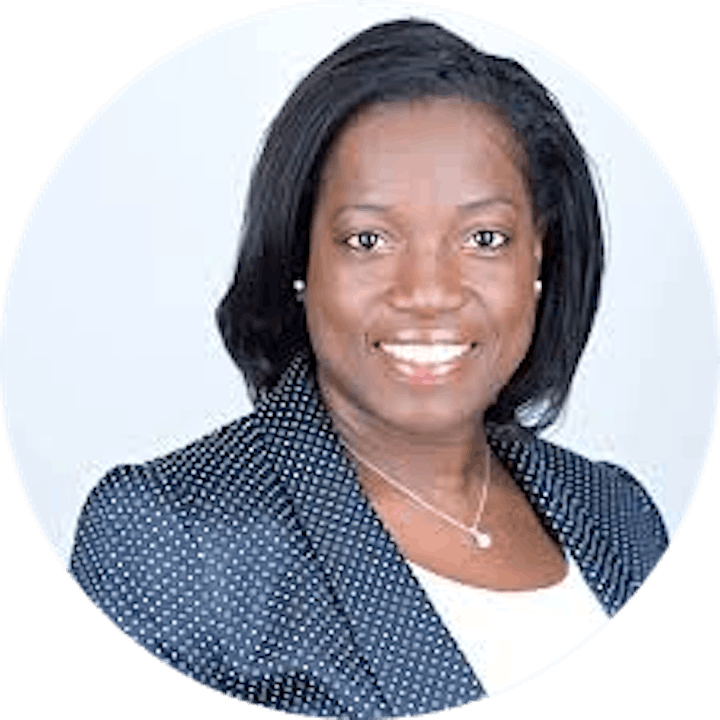 I help entrepreneurs, business leaders and members of the public to give amazing speeches and presentations so that they can connect and engage with their audiences, raise their self-esteem and network more effectively.
I work with people on improving their communication skills and enable them to work through their pain points such as nervousness or loss of memory and stress during their talks.
I give my clients the necessary tools to deliver confident speeches by evaluating their content, poise and gestures and giving them the necessary tools to deliver a fantastic presentation that will make them and their audience proud.
I have over 15 years of public speaking experience behind me and, although I have a first class degree in finance, an MBA and I worked in the City of London for a number of years., I believe that helping people fulfil their need for self-expression is my true calling.
Special thanks
The Cratis Programme is a 6-month programme social networking, skill-building and skill transfer programme for Creative Industries professionals living or working in and near Colchester.
Cratis aims to connect creative professionals in Colchester, creating opportunities for collaboration and new business being kept in Colchester.
The Cratis programme is funded by the European Regional Development Fund through the South East Creative, Cultural and Digital Support programme and organised by Game Anglia C.I.C.
We encourage you to share the event details with other members of the industry who may be interested in attending. Please note the online event will be recorded.