Description
Crafting an ultra-compelling pitch to fuel your fundraising
The ability to clearly articulate your value offering with an engaging pitch is crucial for businesses to cut-through a crowded marketplace.
At this workshop, pitching expert and Astia Adviser, Brian Evje will share his wealth of knowledge in helping all businesses from Start Up to Scale Up access capital, through delivering a powerful pitch to attract investment.
Like any key leadership responsibility, Brian believes becoming an expert pitcher takes preparation, practice, reflection and more practice – He will be exploring the common pitfalls he has seen entrepreneurs make and shares both practical tools and concrete advice to help you perfect your pitch.
Why attend?
Learn what you should emphasize in a pitch
Understand the investor's agenda - What are they looking for?
Stand and deliver – Learn how to deliver an engaging, yet grounded presentation
Gain insight on the investment process - Seeking, asking for and receiving funding
Develop a pitch deck using the pitching template
Identify and map out your pitching and mindset strengths and weaknesses


What will be covered?
Fundraising as a leadership responsibility
Focusing the "Investor Lens"
Clarifying the essence of each message
Qualifying prospective investors and future Board members
Answering questions you'd rather not be asked
Addressing the power imbalance of asking for money
Sifting useful feedback from noise
Showing up to pitch: A stand-up challenge


Meet the speaker: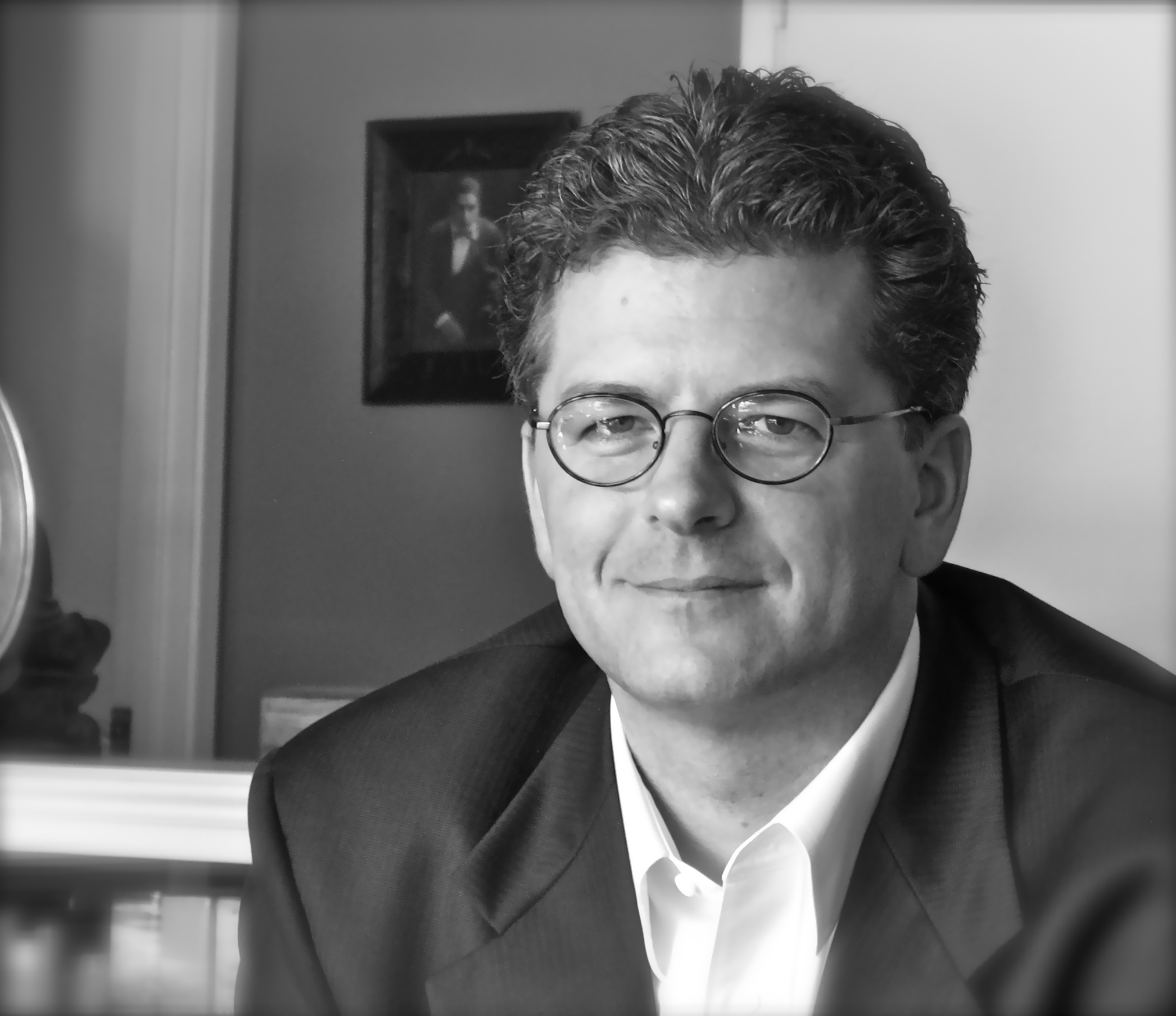 Brian Evje – Astia
Brian Evje helps people and organisations lead change and growth, with an emphasis on aligning leadership (coaching and development), change (organisation and culture), and organisational health (strategy, design, and effectiveness.) He has worked with and for high-growth start-ups, global innovation organisations, consultancies, and the public benefit sector. He is the People & Talent Lead for Smarkets, a global fintech startup; and an Advisor to Astia, a global community providing high-growth women entrepreneurs and inclusive startups access to capital, expertise, and executive leadership development. For Inc.com, he writes the column Leadership Balanced.


Who should attend

?

New or experienced Entrepreneurs, Founders, and CEOs who are actively fundraising, or planning for fundraising and entrepreneurs who want to learn more about the pitching process.



Cost
Tickets are COMPLIMENTARY. This event is stricly limited to 40 seats and registrations will close on 7th, February 2018 or when sold out.
If you're looking for practical pitching advice to fuel your fundraising, this workshop would be a great fit for you.


FUELLING AMBITION - BREAKING BARRIERS
To view upcoming workshops in the Fuelling Ambition series, please visit www.newableevents.eventbrite.