Description
Job Roles Annouced
1) A new and vibrant Webcast Provider for local Government, transparency and participation is looking for an experienced Sales Director to help drive growth and clear demand for its service. The company provides the easiest way for local government to involve people, improve decisions and build trust with convenient Social Media web tools and a dedicated service. The role is also to play a vital part in enabling the next generation of open government. With an ethos of solution selling, the ideal candidate will have a strong financial background and contacts with in-depth knowledge of local government procurement. The initial remuneration for this dynamic role is performance lead and is based on achieved sales though it is reasonably estimated to offer 40k.
2) A company which works with innovative, growing SMEs to bring a combination of management skills, increased sales opportunities (through industry contacts) and investment opportunities for funding the SME growth is seeking experienced Directors to head Sales and Marketing functions. These opportunities will bring a success based packages of commission and profit share.
3) A company which has developed an innovate telecoms solution for SME's is looking for expertise to help develop and implement a marketing strategy and brand awareness for their products. The ideal candidate will have a strong marketing background, contacts and expertise in the telecoms or IT industry. This role is paying sweat equity and based remotely.
4) Chief Technical Officer is needed for an exciting social recruitment website. The ideal candidate will have a strong IT/web development background and internet industry experience. Incentive package negotiable.
Sponsored by Lloyds TSB Commercial and Crowe Clark Whitehill and ran in association with Intramezzo and UKBI, hosted by Brown Shipley and supported by Market Invoice, Cork Griffiths, UMIC, Beer & Partners, Complete Resourcing, Innospace, pro.manchester, RTC North and Speed Mentor Central please join us for the latest Pitching for Management™ event in Manchester on 12th October at 4.00pm -7.00pm.
Pitching for Management connects top-level senior executives with fast-growth companies looking to add expertise to their teams.
"Use your skills to help a business grow"
If you are looking to work with an exciting growing business, in any role from Mentor, Operations Manager or CEO, to Marketing, Finance or Sales Director, you will want to attend Pitching for ManagementTM.
We know companies currently recruiting for a range of posts and many will be pitching at this event..... They need someone just like you to join their senior management team.
They will be pitching their business and details of the role(s) that needs filling to an audience of serial entrepreneurs, senior business managers and business angels. Make sure you are one of the first people to hear about these exciting vacancies. Companies will be offering sweat equity, commission, bonus schemes and/or salary in return for your skills!
As well as listening to the company pitches come and listen to our guest speaker, to be announced shortly.
Agenda
16.00: Registration & soft drinks
16.30 : Introductions Modwenna Rees-Mogg
16.40 : Guest speaker - TBC
17.00 : Pitching Companies
17.30 : Break
17.40 : Pitching Companies
18.10: Networking and nibbles
19:30 Finish
Hope to see you there. If you are interested in pitching at one of our events, please call the AngelNews team on 01761 452248.
Supported by: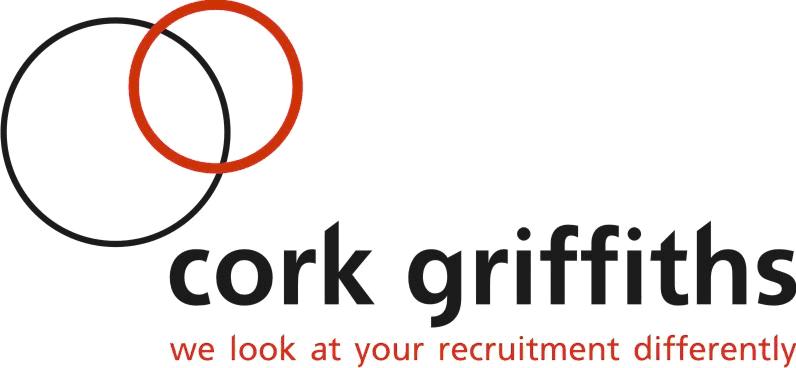 Speed Mentor Central, an online centre of business expertise