Description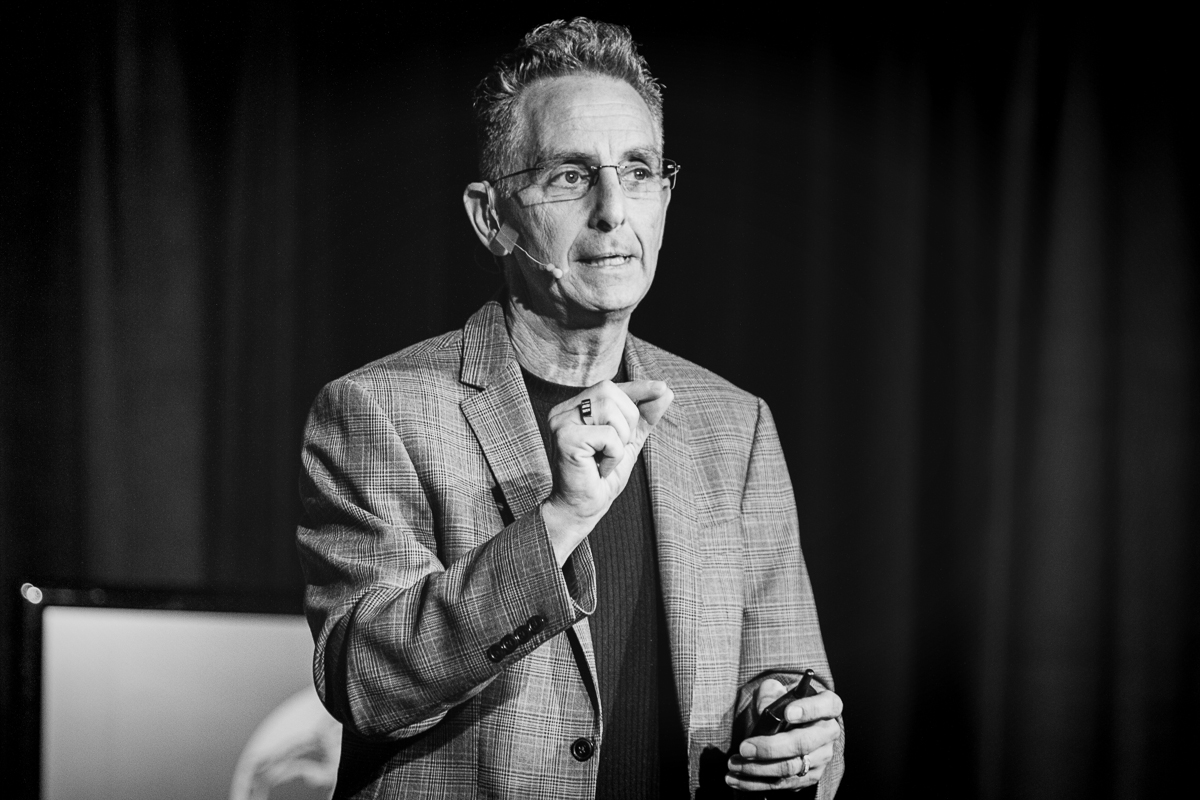 Pitching for Success: How to captivate an audience in thirty seconds
Croydon Tech City are proud to announce a session dedicated to "Pitching for Success".
Whether you are a startup founder looking to secure funding, improve your public speaking, or you are simply looking to influence a colleagues with an idea - this session is for you.
This session will be led by Coach to the Silicon Valley tech stars, Nathan Gold. The session will last one hour.
Please note this event is restricted to numbers and as such registration is required.
_______________________________________________________________________________________________
About Nathan Gold, The Demo Coach (http://www.democoach.com/)
Nathan Gold, also known as The Demo Coach, hails from the San Francisco Bay Area where he spends his days coaching and training people all around the world on how to prepare for high-stakes presentations. He does this through workshops, seminars, keynotes, and 1:1 sessions, both in person and online.
He has personally delivered over 15,000 presentations and over 10,000 hours of professional coaching and training. He has worked in and with small and large companies, including Glue Networks, Bill.com, Education.com, Ensafer, Innovation Norway, SanDisk, Kaiser Permanente, and IBM — on designing, scripting and delivering more compelling and memorable presentations and product demos, especially in situations where you cannot afford to miss.
About the venue: Sussex Innovation Centre Croydon
Sussex Innovation Centre Croydon is an business hub, Croydon Tech City ecosystem partner, and workspace that is supported by Sussex University that focuses on building high-growth innovative startups and companies.
The venue is opposite East Croydon Station, in the No.1 Croydon building (a.k.a The 50p Building)
Organiser of Pitching for success: Silicon Valley's "The Demo Coach" @ Croydon Tech City
Croydon Tech City is a community of software developers, creatives, venture capitalists and tech startup 
founders
 who are committed to making Croydon an attractive home to early-stage technical and digital startups.
The aim of the group is:
- The promote the borough of Croydon
- To champion digital and tech start-ups in Croydon and the wider South London area
- To provide advice and support for digital and tech start-ups in the borough
- To build a robust network of entrepreneurs, venture capitalists and developers in the borough