Pitching Masterclass with Scottish EDGE and Elevator
Description
Event open to all - Staff, students, alumni and general public.
Scottish EDGE is a funding competition aimed at identifying and supporting Scotland's up-and-coming, innovative, high-growth potential entrepreneurial talent. Scottish EDGE works with Elevator to support entrepreneurs and start-up businesses in any way we can.
The outcome from Scottish EDGE Funding so far has been staggering:
over 3,000 Applications

£15m+ Awarded

almost 400 Businesses Supported

1858 Jobs Generated

£151m Additional Turnover

£124m Additional Investment
Team Elevator want to help you develop and perfect your pitch in advance of the opening date of applications for Round 16 of Scottish EDGE, which launches on the 21st of Jan 2020. / / Join us at The University of Dundee, Centre for Entrepreneurship, to hear from our experts on how to pitch at this Pitch Boot Camp, specifically looking at the Scottish EDGE model and the benefits this could have on your business.
This event is running as part of the University of Dundee's 'Entrepreneurship Week 2020' - 24-28 Feb for more details and to book tickets for other events visit: http://uod.ac.uk/entweek #UoDEntWeek20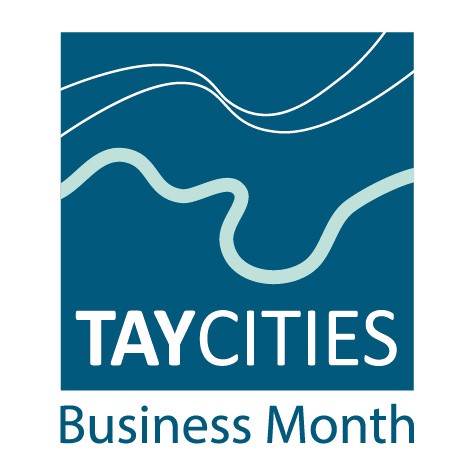 Entrepreneurship Week is also a part of the month long Tay Cities Business month: https://taycitiesbusinessmonth.co.uk/events/