Pitching With Confidence Workshop in partnership with The British Library
Description
PITCHING WITH CONFIDENCE
IN PARTNERSHIP WITTHE BRITISH LIBRARY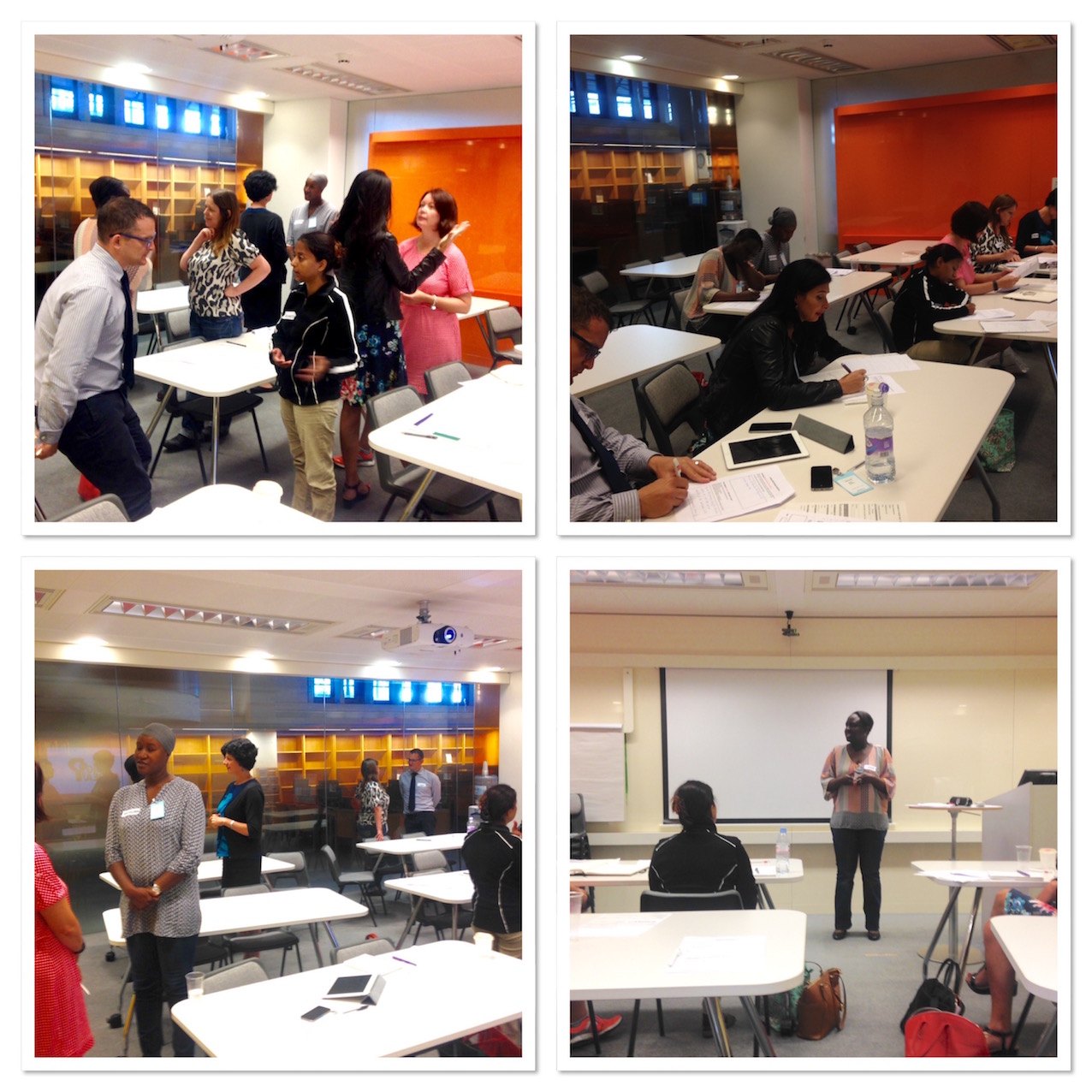 If you don't pitch for what you want, you don't get what you want.
Pitching for new business, ideas and emotional intelligence dominates the world of business. It is an essential necessity for any business to thrive. Whether you are networking, seeking seed funding or delivering a pitch deck presentations to potential investors, customers, partners or co-founders, excelling at pitching will make a huge difference to your business.
A pitch is not a meeting, it's the beginning of a conversation.
This workshop will ensure that you have the knowledge about "who" you need to be when pitching and what goes into making a great pitch.
During the workshop you will learn:
Why pitching is vital to any business

Who you need to 'Be" for people to buy into you and your business

How to craft an engaging elevator pitch

What goes into creating a 5 step pitch architecture

How to be an engaging presenter and remain calm
At the end of the workshop you will:
Know who you need to 'Be' when pitching

Have an outline for your elevator and 5 minute pitch

Have practised your elevator and 5 minute pitch

Have more confidence to pitch your business, ideas or requests

Understand what any audience is looking for when you are pitching

Receive feedback on your elevator pitch
Only 15 tickets available per session.
__________________________________________________
Testimonials
"Public speaking can be challenging but Elaine helps you to get into the right mindset, refine your pitch and give you the confidence to become a great speaker that people want to listen to." Gil Kahana, Co-Founder of ChattyFeet
"The workshop was fantastic. I love the face that we jumped straight into practising and perfecting out pitch. Not a momemnt was wasted and so much was effortlessly packed into the schedule. Great trainer and programme. I gained skills that I will take with me for a lifetime." O. Jarike, Health Business Owner

"Very useful and I am gald my initial pitch was flipped to be much more effective! It is more about the listener than me!" Michael Murdoch, The House London
"Great delivery, energy and uplifting. Really nice engagement and interaction from Elaine and inbetween the peers. I loved it!" Aminur Rahman
"Good workhsop. Very good balance between practice and theory." Willhelmina Bruce-Larbi
"Loved it! Great group dynamics and really great tips." Thais Compoint
"Really well paced and really enoyed working collaboratively with others in a situation where the pressure was minimal but effective." Debra Levy
"I participated in the "Pitching with confidence" workshop led by Elaine and the experience was delightful. I am a professional speaker, and I learned really useful new tactics to improve my performance. Elaine created such a great group dynamics, we all felt really safe, and benefited a lot from Elaine's guidance and each other's feed back. A great investment of my time! Thanks Elaine! " Thais Compoint, CEO Declic International
"Excellent workshop. Elaine is a great trainer and offers constructive feedback which has given me confidence to go out there and pitch my business." Yasmin Shefkh
____________________________________
About Elaine Powell: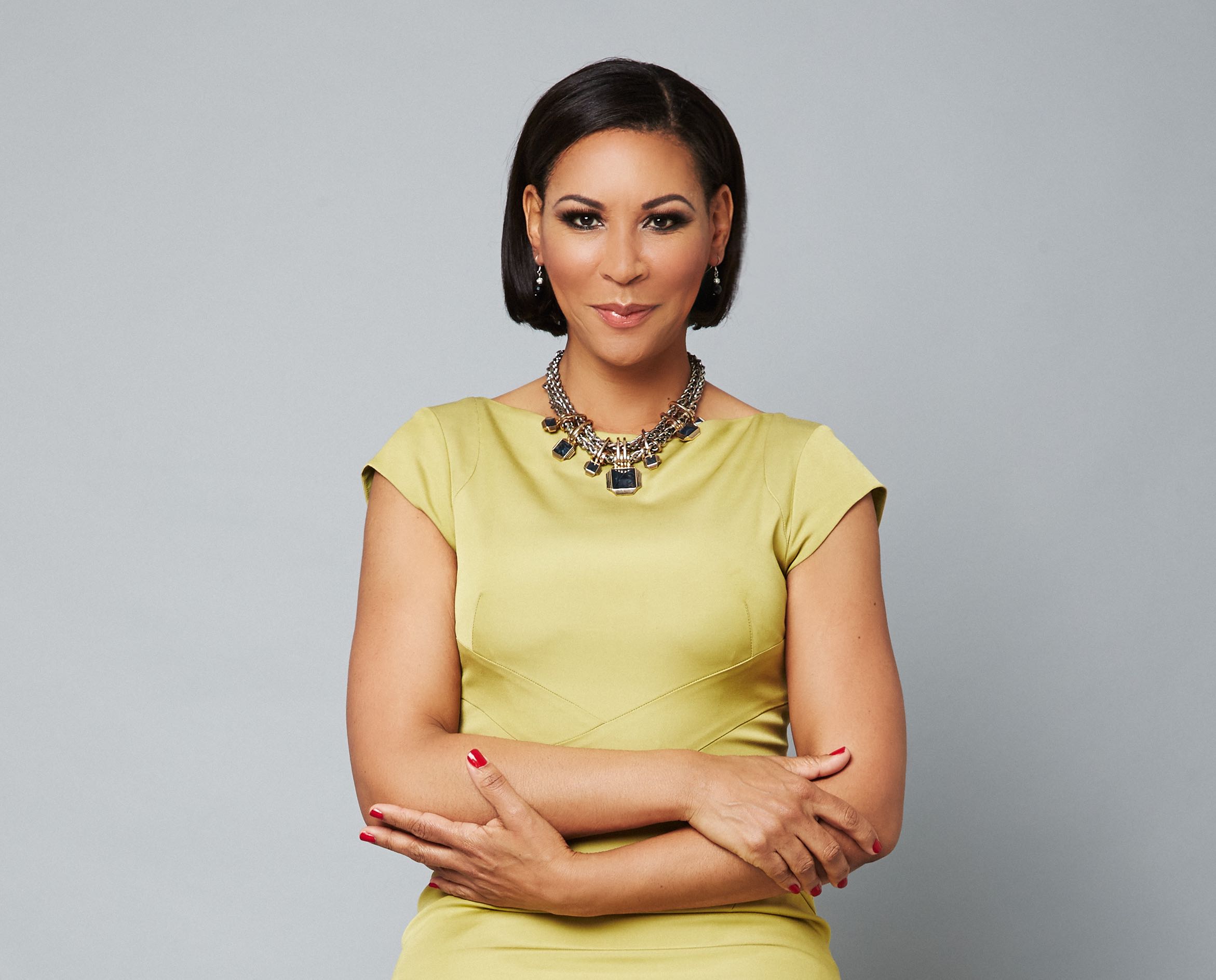 Elaine Powell, is a professional speaker, public speaking coach, storyteller, author and has trained 25,000 people and run over 500 workshops in the art of effective communication. CEO of Speak With Confidence Training and Consultancy, a business that equips start ups, business owners and entrepreneurs with the confidence and skills necessary to become masterful in presentation skills, business pitching, storytelling and effective communication.
I look forward to seeing you there!
Limited tickets available
FAQs: Please contact info@elainepowell.com for further information