Pitt Rivers Rapa Nui (Easter Island): Myths and realities of an iconic past
The Fifth Annual Pitt Rivers Lecture: 2021
About this event
The 2021 lecture will be given by Professor Sue Hamilton, Director of the Institute of Archaeology at University College London.
The lecture is open to the public and free to attend, we hope it can take place in person at Bournemouth University and online. Please only register for your preferred ticket type. If you register to attend in person and this isn't possible we will automatically transfer you to an online place.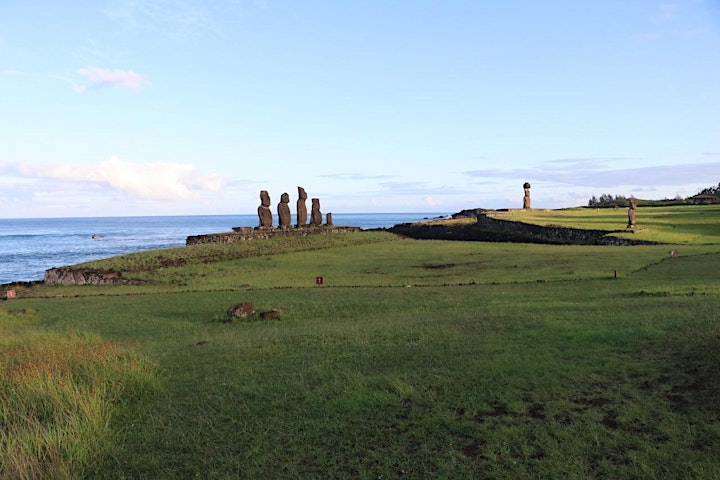 Abstract
Rapa Nui (Easter Island) is a small, remote, volcanic island in the Pacific Ocean, some 2500 km from its nearest neighbour and 4000km from mainland Chile. Its extreme isolation has governed its past and ongoing existence. Many myths and enigmas about Rapa Nui have been generated by the records of early explorers, folk memories surviving from a population that had declined to about 250 people by 1915, sensationalised concepts of self-induced eco-disaster, and by the public's fascination with the idea of societal collapse associated with the demise of an iconic tradition of colossal statue construction (AD 1200 and 1550). Today, Rapa Nui's population of about 6000 gains much of its income from heritage tourism. It is faced with highly challenging issues of sustaining a UNESCO-designated World Heritage Site which is undergoing physical erosion on an alarming scale. Over much of the past decade Rapa Nui Landscapes of Construction Project, funded by The British Academy and AHRC, has considered these issues and the results and future development of the project will be discussed in this lecture. The lecture will also consider how Rapa Nui's living heritage, past and present, has complex social, ideological, and ecological interfaces that need to be understood and addressed on an island-wide scale and within a Polynesian context.
Biography
Professor Sue Hamilton is Director of the UCL Institute of Archaeology in London, its first female director. Her early research focused on prehistoric ceramics. Following appointment as a lecturer at the University of North London, and then UCL, she established two major UK landscape projects: the Caburn Hillfort and its South Downs Landscape, and the Bronze Age Landscapes of Bodmin Moor Project. More recently Sue has been advancing the application of phenomenology and sensory archaeology beyond their traditional boundaries with the Tavoliere Gargano Later Prehistory Project in southern Italy with Ruth Whitehouse. This was recently published as Neolithic Spaces: Social and Sensory Landscapes of the First Farmers of Italy. Overlapping with this she established, with Colin Richards, the Rapa Nui (Easter Island) Landscapes of Construction Project, which brings innovative methodologies and interpretative approaches to Pacific Studies. The project provides the first integrated response to the island's 1996 inscription as a UNESCO World Heritage Site, combining landscape survey and environmental studies on an island-wide basis.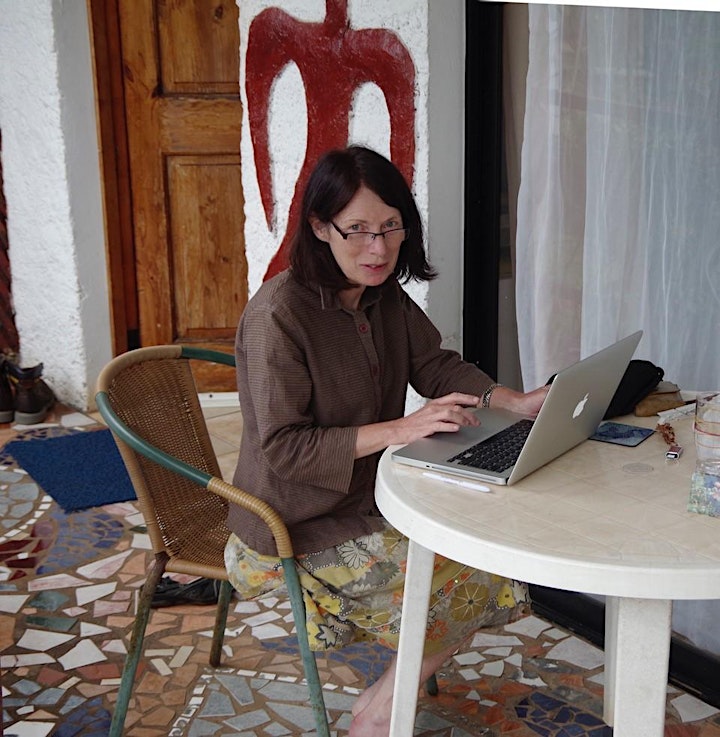 The annual Pitt Rivers Lecture was established in 2017 as part of the celebrations marking 50 years of archaeological and anthropological teaching and research at Bournemouth University and its predecessor institutions. It is organized by staff and students, and presented in association with the Prehistoric Society. The lecture celebrates the achievements of General Pitt Rivers (1827–1900), a distinguished Dorset-based archaeologist and anthropologist whose descendants still live in the area and have close connections with Bournemouth University.
The lecture is presented by the Department of Archaeology and Anthropology in association with the Prehistoric Society.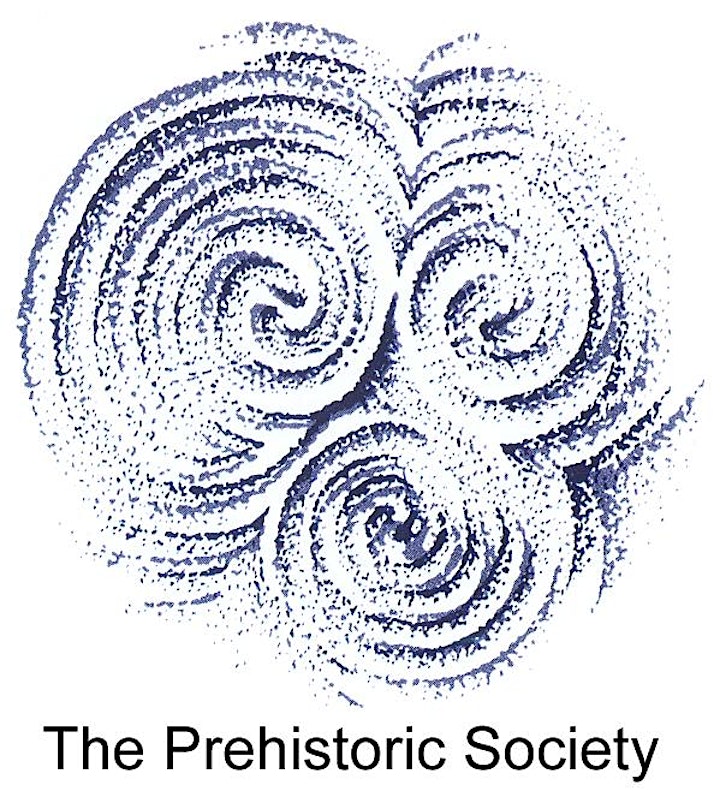 Previous Pitt Rivers Lectures:
2017 Professor Richard Bradley (University of Reading) "Pitt Rivers as pioneer"
2018 Dr Alison Sheridan (National Museums Scotland) "Long before Brexit…."
2019 Professor Ruth Tringham (University of California, Berkeley, USA) "Fire: Friend or fiend?"
2020 Professor Chris Stringer (Natural History Museum, London) "The origins of our species" (available to view at: https://www.youtube.com/watch?v=15XB528Gxww)
For further information on this event please contact Professor Timothy Darvill, tdarvill@bournemouth.ac.uk
Please note that before placing an order, you will be asked to agree to Bournemouth University's terms and conditions (see below). Please read these terms carefully and make sure you understand them before ordering any Products.
Bournemouth University's Online Event Terms and Conditions
Photos may be taken at the event and this online event may be recorded. For details in respect of how these may be used please contact the organiser. If you do not want to appear in any photos or recordings please notify the host. In respect of recordings please keep your camera and audio off and avoid using any chat function during the event (we will do our best to respond to any questions you have through other channels). For further information, please refer to our privacy notice.
Organiser of Pitt Rivers Rapa Nui (Easter Island): Myths and realities of an iconic past
Throughout its life, BU has developed a strong reputation for offering a wide range of opportunities for undergraduate and postgraduate education, research and enterprise. Inspired by a clear vision for the future we continue to develop new initiatives and programmes, to realise the potential of staff and students alike.