Description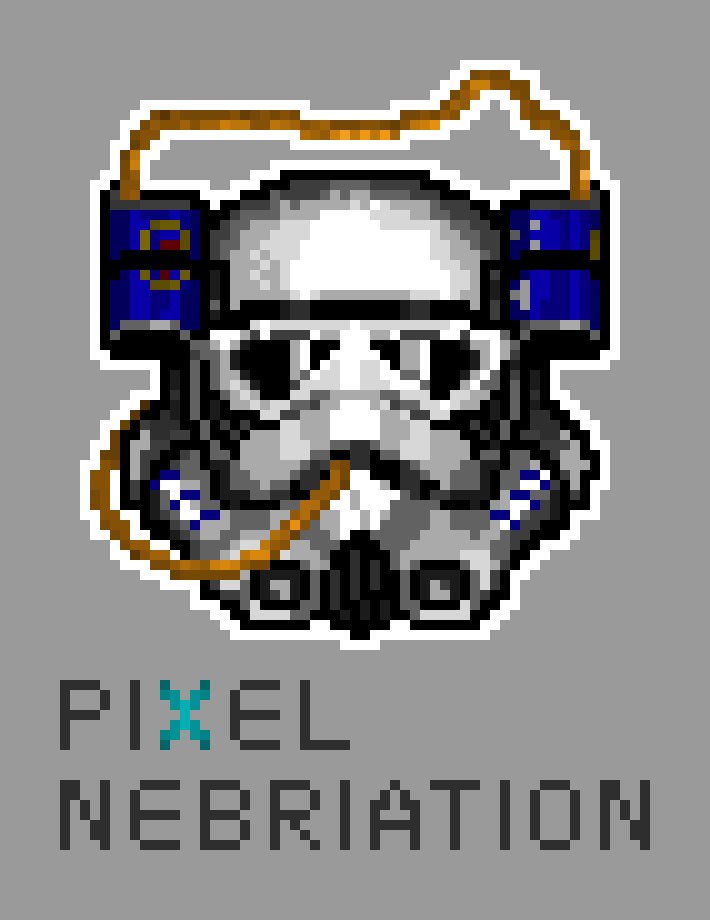 In the gaming industry, you can meet a lot of lovely gaming humans, but we only seem to meet at events and conventions. I thought it would be nice to see if we can get a more social get together sorted, that allows you to network and get support/motivation from your peers or use your own powers to boost people. Also, more importantly the aim of this is for everyone to have the craic (not that type...or the other one you might be thinking).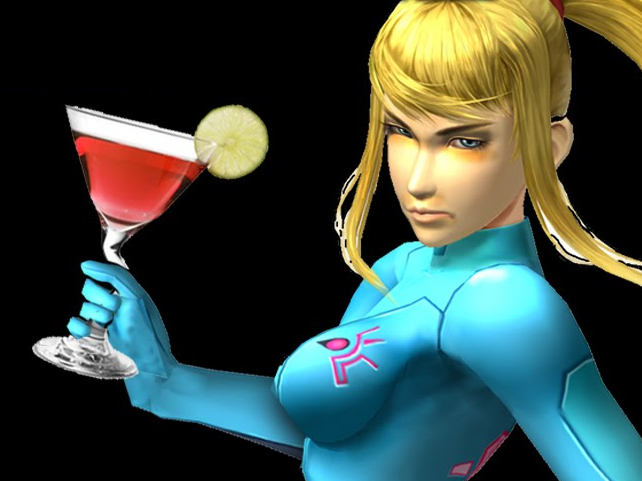 The first trial event will be at Nordic Bar, London. Entry is free. If you're feeling a bit shy don't worry because meeting people for the first or even 14th time can be nervous for anyone and playing Cards Against Humanity will be the weapon of choice as an ice breaker. There's also ping pong at this venue, if you like to live dangerously.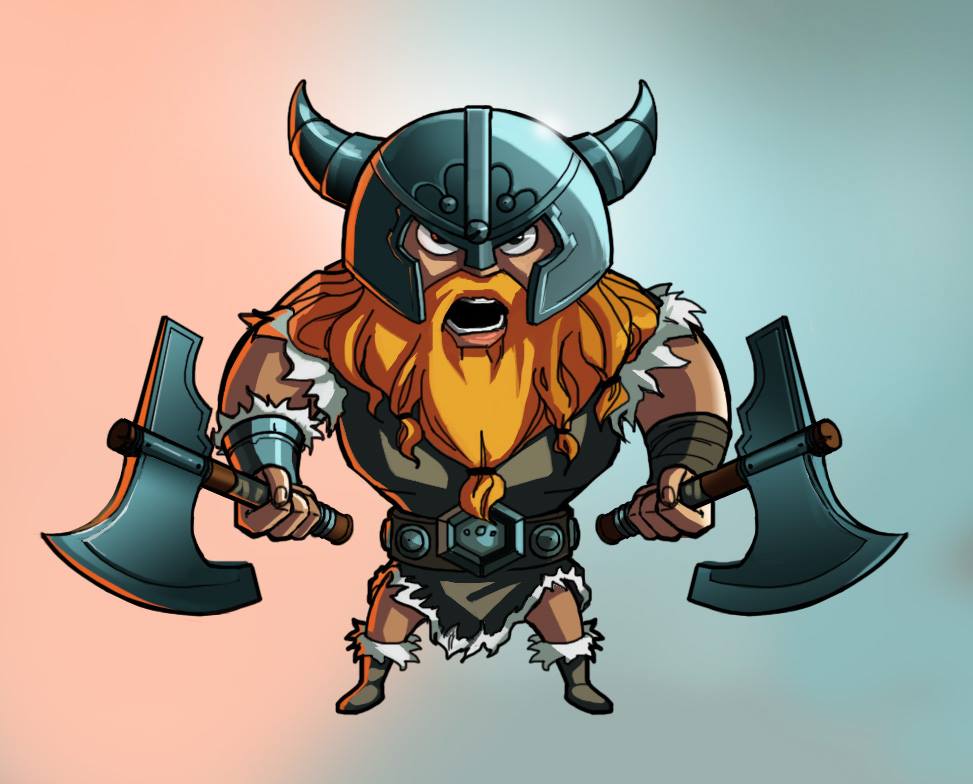 Agenda:
Turn up
Say Hi
Get a drink
Mingle with folks.
Get another drink
Possibly plays games (Cards Against Humanity)
Notice your glass is empty and rectify that asap
Continue the night
Get another...
If you don't drink alcohol that's not a problem or a requirement, so long as everyone is happy, cosy and enjoys talking about video games, memes and anything really. This event is open to anyone who indentifies as a human bean or pea. You must also be sound aka not a bit of a gobshite. That's about it really.
If all goes well, the 2nd event will be a bit different and special.