Description
"When we give ourselves permission to fail we, at the same time, give ourselves permission to excel" - Eloise Ristad
An event like no other.
An afternoon of inspiring talks from some of the charity sector's top leaders and local creatives to show the work and failure that is necessary, and normal, on the road to success.
So often we see the polished, end result which seems so out of reach for someone taking their first step. Through openness and honesty in a relaxed, safe environment we can learn from others and accept failure as a necessity if we want to succeed.
The vibe is honest, real and engaging short talks. And then we network over pizza...
Our speakers will share their own personal experiences with failure, and how it helped shape the success of their future.
Confirmed speakers:

Kate Lee; CEO at CLIC Sargent

Damian O'Broin; managing director at ASK Direct

Ross Millard; musician with The Futureheads

Ashley Elliot; fundraising manager at St Oswald's Hospice

Charlie Mussett; operations manager at Great North Run

Julia Ammon; trusts manager at Blesma, The Limbless Veterans

TBC
Running order:

12pm - arrival & networking
12.10pm - 2.15pm - talks
2.15pm-3pm - pizza & networking
2.15pm - 5pm - talks
5pm onwards - drinks & networking (sponsor dependent)
We want to make the event as accessible as possible and are offering an honesty based discount to charities with less than £500,000 turnover. If that's you, please select the ticket option from the menu.
Want to join us at our London event on June 5th? Tickets & speaker information are here.
Brought to you by: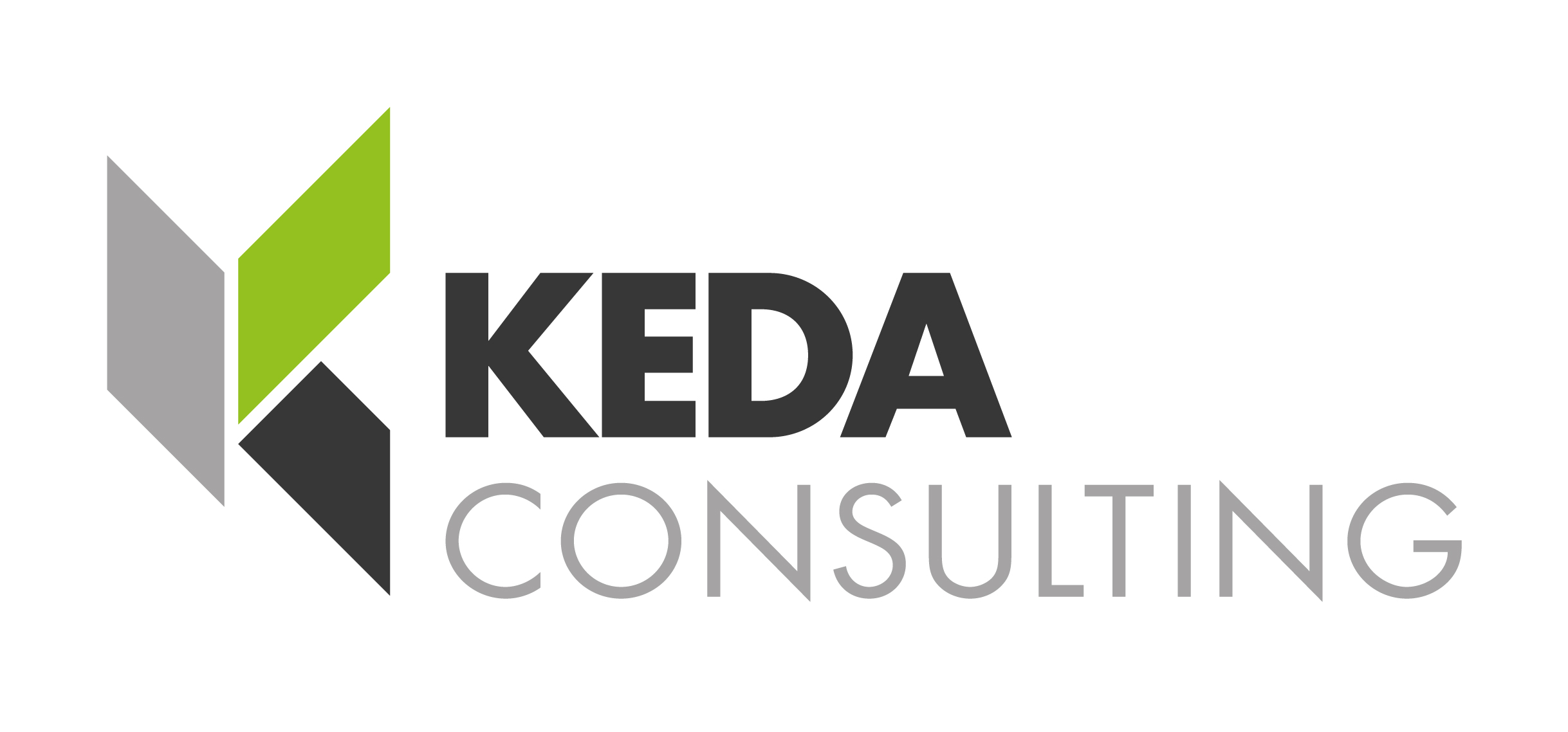 With special thanks to our sponsors who have made it possible,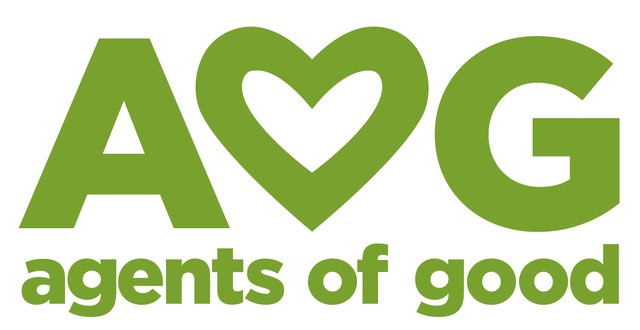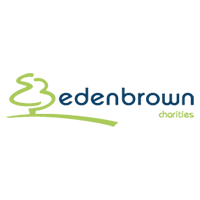 *** Say cheese! Images & video will be taken during this event and will be used for the purposes of event promotion. If you do not wish to be photographed or videoed, please contact the event organisers***
Privacy Notice
KEDA Consulting is the Data Controller.
The information you provide will be used in the following ways:
a. To administrate your attendance at the event
b. To gain follow-up feedback from you about the event you have attended – this may be sent by email post event or be collected in hard copy at the event
c. If you agree, we will contact you about other specific KEDA Consulting services which may be of interest to you
d. If you agree, we will pass on your information to other organisations with whom we have partnered at this event. We will only share your data with other organisations where we have received your unambiguous consent to do so and we will always be clear about what data will be shared, the purpose and the organisation(s) with which it will be shared
e. For analysis and research to help us improve our services and event management
f. If you provide us with any information regarding your dietary or access requirements, we will share this information in an anonymised form with the venue. Where we can't keep this information anonymous, e.g. because the venue needs your name to arrange special access, we will only share that information with the venue. All dietary and access information will be deleted post event.
For further information on how your information is used, how we maintain the security of your information and your rights of access to information we hold on you, please contact us at hello@kedaconsulting.co.uk