About this Event
Hurray!!! Pastor K is 50!!!
Kindly Save the Date and Confirm Attendance at the Praise Fest on 4th September 2019 from 6.00 - 9.30pm
"Come and join me in Praising the Lord, as I enter into my Jubilee"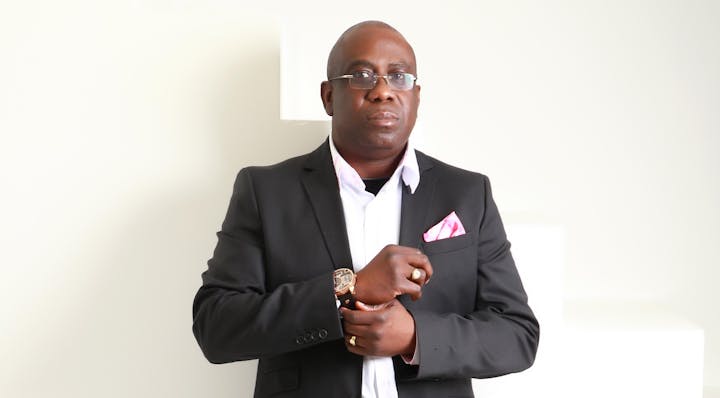 Psalm 126:3
"The Lord has done great things for us, and we are filled with joy".