PKD LIVE - Autosomal Recessive Polycystic Kidney Disease (ARPKD) Information Day, Hosted by the PKD Charity UK
About this event
Exclusive to parents and carers of children with Autosomal Recessive Polycystic Kidney Disease (ARPKD) and adults with ARPKD. Healthcare professionals who'd like to know more about this rare form of PKD, we'd love you to join us. This is a unique opportunity to put your questions directly to the medical experts, and also connect with others who understand the struggles of living with ARPKD, in an informal, friendly, half day event.
Join for free, either for the full event or for selected talks only.
10am - 10.15: Welcome & Introductions, Dr Manish Sinha, Consultant Paediatric Nephrologist and Tess Harris, CEO PKD Charity
10.15 - 11.00: ARPKD: an introduction and overview - Dr Larissa Kerecuk, Consultant Paediatric Nephrologist
11.00 - 11.30: What's new in ARPKD - Dr Max Liebau, Consultant Paediatric Nephrologist
11.30 - 11.45: Break
11.45 - 12.20: ARPKD and the Liver - Dr Tassos Grammatikopoulos, Consultant Paediatric Hepatologist
12.20 - 1.00pm: ARPKD: Dialysis and Transplantation issues - Mr Nicos Kessaris, Consultant Transplant Surgeon
1.00 - 1.30pm Q&A
Download programme here.
(Please note, this webinar covers the recessive form of PKD, not the dominant form - ADPKD - which is more common.)
Simply click Register to secure your place now.
Phone 0300 111 1234 or email info@pkdcharity.org.uk if you have any questions.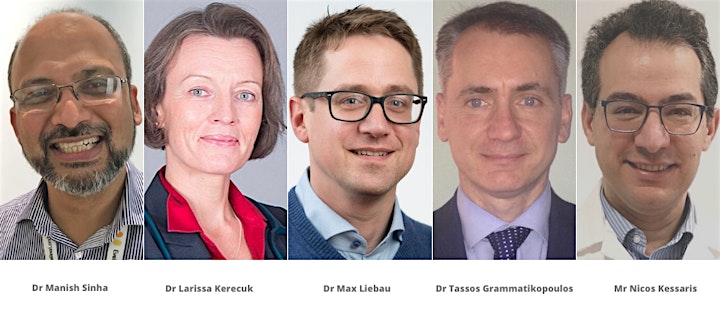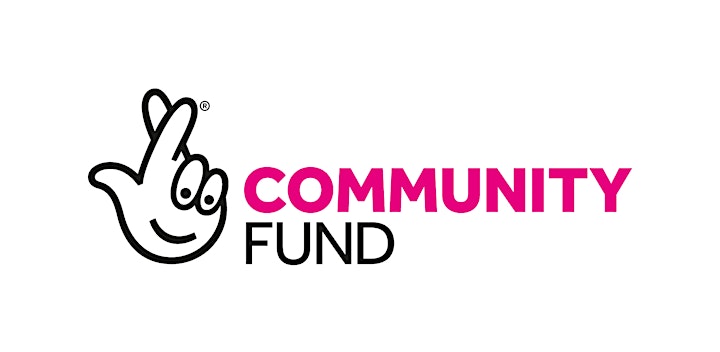 Organiser of PKD LIVE - ARPKD Information & Support Day
The PKD Charity is dedicated to the concerns of people affected by Polycystic Kidney Disease - PKD - a range of inherited, incurable renal conditions.
Our aims are:
To provide information, advice and support to those affected by Polycystic Kidney Disease
To fund research into determining the causes of PKD, discovering treatments and a cure
To raise awareness of PKD, providing information about PKD to patients, the public, the medical community and the media