Place-based change – is it all about networks? Explore the intersections in a dialogue with innovative changemakers from across the globe.
About this event
Place-based change represents a community-centred approach to changing social issues and systems at the local level. As this approach has become increasingly popular among changemakers, we bring together key leaders to dialogue around the importance of using network-centric approaches in this work.
Join us in an engaging dialogue with:
Who is this event for?
Changemakers, network weavers, community coordinators, and funders curious about investing in long-term and sustainable social change at the local level.
What can you gain by joining?
A deeper understanding of both place-based change and networks, what they mean in practice, and how they intersect with each other
Ideas for how you can "make the case" for investing in place-based change with a communities and networks lens
Concrete actions you can take to integrate place-based change practices into your networks, or integrate networks into your place-based change programs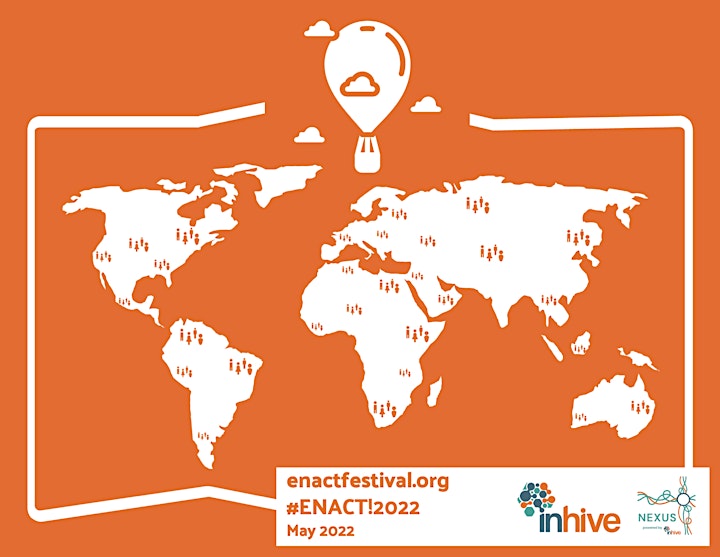 Do you run, support, or engage with a community or network that works to create local and systemic change? Then this festival is for you!
Across the entire month of May 2022, ENACT! will host dozens of online and offline activities that amplify unheard stories, share cutting-edge knowledge and practices, and identify synergies for collaborative action. Through these, our aim is to get people thinking and talking, build connections that spark new collaboration, and raise hope and awareness around what is possible.
Head over to the official festival page for more exciting events!