Description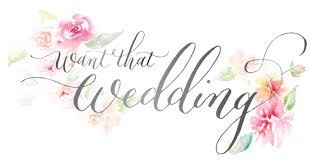 Place Ladywell Wedding Fair, Saturday October 7th 2017
---
We've gathered some of the most innovative and talented suppliers in the industry to bring you a wedding fair where you can try buy, book and hire everything for your special day!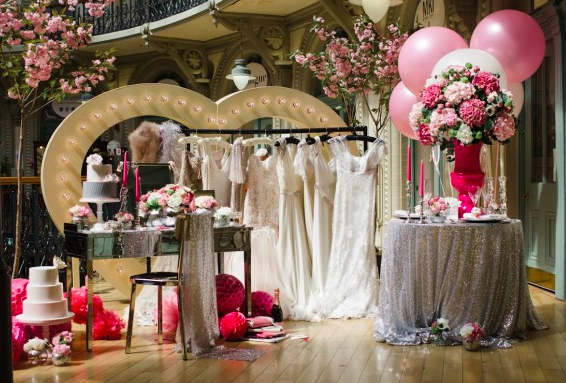 ---
OUR SUPPLIERS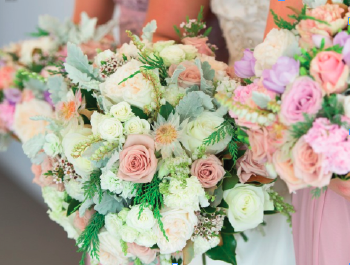 Flowers by Ann Marie draws on years of experience fresh or silk bouquets, button holes, table centers and church floristry. With unique combinations of textures and patterns they deliver designs ranging from economical packages to lavish arrangements, working with clients to achieve their vision within budget. Ann-Marie is an artist by profession and is gifted at uniquely interpreting a client's brief and transforming it into reality.
contact@flowersbyann-marie.com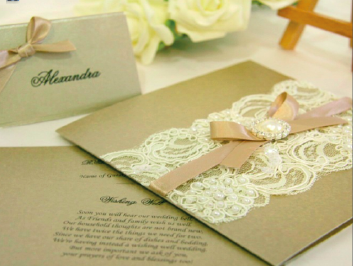 Sweetpea Cards & Gifts are a small business specializing in quality handmade cards. Using innovative card making techniques, we ensure our cards stand out from the rest and our Wedding stationary range leads the way. Choose from invitations, favour boxes, menu cards and much more. We also offer a range of Thank you cards to help you express your thanks to those special people who have helped make your wedding day so special.
www.sweetpeacardsandgifts.co.uk
info@sweetpeacardsandgifts.co.uk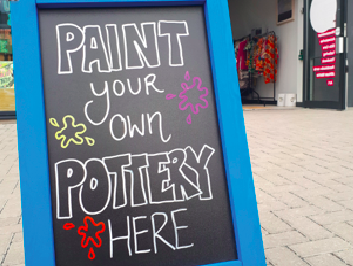 Jisea Designs started off as a being a crafty hobby for owner Elle. Inspired by the birth of her first nephew, she started out making personalised baby photo albums for friends and family. Over the years her passion for paper crafts led her to start selling handmade bespoke cards for people and after visiting a pottery studio in 2015, Elle fell in love and opened her first paint your own pottery studio. The workshops and party packages at Jisea Designs are perfect for a unique and creative celebration - why not book a wine glass package for your hen party?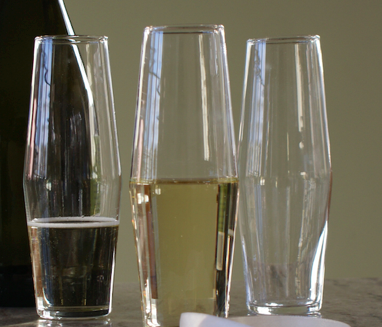 HUTA. Glassware done differently. Designed in South East London and hand-blown by skilled craftsmen. HUTA shakes up the monotony of the mass-produced glassware market, offering great design for a reasonable price. Every piece is handmade, truly useful and characterful. HUTA offers distinctive range of champagne and wine glasses, jars, carafes and other tabletop items that are beautiful and interesting.
@huta_glassware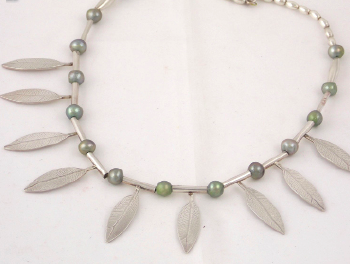 Kate Bespoke Jewellery is a collection of sensual, rich and contemporary jewellery pieces. Each piece is imaginatively conceived, designed and hand crafted. Kates work is strongly influence by the exoticism of botanical gardens. The pieces seek to capture the ephemeral and natural in permanent structures formed from precious materials the leaf embossed texture is a signature style which is complemented by strong geometric shapes and delicate wire structures.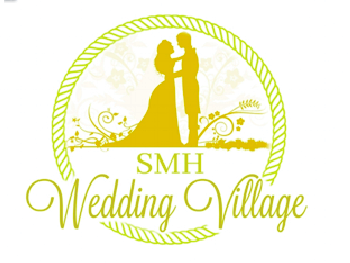 SMH Wedding Village offers exquisite products and services for your Wedding and Events. Our products are exclusively bespoke to you and our services will create the ultimate experience in creating you're your beautiful Wedding day. Your time is precious and we want you to enjoy the buildup to your Wedding Day. We will be offering a full insight to all our products and services plus a lucky prize draw.
Mexhit Luca brings you innovative, sweet-smelling products that do exactly what they claim to do. All of The Body Shop's products are made with a love of life, a respect for nature, a passion for people and a belief that ethically made beauty, body and skin care products is the only way to go.
Gems for Real are specialists in genuine gem stones, sourced from around the globe and tested for the highest quality We believe that everyone should be able to enjoy the real thing. Our jewellery is handmade and bespoke. We are able to offer amongst other gems, the Big Five, Emeralds, Sapphires, Rubies, Tanzanite and Natural Diamonds. Other rare gems are also available within our collection.
See you there brides to be :)