About this Event
Are you, or is some you you know, interested in taking part in the PLACED Academy, but want to find out more first?
The PLACED Academy is a FREE to access, creative programme about the built environment for 14-18 year olds. This programme is designed to increase participants' self-esteem, break down barriers to professional careers through bringing participants and professionals together, exposing participants to a variety of conventional and non-conventional routes to your career goals and developing a broad range of skills.
PLACED will be holding an online session where you can hear more about our first Academy programme, and what we have in store for our next. We are keen to share the impact that the Academy has had on our participants, and give you the opportunity to answer any questions you may have.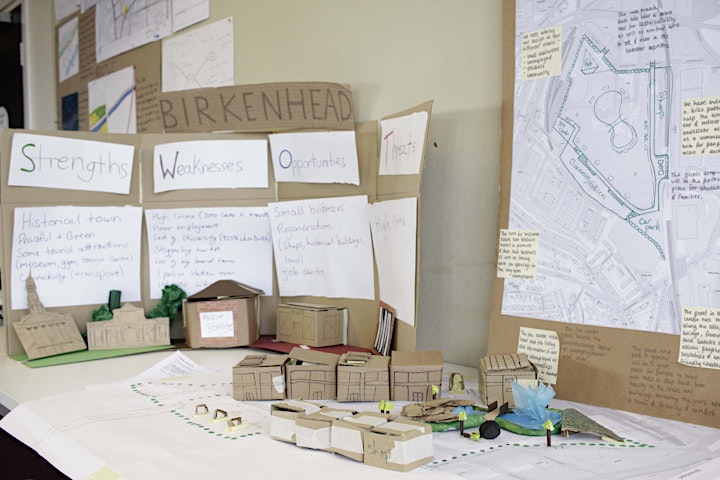 When does the Academy take place?
The online workshops will take place between 5:00 – 7:00pm on Thursday evenings, commencing 16th July and running for 10 weeks until 17th September. There will also be set tasks of between 1 – 2 hours to complete in-between sessions. There will be additional online resources and learning opportunities for participants to tailor the programme to their own interests.
You can find out more information about the PLACED Academy here: placed-academy.com.
Find out more
To find our more, please sign up to this online session. You will need a zoom account to access this event. You can create a free account at zoom.us
We will send out a link for how to access the event on zoom nearer the time via email.