Description
The Place/Ladywell Crafternoon on Saturday 11th November 2017 is a fundraising event in aid of Mind, and the charity is calling on everyone to get crafting so anyone experiencing a mental health problem has somewhere to turn for advice and support.
Crafternoon means getting together with friends, family or colleagues and holding an afternoon of crafting fun. Whether it is card making, knitting, crocheting or bauble making crafting, of all kinds, can be good for our mental health and anyone can host, or take part in a Crafternoon at a time that suits them.
Book tickets for one (or more!) of our many fun and crafty workshops, enjoy yourself, learn a skill and know that you are donating to a great cause! 15% of all sales will be donated to Mind Charity.
Visit our Just Giving page here to donate to Mind Charity.
The workshops on offer are:
Jisea Designs Glitter Poppies - Available to make your own or just to buy, come and glitterfy a poppy for your to wear with pride ready for Rememberance Sunday the next day or as long as you like! 10.30am and 11am.
Make your own Pocket Calmer with Jisea Designs - design and sew a calmer from a huge range of felt and fill it with relaxing lavender to carry around with you in your pocket! Using quality felts and basic sewing skills, choose from a range of templates to make your own character. Choose from a penguin, teddy bear, unicorn or dinosaur! Lasts for approx 2 hours. Starts at 12pm. £10 per person.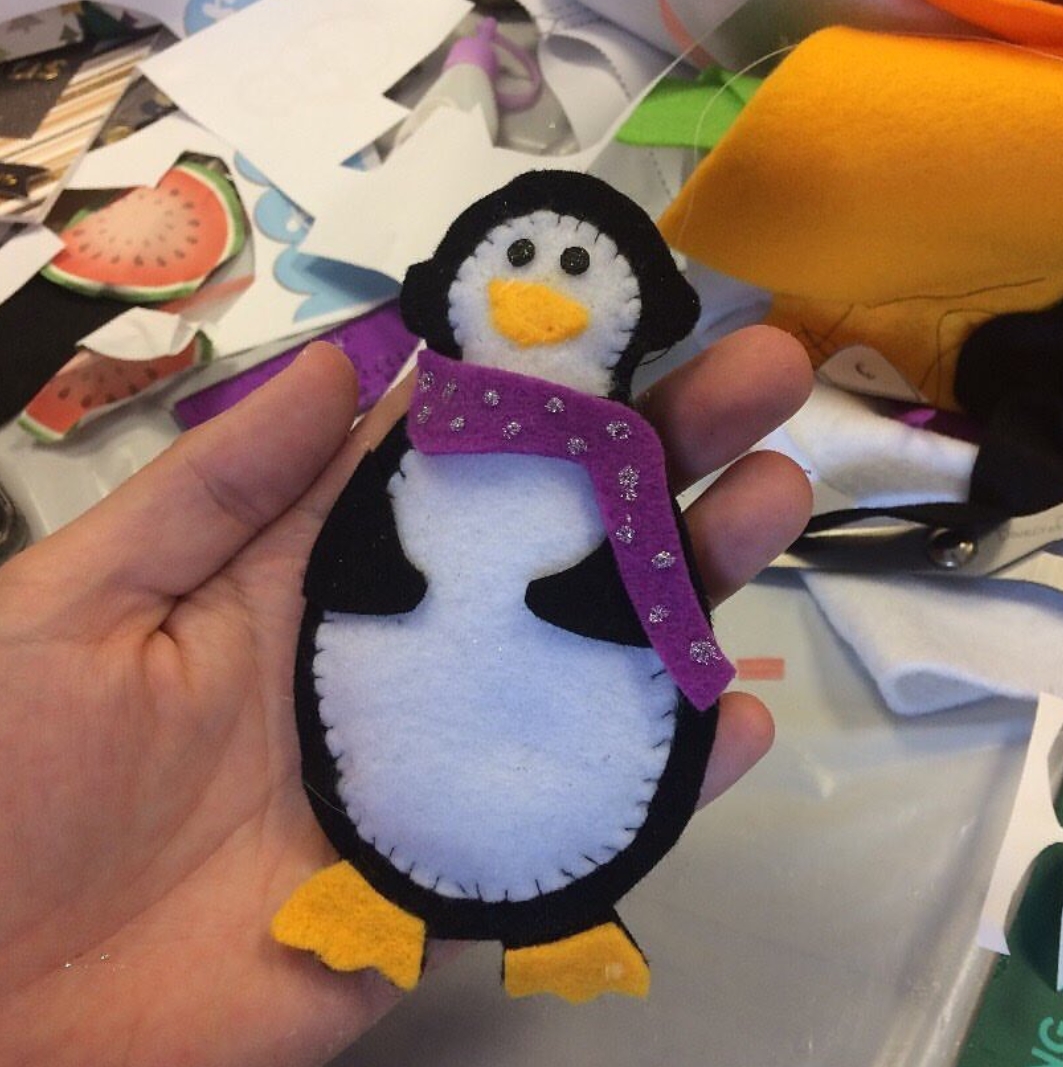 Faux Christmas Wreath Workshop with Flowers by Ann-Marie - Create your own beautiful faux Christmas wreath with Flowers by Ann-Marie to take home with you. Let Ann-Marie guide you through the process of making a christmas wreath using seasonal artificial foliage and accessories.You will leave with your very own bespoke wreath to be enjoyed with family and friends year after year.
Make a Mini Folded Scrapbook with Created by Elizabeth - Using a variety of crafty techniques, learn how to make and decorate a scrapbook to capture your memories. You will also learn to form flowers to decorate your scrap book. All materials and guidance is included. Lasts approx 1.5 hours. £10 per person.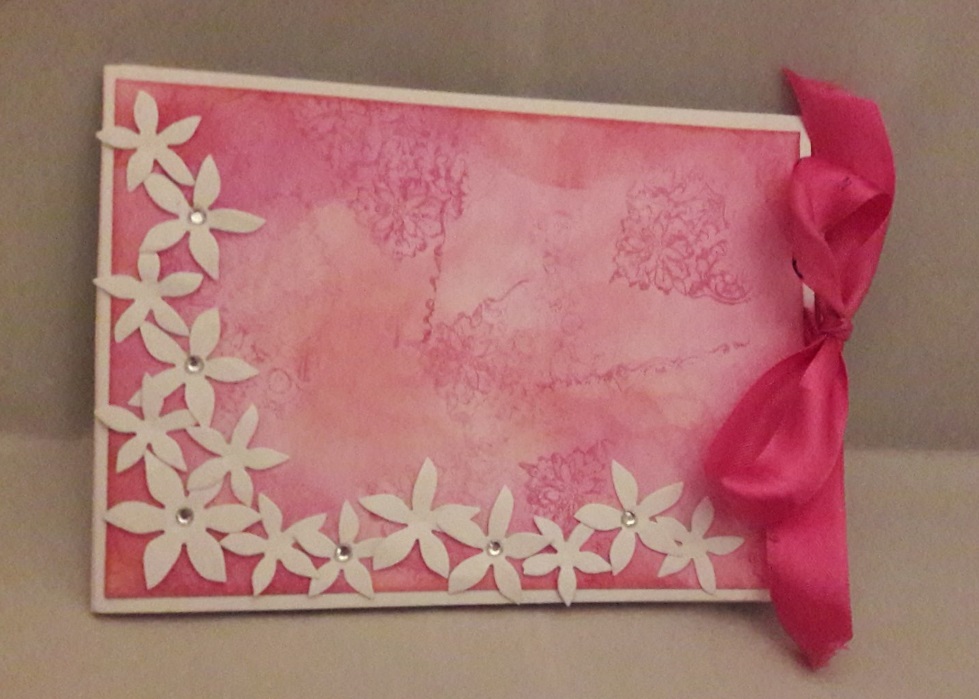 Handmade Star Door Hanging with Created by Elizabeth - Children have the opportunity to come and decorate their own star hanging using paper and paint. Decorate it for Christmas or use it all year round. All materials included. Duration up to 1 hour. Price £5.00
Wooden Advent Calendar with Created by Elizabeth - In this session you will have the opportunity to decorate and personalize your own wooden advent calendar tree which you and your family can use for years to come. You will be shown a variety of techniques to decorate your calendar using paints, paper and paste. You will have the opportunity to learn how to use stencils, and stamps. All material and guidance is included. All levels welcome.Duration 2 hours Price £30.00
If you would love to donate but cannot make it on the day visit our Just Giving page here