Description
Get hands-on with medical history and Handmade Apothecary at the annual half-term 'plague and potions' creative workshop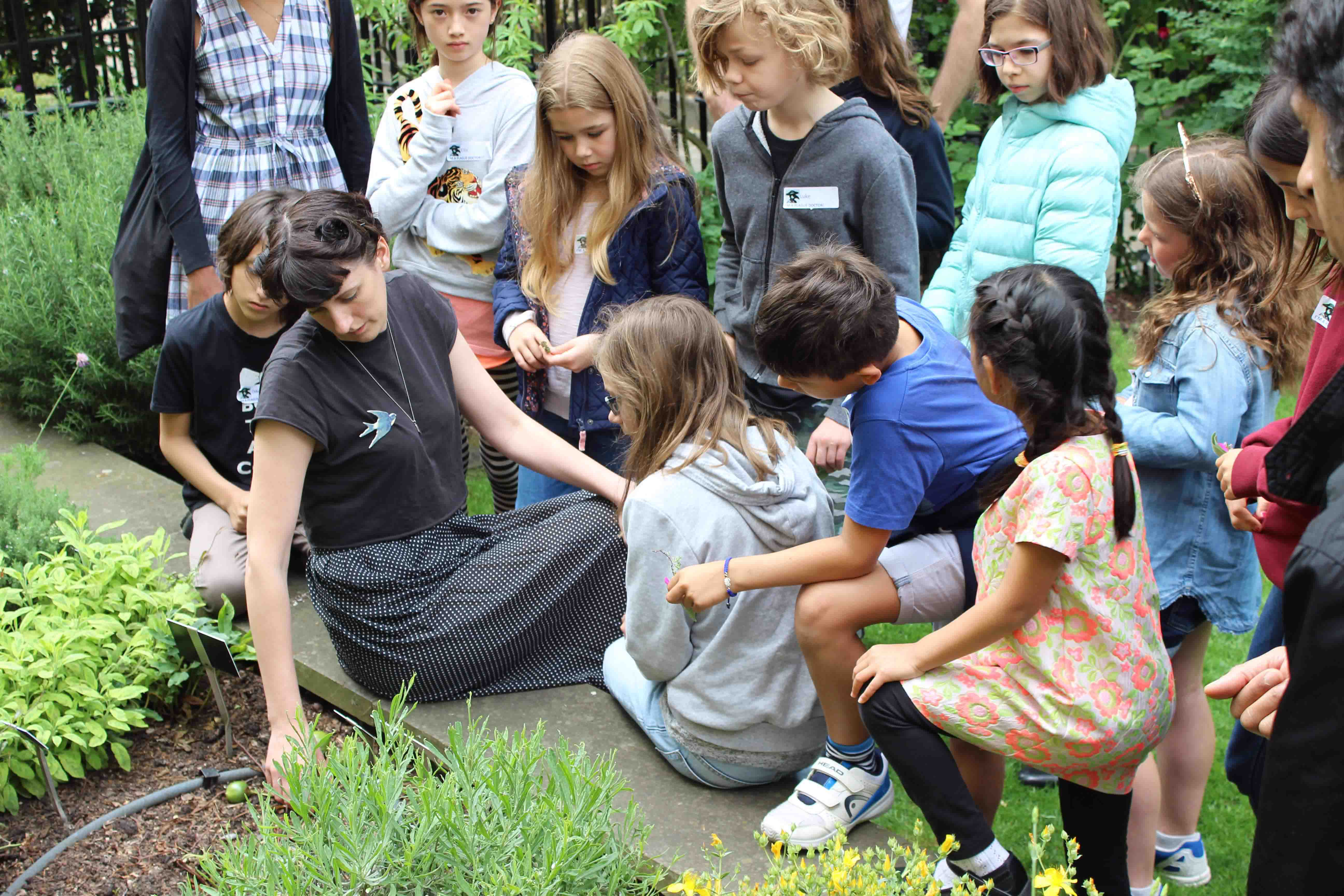 In this workshop, children will have the opportunity to learn about what it was like to live during London's Great Plague of 1665. Children will explore the RCP medicinal garden, learn about the Plague through different creative activities including making pomanders and their own plague recipes, learn about the medical practice of blood-letting during the Plague and dress up to become Plague doctors themselves!
Handmade Apothecary is run by Kim Walker and Vicky Chown, both passionate about sharing the lost, traditional knowledge of herbs with others and the community through running workshops, walks and talks on herbal remedy making, natural beauty and botany. Their aim is to help others to re-establish a bond with nature and use plants and natural ingredients for health, home and self-care.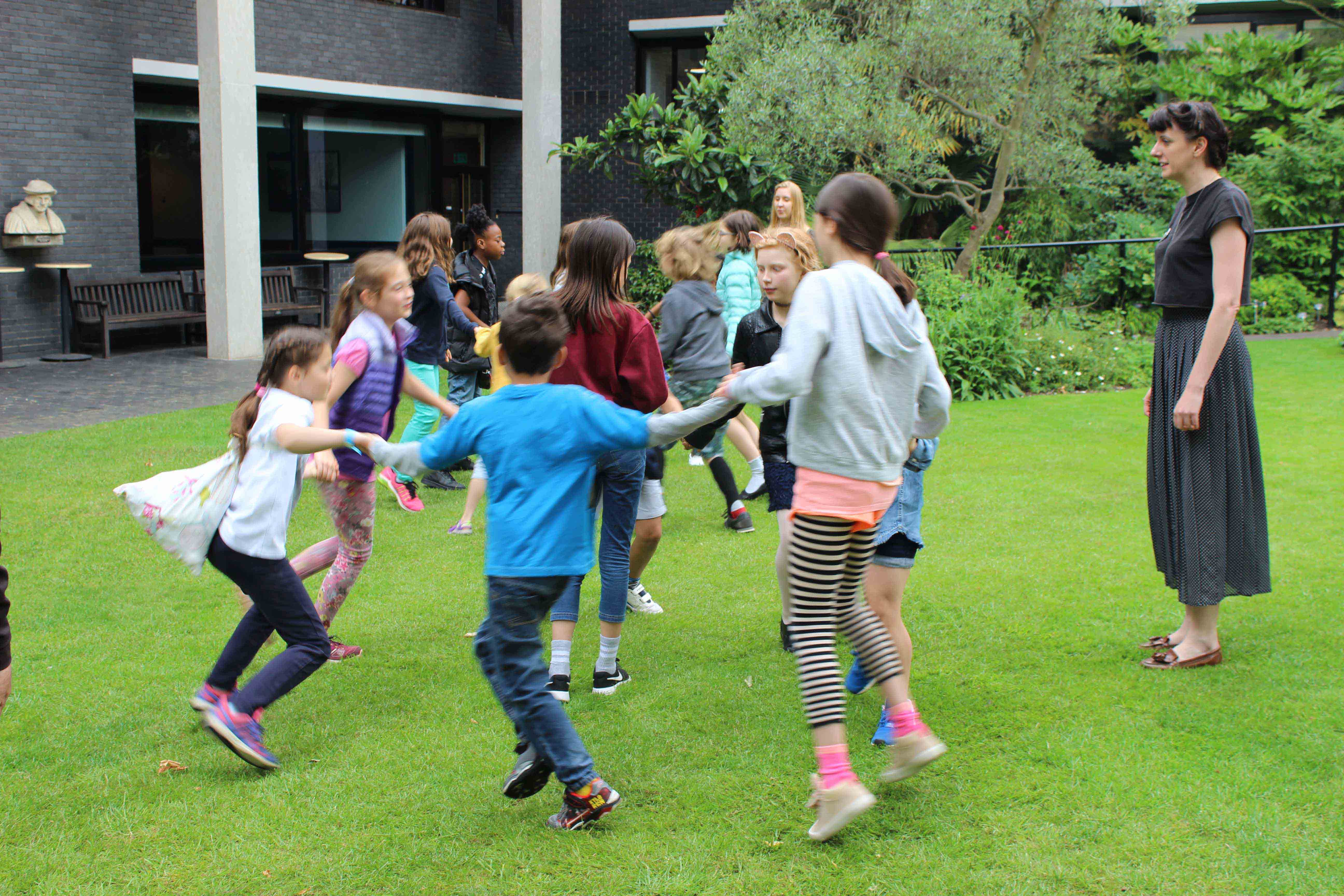 Tickets cost £5 per child. The suggested age for attending children is 7–11 years and children must be accompanied by an adult for the duration of the event. Tickets are limited and pre-booking is essential. All materials and light refreshments will be provided.