Plague, princes and political embarras: Henrietta Liston's Constantinople
The editors of a forthcoming edition of Henrietta Liston's Turkish travel journals discuss her life in the Ottoman Empire.
About this Event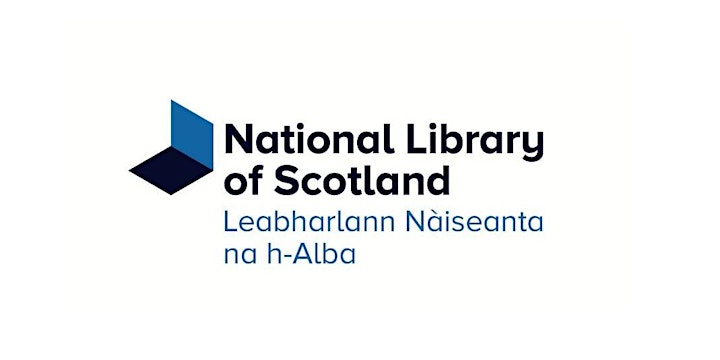 In 1812 Henrietta Liston arrived in Constantinople with her husband Robert, esteemed Scottish diplomat and British Ambassador to the Sublime Porte. Join us to explore Henrietta's experience of the Ottoman Empire and to celebrate the first ever publication of her Turkish travel journals. The editors of Henrietta Liston's Travels: The Turkish Journals 1812-1820 offer insights into editing Liston's fascinating manuscripts, into her views on life 'à la Turque' and her observations on sultanic power, plague, and Ottoman women in an empire on the eve of reform.
To pre-order the book from the Library shop please click here.
The link to join this session can be found at the bottom of your order confirmation email. We will also share the link in a reminder prior to the event.
When you book this event, your personal information will be held and used by the National Library of Scotland and Zoom for the purposes of allowing you to join the event. For full information about how the Library will hold and use your personal information, see our privacy pages, in particular our event booking privacy notice (https://www.nls.uk/privacy/event-booking-notice).